Black and White Individual Braids to Conceal Alopecia Areata
I used Xpressionns Braiding Hair.
I did not employ any strategies to cover the bald spot like I often do (see video below). She wanted access to the spot for treatment. The bald spot was small, and in the middle of her scalp. There was enough braids to cover it.

View More Braid Styles for Alopecia


.
.
.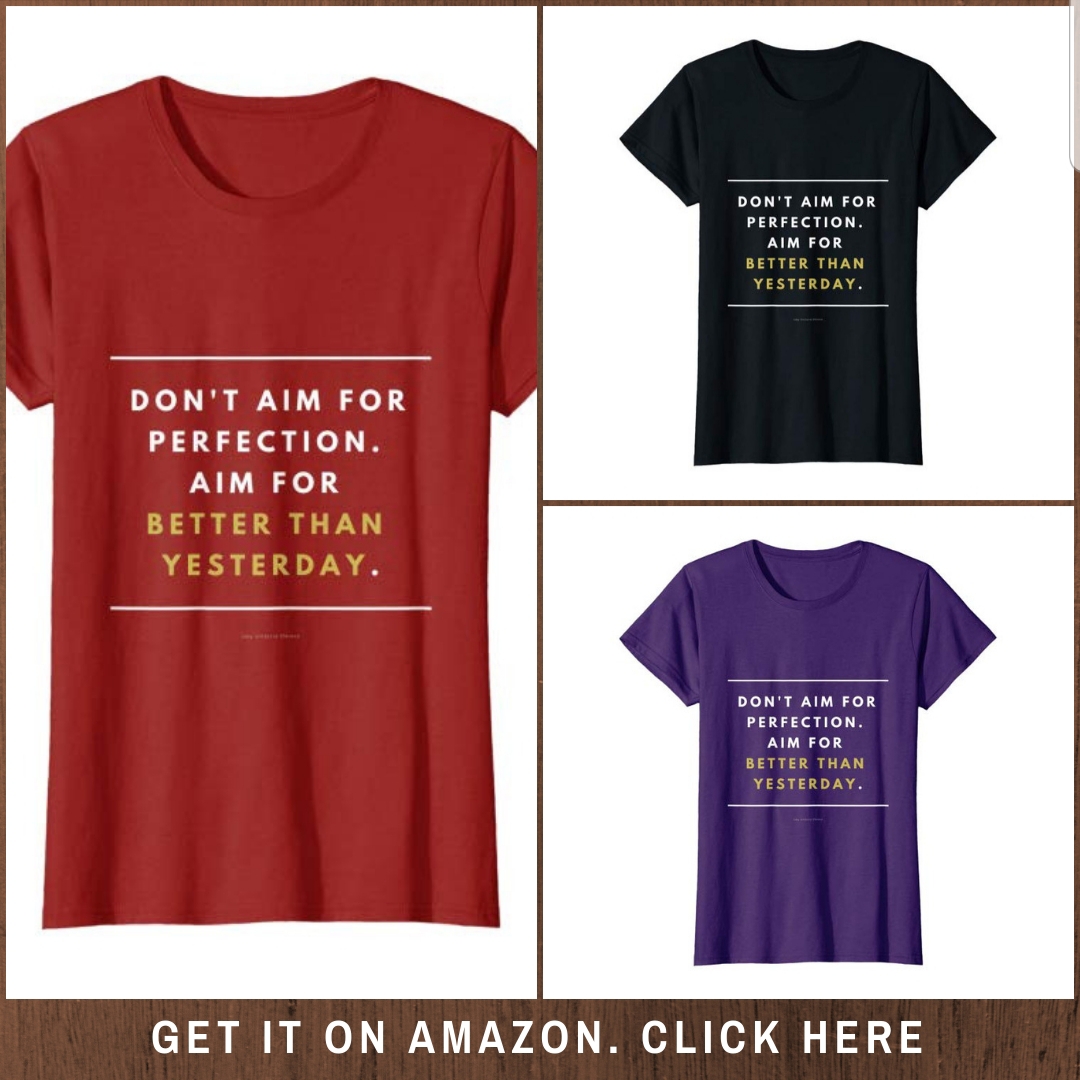 .
.
.