Sew-in Weave with Lace Frontal Closure No Glue:
Brazilian Unprocessed Virgin Hair – Loose Wave
Photo by Izey Hair in Las Vegas, NV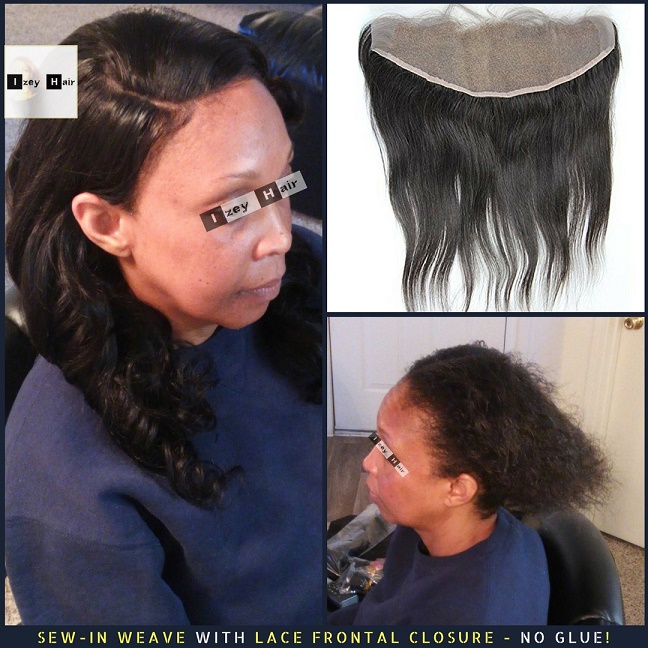 Where do I begin? Probably with 'I love this protective style'. This is a sew-in weave with lace frontal closure. That is, ear to ear closure, which is about 13 by 4 inches. Unlike the 4 by 4 closure, it gives you more versatility. If done properly, you can wear your hair in a low back ponytail, and put it behind your ears.
What type of hair and curl pattern?
This is the Unprocessed Virgin Brazilian Loose Wave. However, you can find unprocessed hair and lace frontal closures in different types of hair and curl patterns, like Brazilian Body Wave, Peruvian Body Wave and Loose Wave, etc. See options.

How Do I Install a Weave with Lace Frontal Closure?
Because, it's a sew in weave, the same steps apply to any sew in weave style. The only difference here is the process of attaching/sewing the lace frontal. I begin with the lace first before sewing in the bundles. This hair is typically sold in layered bundles of 3 plus the closure, but I realized, with most of my clients, I do not need more than 2 bundles because the closure covers a huge portion of the head.
---
Our Canadian Audience:
---
Tools:
For DIYs: Video Tutorial on How to install a Lace Frontal by Iam_NettaMonroe
---


IzeyHair Moisturizing and Conditioning Argan Oil Mousse


---
Where can I buy Unprocessed Brazilian Hair Weave (Good Hair Weave)?
I have a trusted hair supplier that has consistently provided me with high quality hair extensions. But because I know how uncomfortable it is for people to purchase products from unknown sellers, I typically refer my clients to Amazon. There are real customer reviews, and a good return policy. This one (see below), for example, has 228 reviews ( as of Feb 28, 2018) with an average of 5 out of 5 stars. This is what I consider a good bet. Free 2 day shipping with Amazon Prime, or just free shipping even without Prime membership.
Try Amazon Prime 30-Day Free Trial
Let me know what you think.
#ILoveWhatIDo
Book Your Appointment With Izey
---
Connect with Izey on Facebook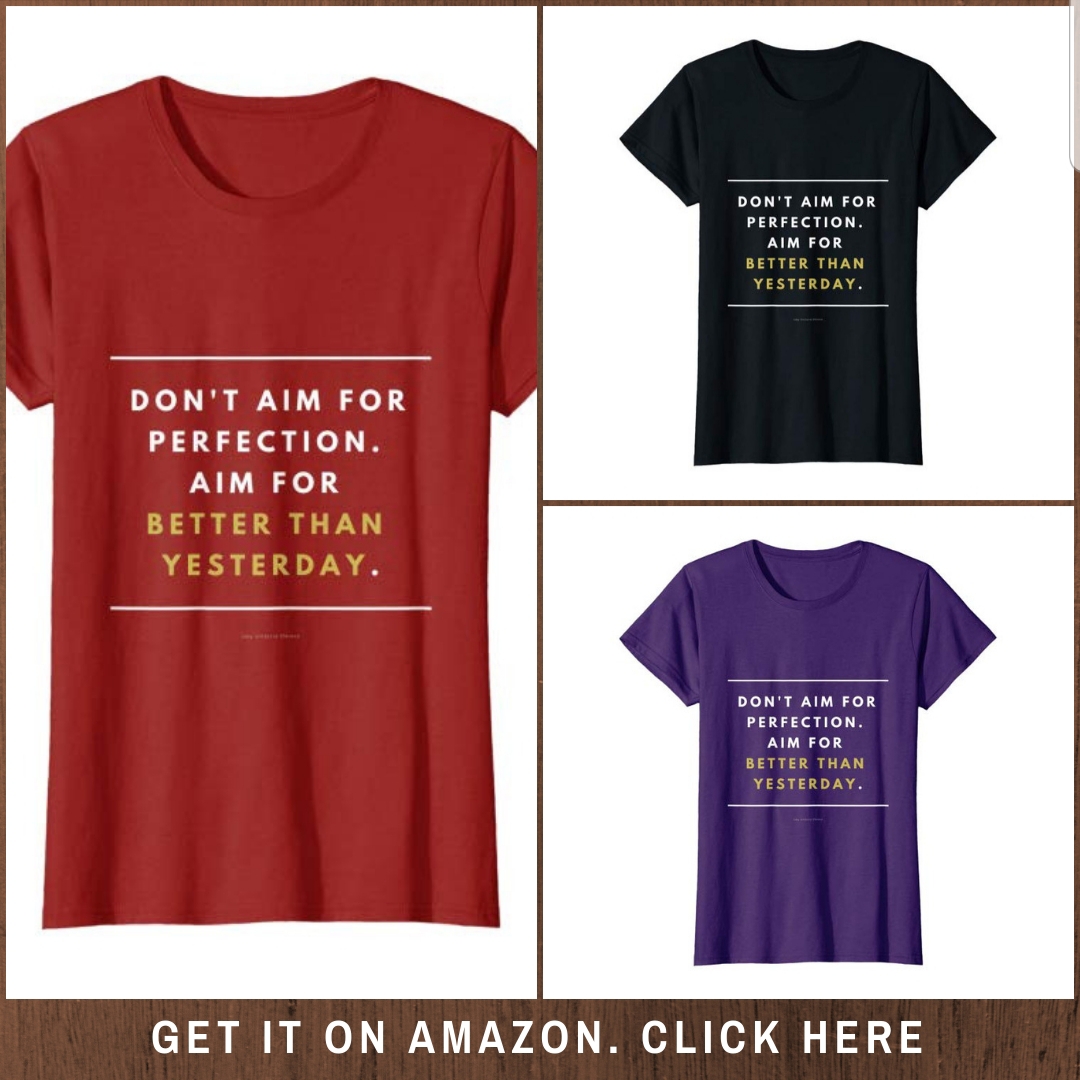 .
.
.