Photo: Crochet Braids – Crochet Spring Twists to Conceal Alopecia ~ Hair Loss
This style was done without the use of glue.
Different Terms Clients and Braiders use:
Braids for Hair Loss
Hair Loss
Alopecia
Alopecia Braids
Braids For Alopecia
Crochet Braids
Alopecia Styles
Alopecia Braider
Spring Twists
Crochet Spring Twists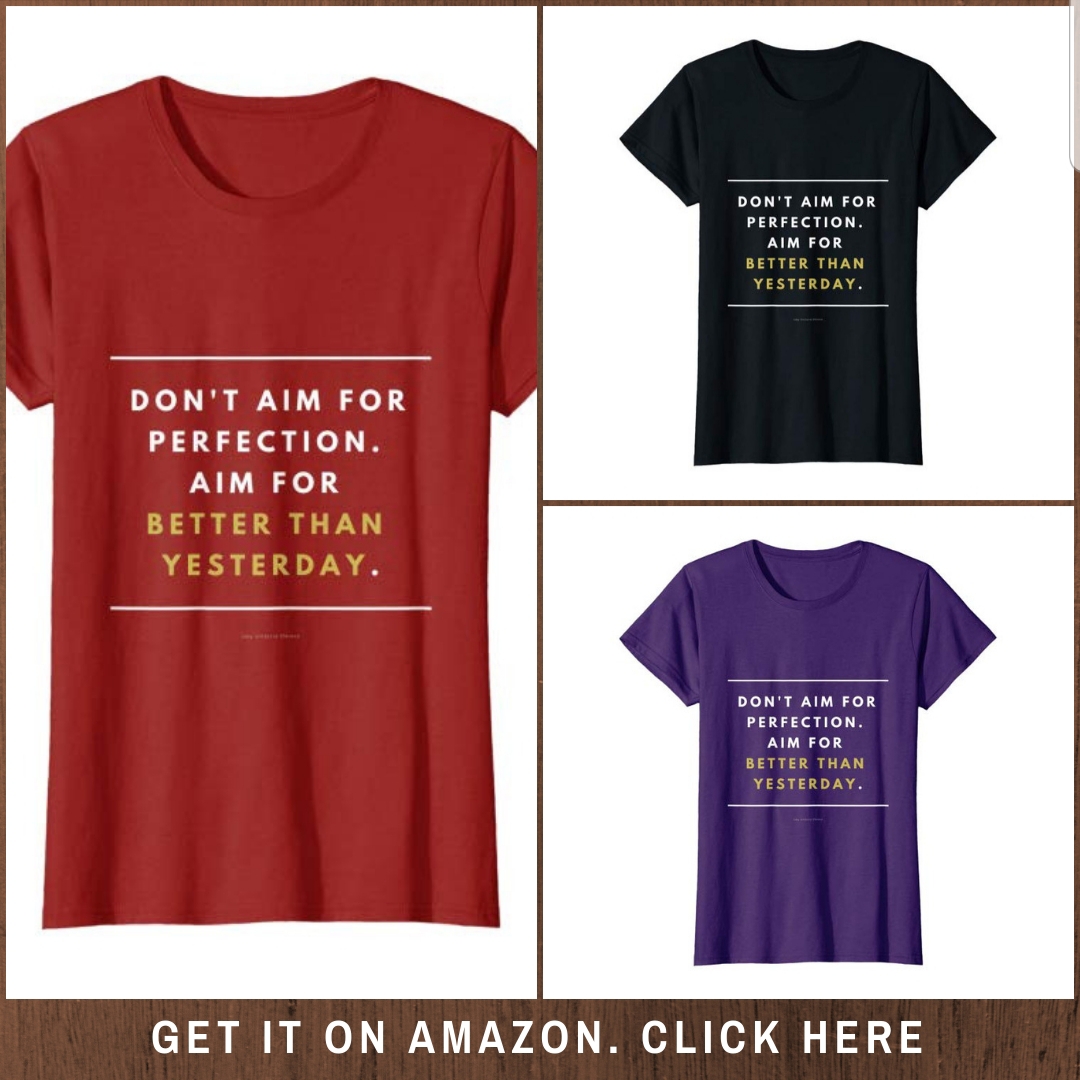 .
.
.