What is Crochet Braids?
The best way to explain crochet braids is to break it up into 2 parts: Crochet + Braids. Braid is the style. Crochet is the technique.
The braids are what they are; braided hair. These come in:
3 strands (Box Braids Micros, etc.)

2 strands (Senegalese Twists, Spring Twists, Mambo Twists, etc.)

Locs (Faux Locs and Goddess Locs).
These braids are premade with extensions. Most of them are pre-looped, meaning they have a little allowance at the beginning of the braids. This is where the latch hook (crochet hook) is attached and wrapped around the cornrow. SEE video tutorial below.
Pre looped crochet is not exclusive to braids. There is also loose hair which can be curly, kinky or straight.
---
Click here to learn the difference between Goddess Locs and Faux Locs.

---
How to Install Crochet Hair:
Installation takes significantly less time than individual braids. You start by cornrowing the hair and then wrapping the crochet braid around the cornrow via the loop. SEE video tutorial below.
Below are 2 video tutorials. One video involves braids and the other involves loose hair.  They both provide step-by-step directions on how to install.
Installing Crochet Hair Without Cornrows:
You will find video tutorials on installing crochet without cornrows. I personally do not recommend that technique because the crochet needle can pull and rip off your hair.
Installing Crochet Braids
---
Installing Crochet Hair (Curly Loose Hair)
---
Crochet Goddess Locs. Photo by Izey Hair in Las Vegas, NV.

---
5 Highly Rated Crochet Braids on Amazon:
Below are 5 crochet braid styles with great reviews on Amazon. These 5 were selected not only because of their reviews, but also because they are available through Amazon prime. You do not have to be an Amazon prime member to order these braids. I typically recommend prime eligible items because of fast shipping and easy returns if needed.
If you have any questions, feel free to leave a comment below and I will respond as soon as I can.
(1) Crochet Mambo Twist


(2) Crochet Passion Twist


(3) Crochet Goddess Locs


(4) Crochet Senegalese Twist


(5) Crochet Short Box Braids


.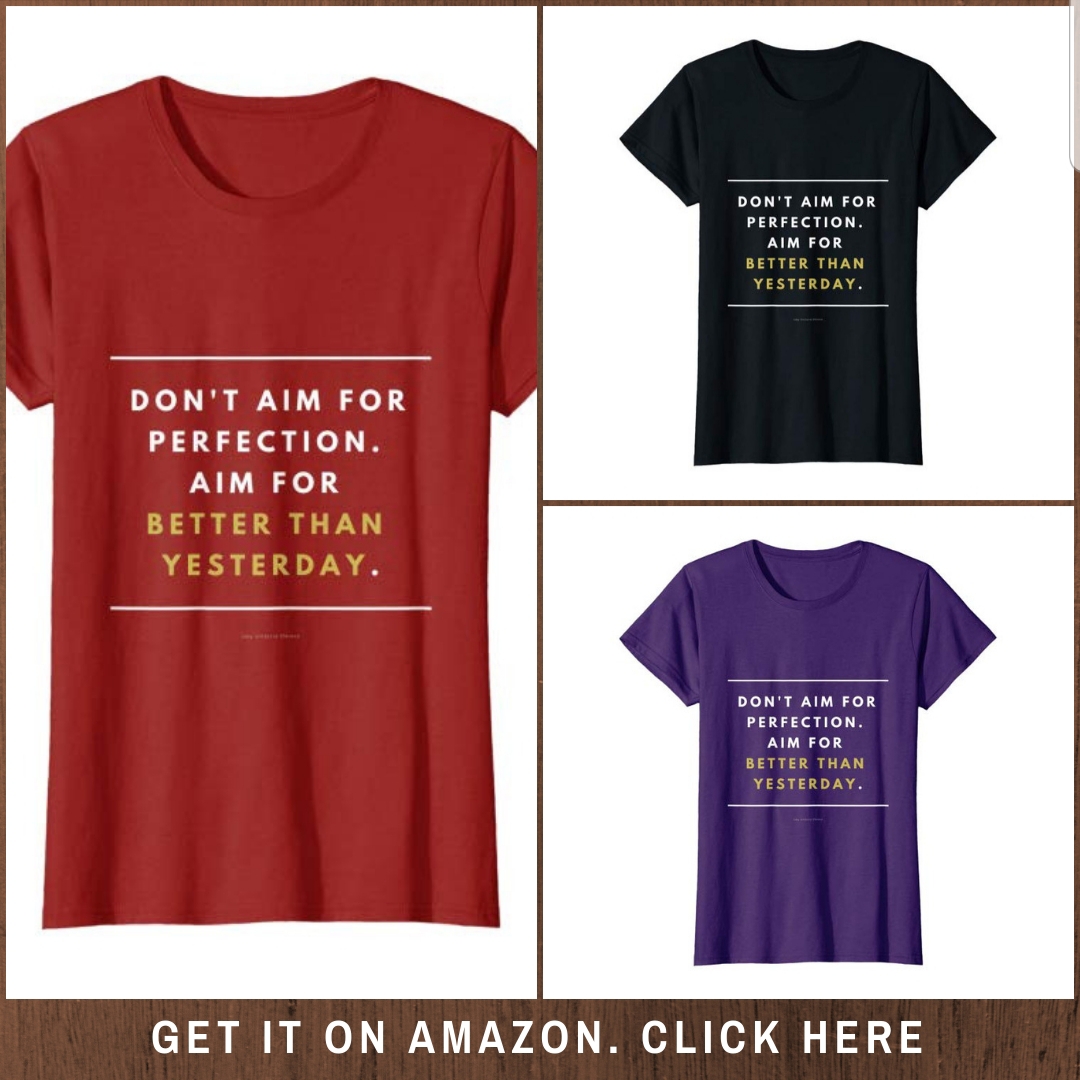 .
.
.