Crochet Twist with Individual crochet on the Edges. 
Also known as latch hook braids, this crochet Senegalese twist style is relatively quick to install, and take out. 
The typical crochet braids involves attaching the hair to the cornrows. In this case, my client wanted it to look like individual Senegalese Twists, so she requested individual attachments on the parameter (front, sides and back). To do this, I made little plaits and attached the individual crochet twists to each one. Twisting directly was not an option because people braid differently, and my twist may not match those in the package.
I used Zury Crochet Twist Hair.
Below is a video on how to install crochet braid twists.
Photos by IzeyHair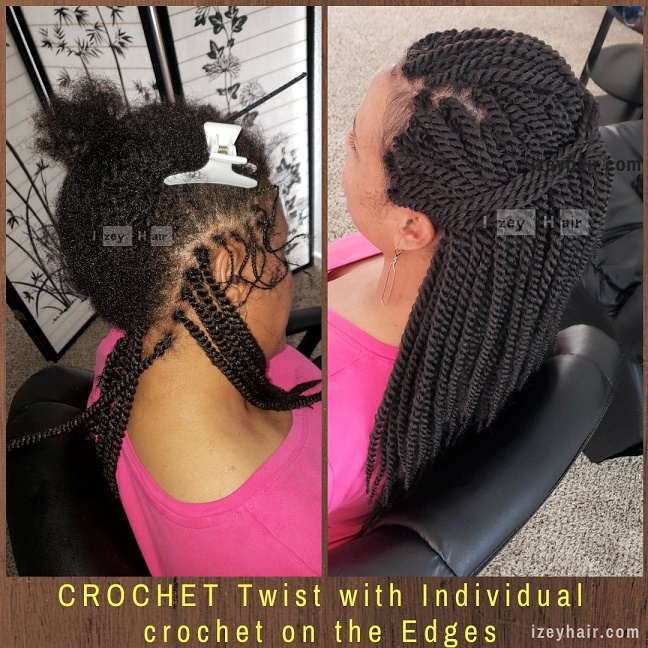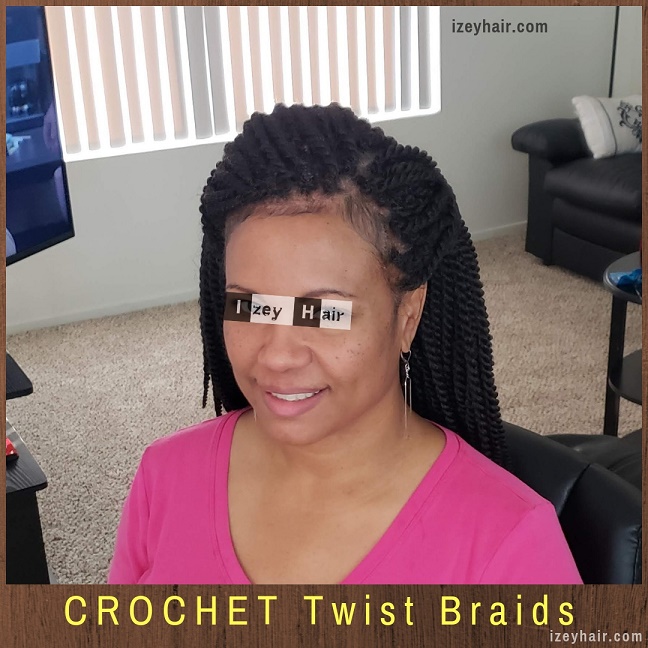 ---
How to install Crochet twists with individuals
---
Check this out on Amazon


---
.
.
.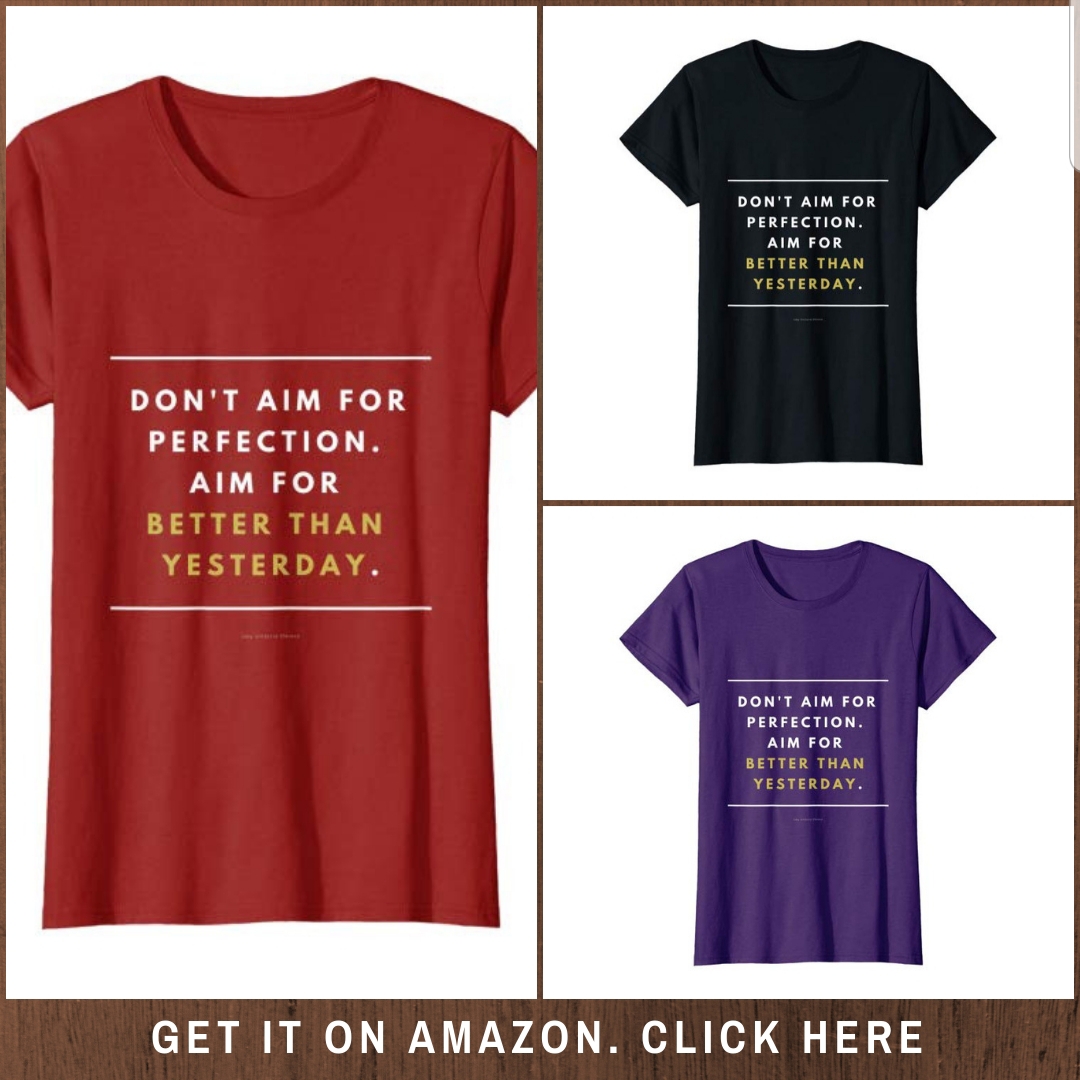 .
.
.