I typically recommend Xpressions Braiding Hair. It is soft, affordable and you don't need too may packs to do the job. 2 packs will do for upper back length. A little under 3 packs will do for mid-back to lower-back length.
Xpressions Braiding Hair are available in various colors. Use the search box to customize your search.
---
Another popular brand is RastAfri. It comes in various styles and colors.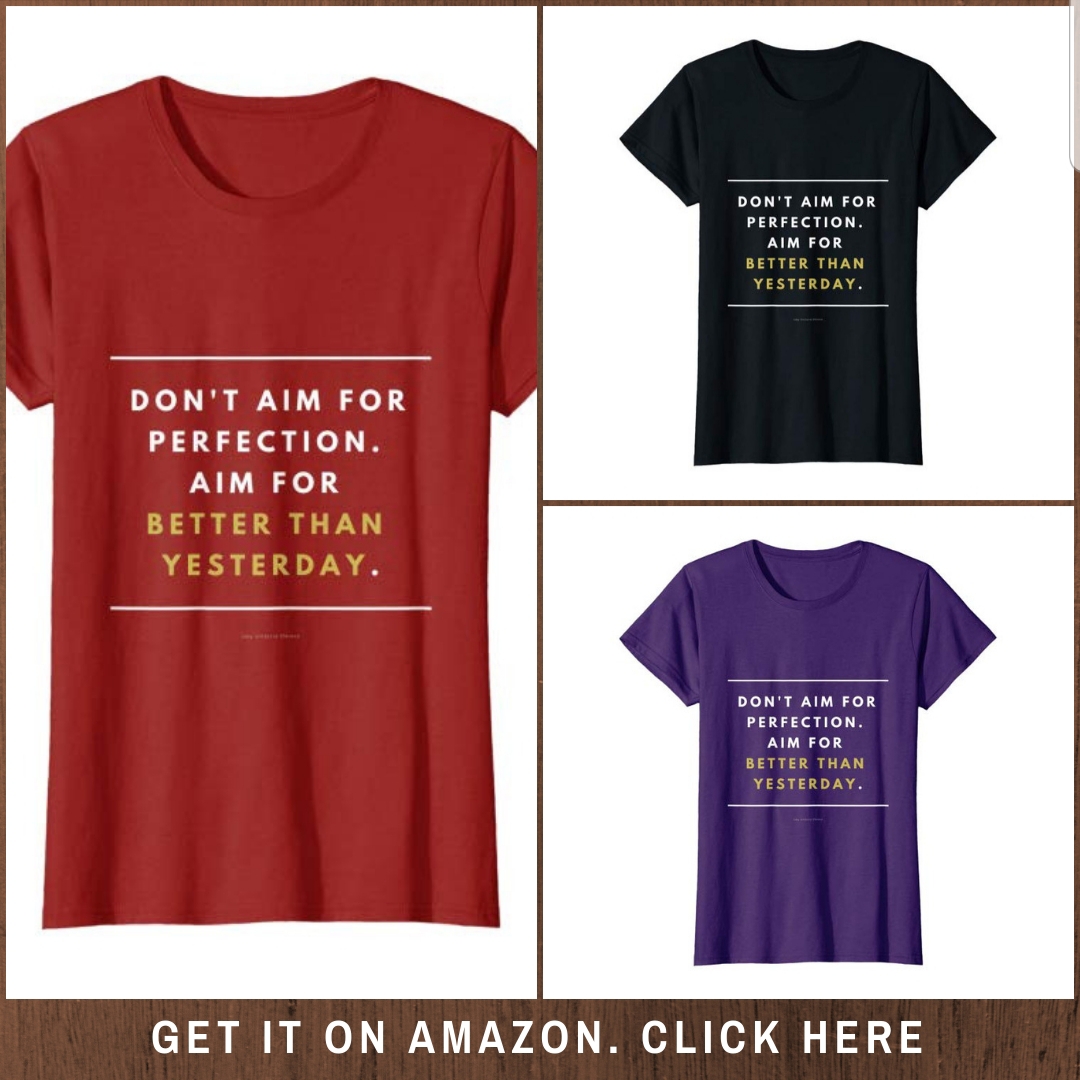 .
.
.