This is a  sew-in weave with Unprocessed Brazilian Straight Yaki. It is 100% human hair, virgin quality.
This particular weave hair type is becoming more and more popular because of how similar the texture is to most black/African-American hair type. As you can see in this photo, it blends in with her natural, unrelaxed, untreated, chemical-free, partially blow-dried hair.
Photo by Izey Hair in Las Vegas, NV.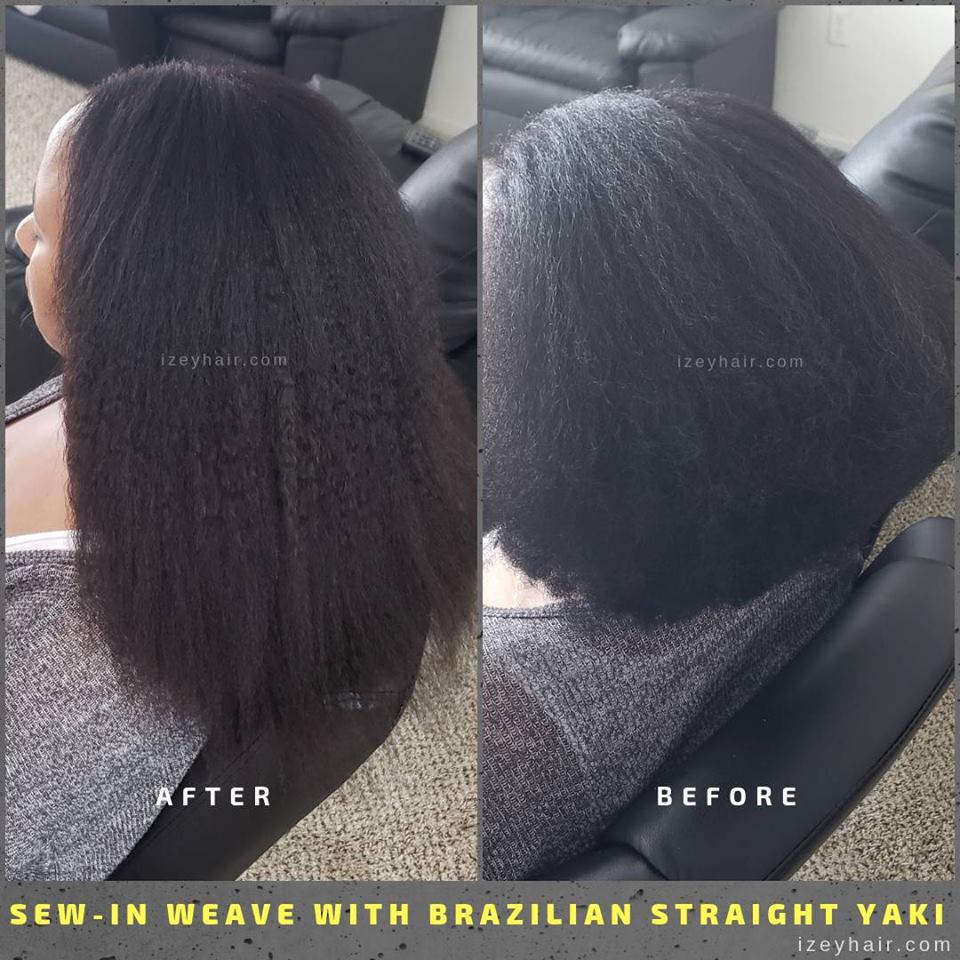 VIEW MORE NATURAL-LOOKING SEW-IN WEAVE PHOTOS HERE


---
Connect with us on Facebook
.
.
.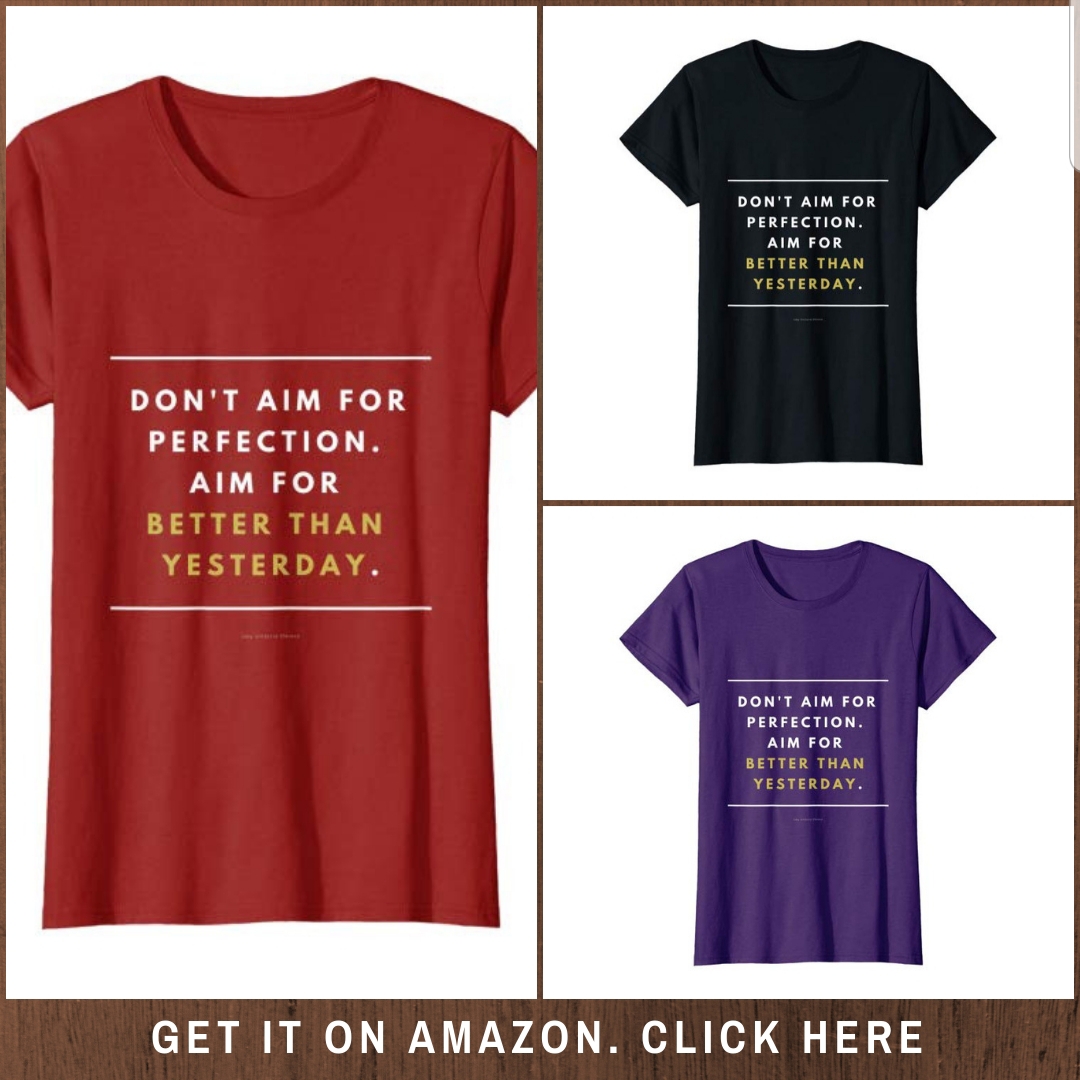 .
.
.