Senegalese twists are a popular hairstyle choice for women with natural hair. This style is similar to box braids, but the twists are done with two strands and are more tightly coiled. Senegalese twists can be created with either synthetic or human hair extensions and can last for several weeks or even months with proper care.
DIY: How to start Senegalese twists
To create Senegalese twists, the hair is sectioned into small parts and then each section is twisted and wrapped with the hair extension. The twists can be done using two strands or three strands, depending on the desired look. The size, length, and number of twists can vary based on personal preference.
How to care for Senegalese twists
Senegalese twists are a low-maintenance hairstyle that require minimal styling, making them a great option for women who want to give their natural hair a break or who are looking for a protective style. To care for Senegalese twists, it is important to wash and condition the hair extensions regularly, and to keep the hair moisturized with oils or sprays. It's also important to avoid heat styling or using harsh chemicals on the twists, as this can damage the hair.
.
.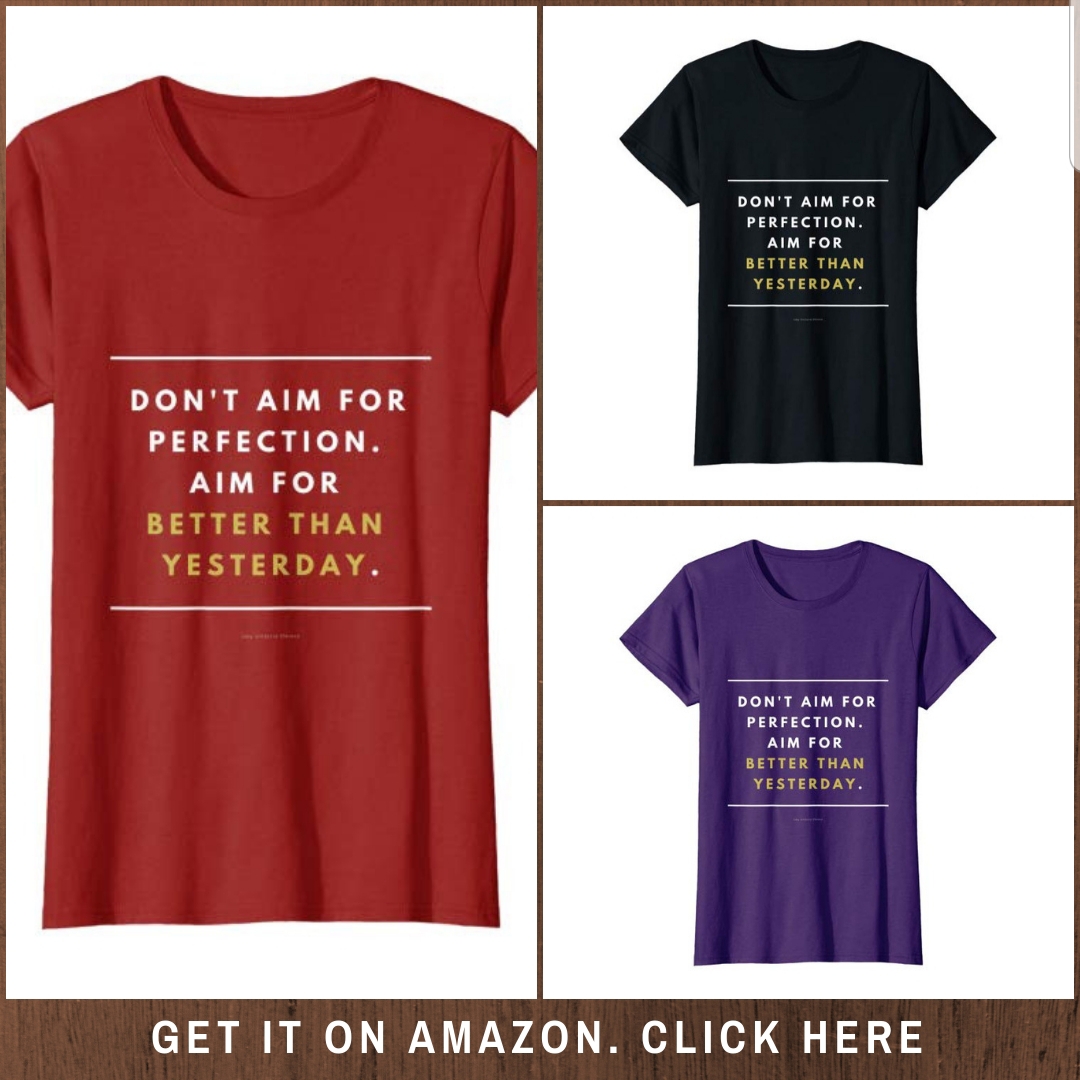 .
.
.