Big and Small Feed-in Cornrows – Feed in Braids – No Knot Cornrows- Colors 30 (Medium Auburn) and 2 (Brown).
Photo of No Knot Cornrows by Izey Hair in Las Vegas, Nevada.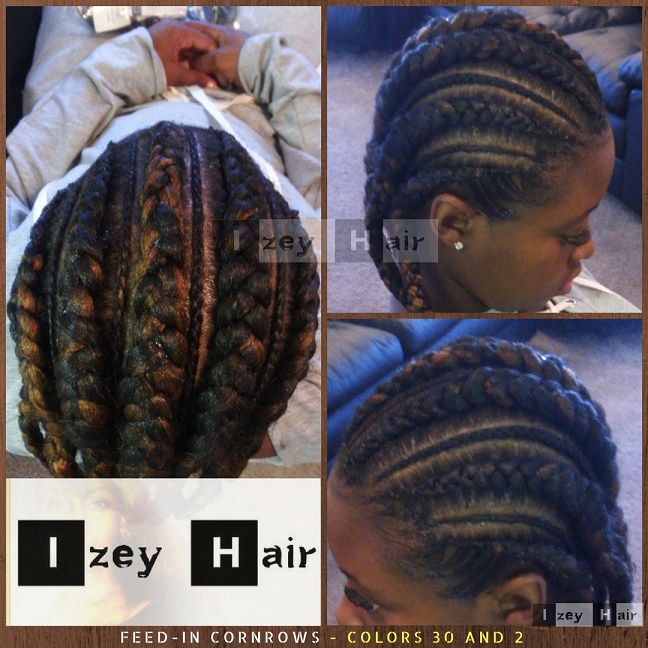 Feed-in cornrows, also known as no knot Cornrows, is different from regular cornrows or scalp braids. With feed-in cornrows, you add the hair extensions as you braid. This is why it starts off small and increases in size. It takes a little longer than regular cornrows/scalp braids.
Connect with Izey on Facebook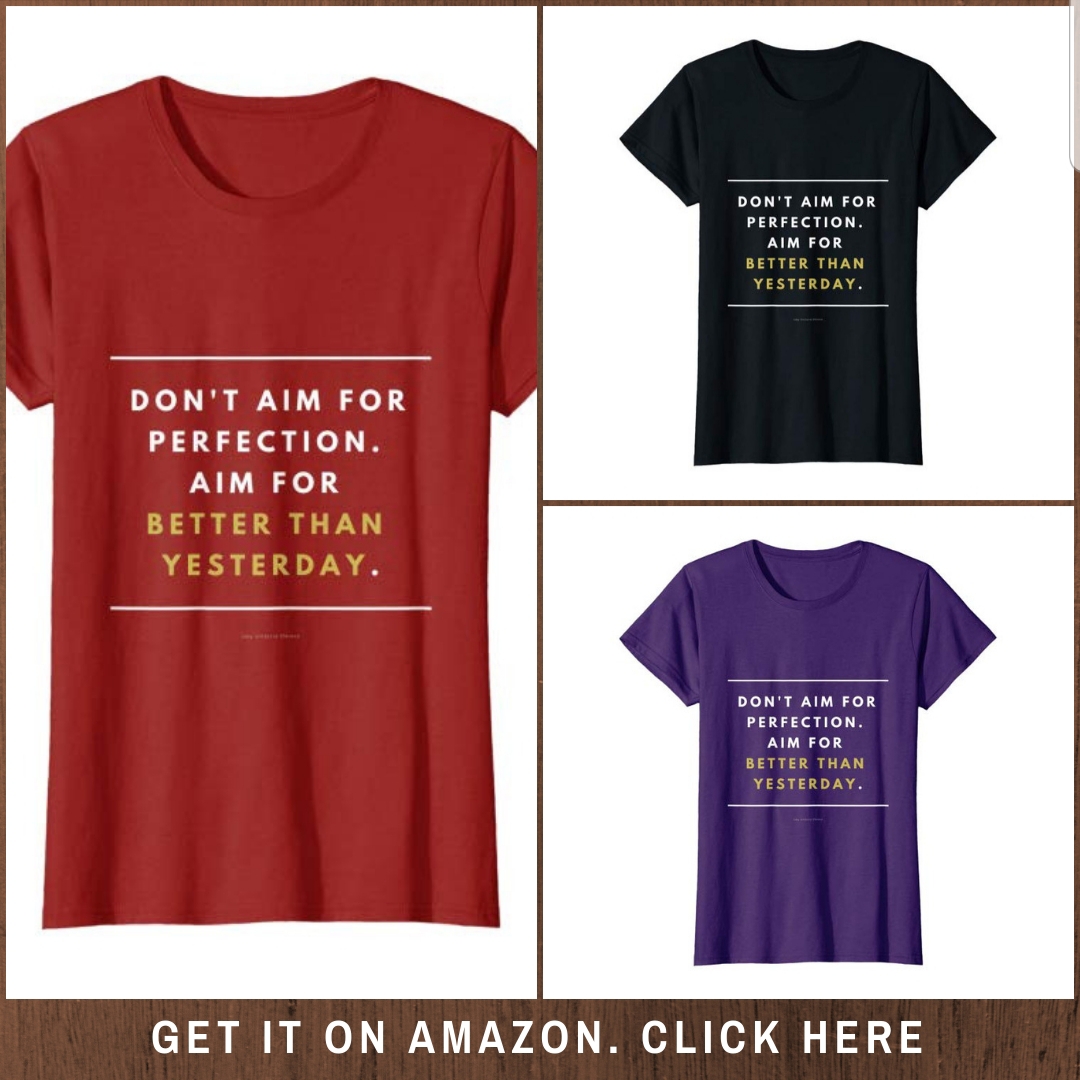 .
.
.