Braids for kids. Box Braids. Black and Burgundy.
This is a box braid style that is appropriate for kids. It didn't take long because of the size and length. The ends were curled to achieve that stylish, pretty, age-appropriate look. She can wear it up in a ponytail, down as a bob or the way it is in the photo below.
Braid photo by IzeyHair in Las Vegas, Nevada.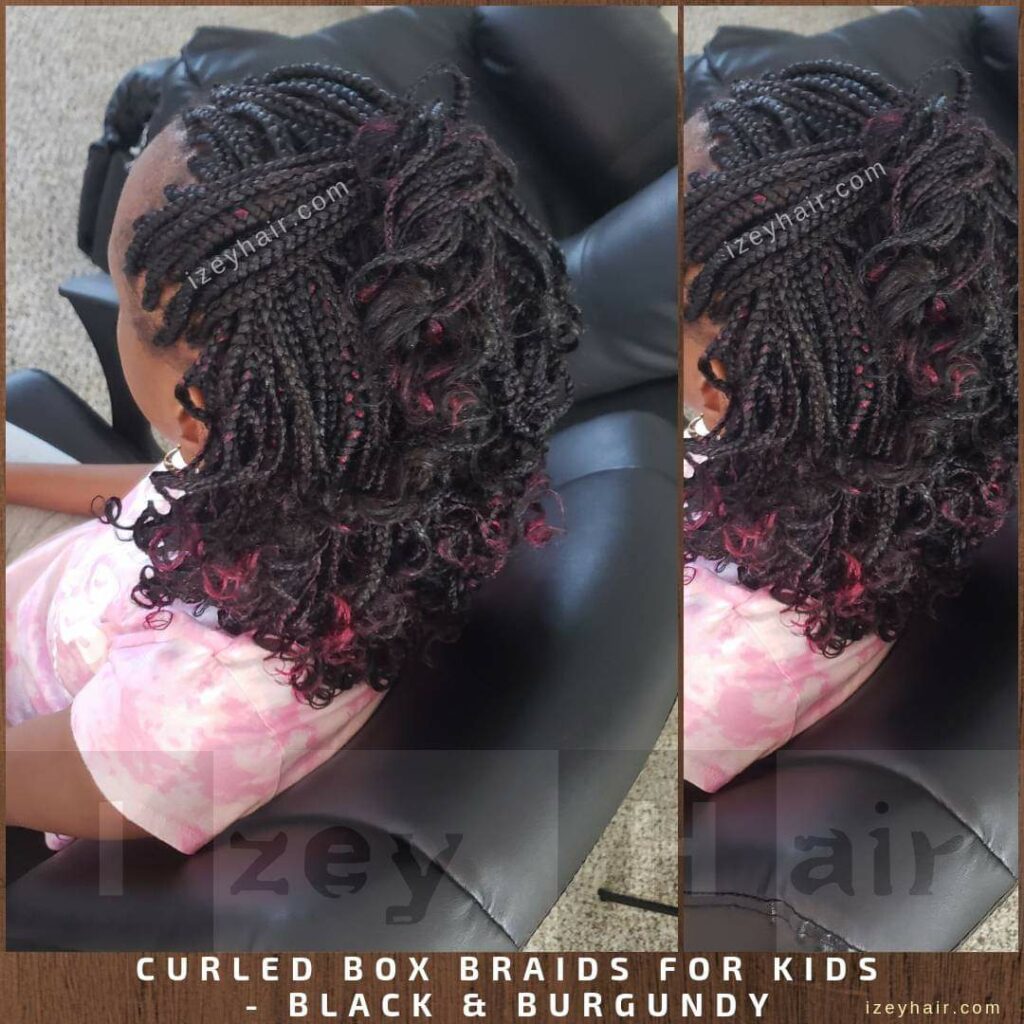 .
.
.
Tags: *Kids Braids *Braids for Children *Braids for Little Girls *Appropriate Braids for a Child.
.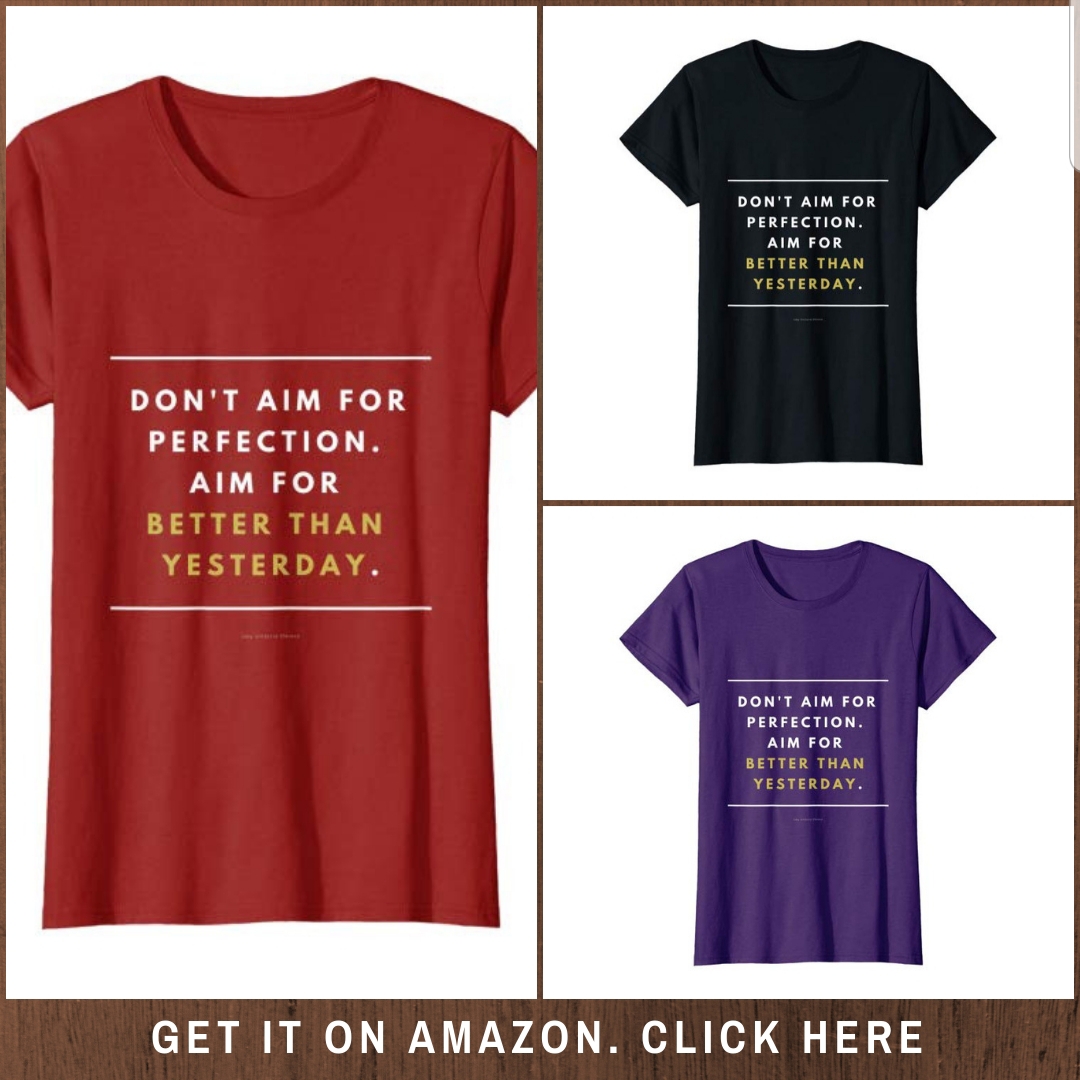 .
.
.