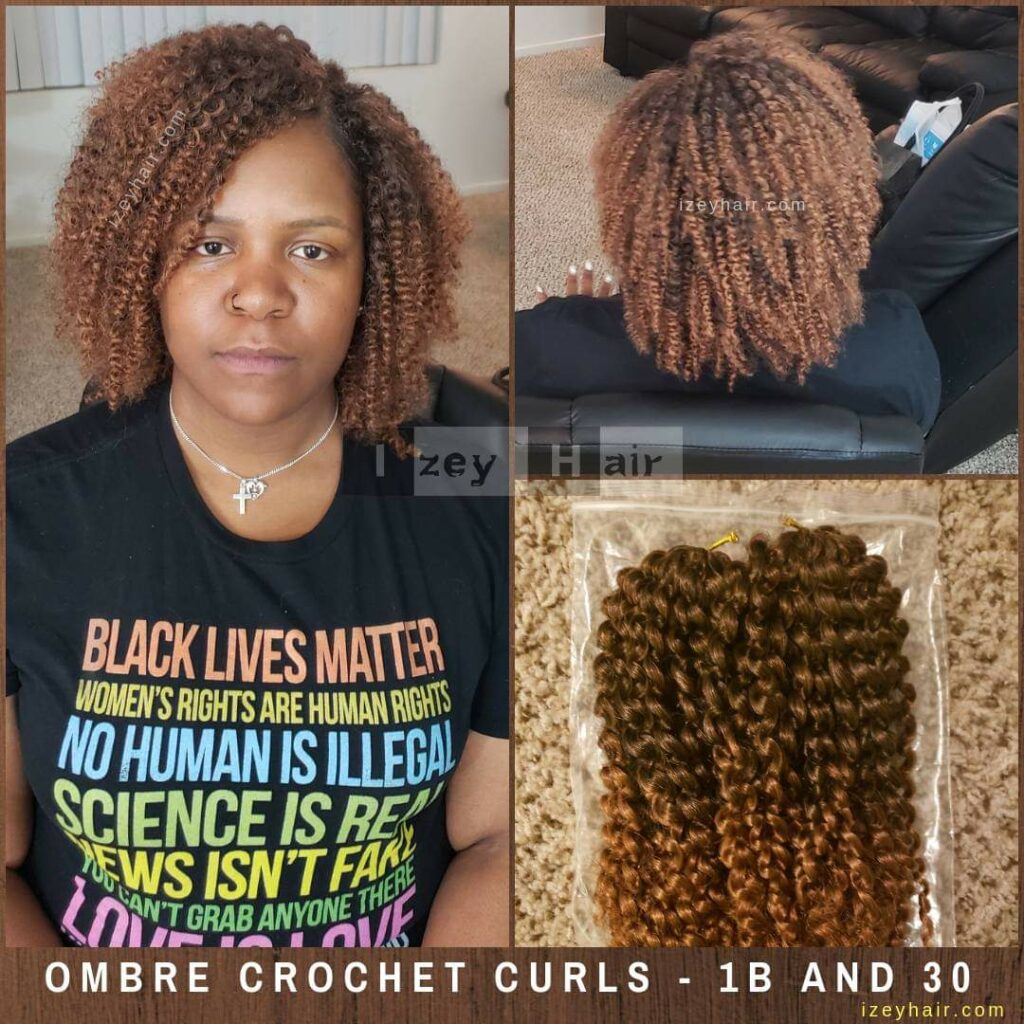 This is similar to a curly Crochet photo I posted on a different page.
It has good reviews and a client wanted to try it. She initially got this one (click photo below).
Even though it looks good, she was not happy with the black part of the ombre. She felt it had some color in it, so she ordered this one.
She was happy with the finished product.
See video on how to install Curly Crochet hair below.
---
How to Crochet Braids for beginners by Breanna Rutter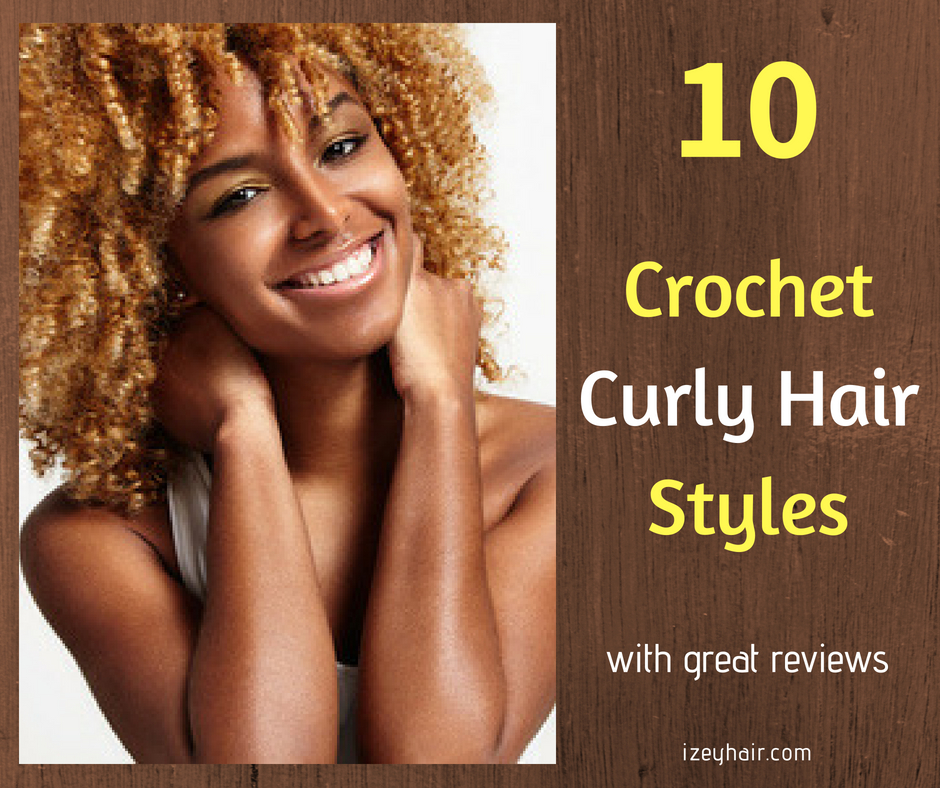 .
.
.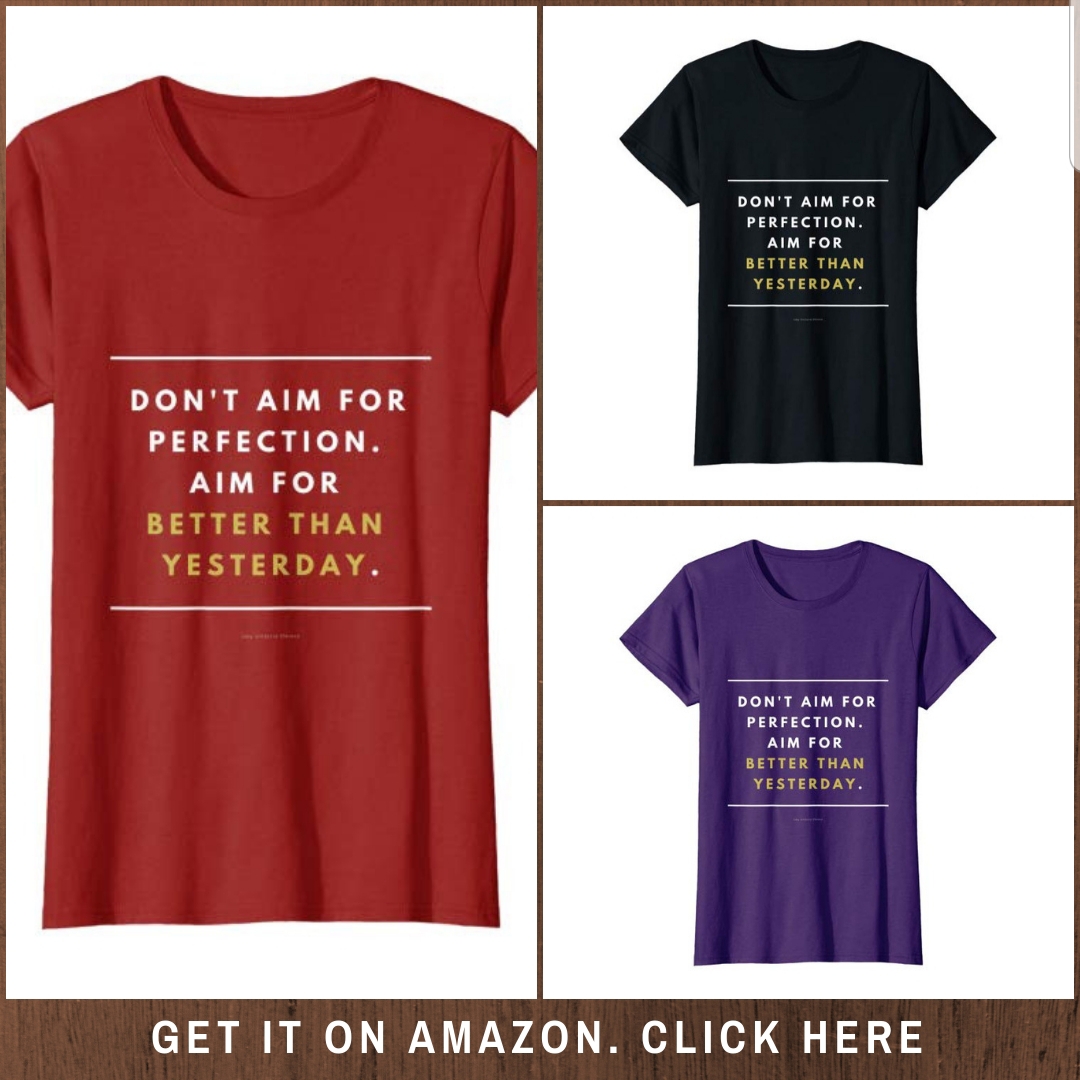 .
.
.