Crochet braids are a popular protective hairstyle for women who want to add volume and length to their hair. This technique involves weaving hair extensions into your natural hair using a crochet hook. The hair extensions are typically made of synthetic fibers or human hair and can be styled in a variety of ways, such as braids, twists, and curls.
How to install crochet braids:
Your hair is put in cornrows or individual plaits. Then, the hair extensions are looped through the braids or twists using the crochet hook. The extensions are secured in place by tying knots at the base of each braid or twist.
What type of crochet hair to get:
There are pre-looped and loose hair. The pre-looped are typically braided styles with a little hole at the top. 
Where to purchase crochet braiding hair:
There are multiple options available. I typically recommend Amazon because you can see the reviews and customer photos.
Conclusion:
Crochet braids are a versatile and low-maintenance hairstyle that can last for weeks or even months with proper care. They are also a great way to protect your natural hair from damage caused by heat styling and chemical treatments. Plus, they allow you to experiment with different styles and textures without actually damaging your hair.
What are Bohemian Braids – Goddess Braids? How to Install, Plus 6 Crochet Hair with Good Reviews.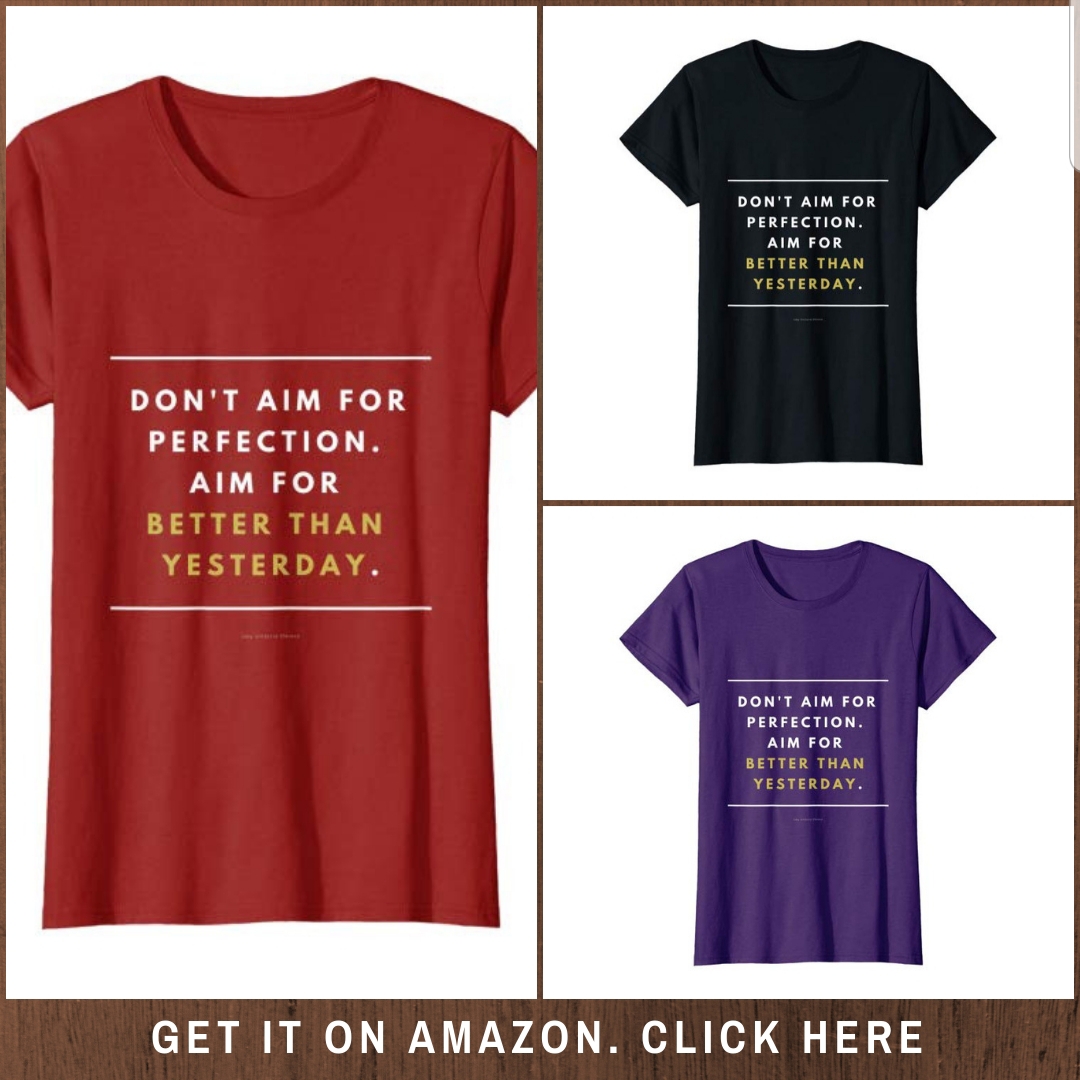 .
.
.