What are Bohemian Braids?
Bohemian braids, sometimes referred to as Goddess braids, are braid styles that include loose curly hair.

Bohemian braids come in a variety of patterns. These include, but are not limited to:
(1) Box Braids
(2) Faux Locs
(3) Feed-in Braids – Cornrows
What Type of Hair Do You Use for Bohemian Braids?
It is common to use 2 different types of hair for the style. One for the braids and a different type of hair for the loose curls.
The curls can be high quality synthetic or human hair. The former is more cost effective, while the latter requires less maintenance and may maintain its good looks longer.
The curl patter will depend on the type of look you're going for. That is, looser or tighter curls.
How to: Bohemian Box Braids | Goddess Box Braids
video tutorial by soughtout112
What are Bohemian Crochet Braids?
This is pre-braided Bohemian hair which will be attached to your hair using a crochet needle, also known as latch hook. As we know, crochet braids are much quicker to install.

Below are 6 Bohemian crochet hair styles with good reviews on Amazon.
(1)
Bohemian Faux Locs Crochet Braids – Ombre T1B/27



(2)
Color 1B Crochet Bohemian Box Braids



(3)
Platinum Blond Bohemian Goddess Faux Locs – Color 613



(4)
T27 Crochet Bohemian Box Braids



(5)
Ombre Bohemian Goddess Box Braids – Color T1B/30



(6)
Bohemian Box Braids with Tight Curls. 3 Tone Ombre



.
.
.
.
---
Crochet Braids: What is Crochet Braids?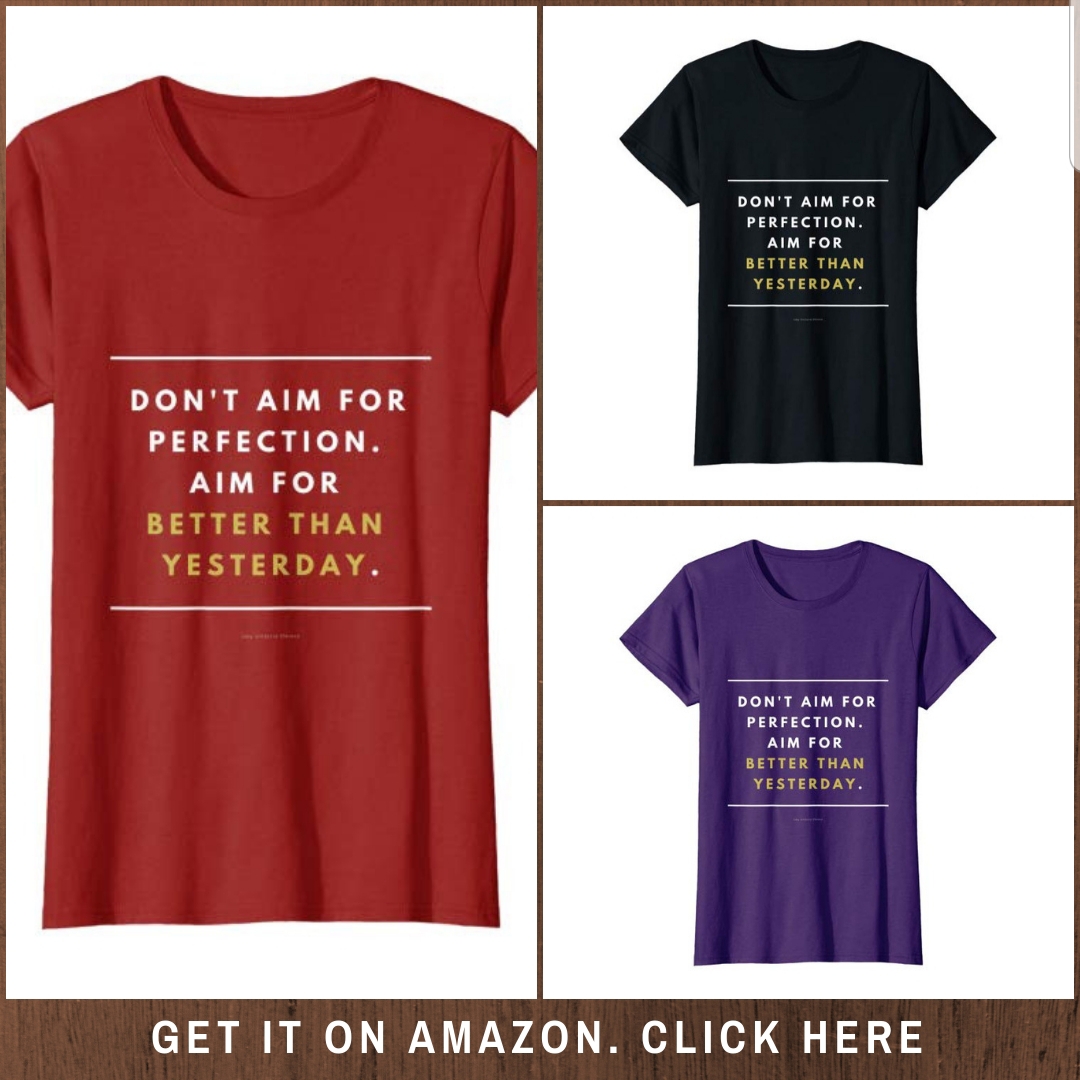 .
.
.
---