Full Sew-in Weave with Partially Dyed Brazilian Body Wave Hair (16″ 20″ 20″)
Photo of Full Sew-in Weave with Partial Leave-out by Izey Hair in Las Vegas, NV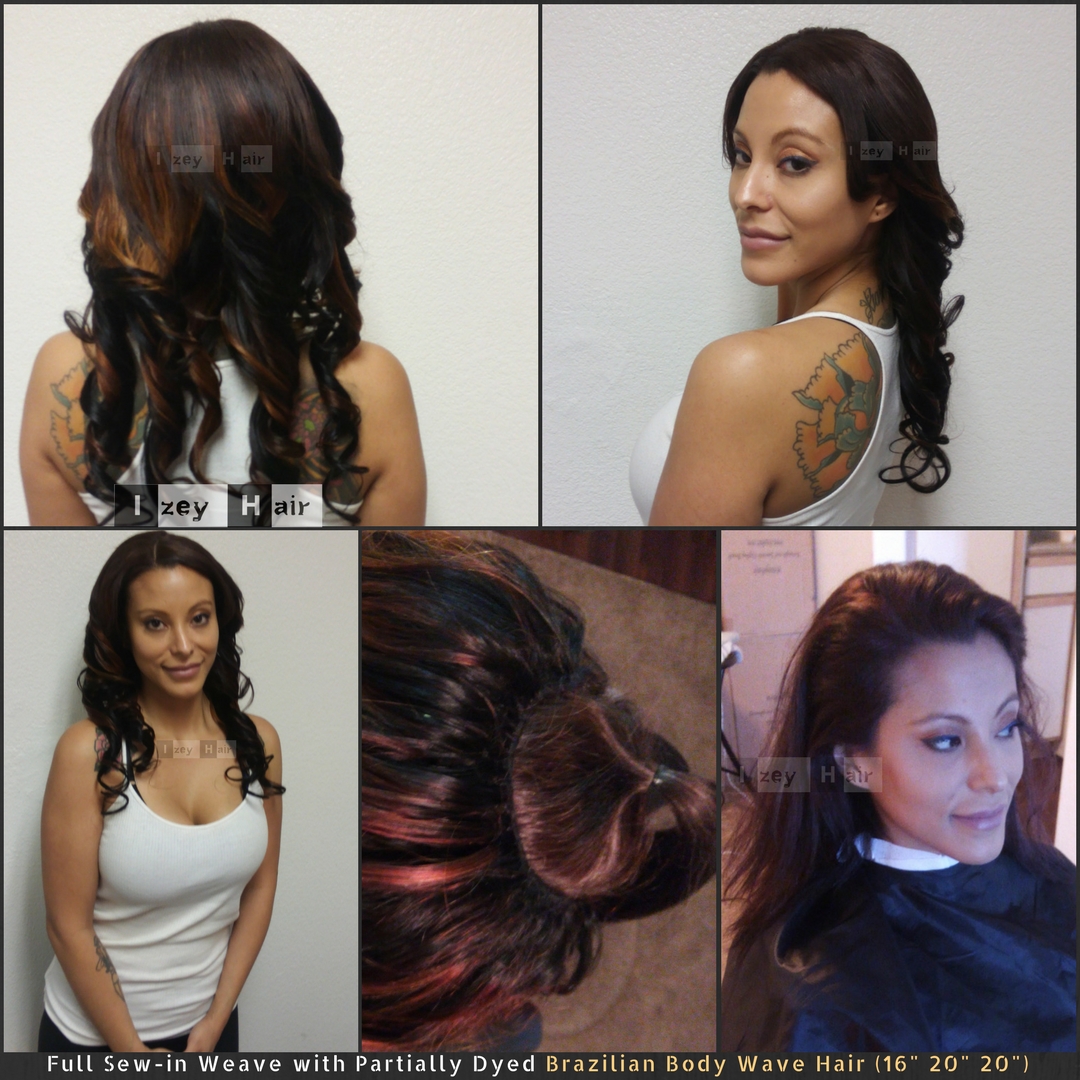 Her hair suffered some damage from over-processing. She asked for a protective style that did not look too different from her natural hair.
Sew-in weave, if done properly, will work with any hair type: fine, straight, kinky, curly, White, Latino, Black, Asian, etc.
Clients new to sew-ins should also understand that there will be limited access to the scalp. She may not be able to wash her hair everyday with a full sew-in weave
---
---
I used Brazilian Body Wave for the full sew in weave.
Connect with Izey on Facebook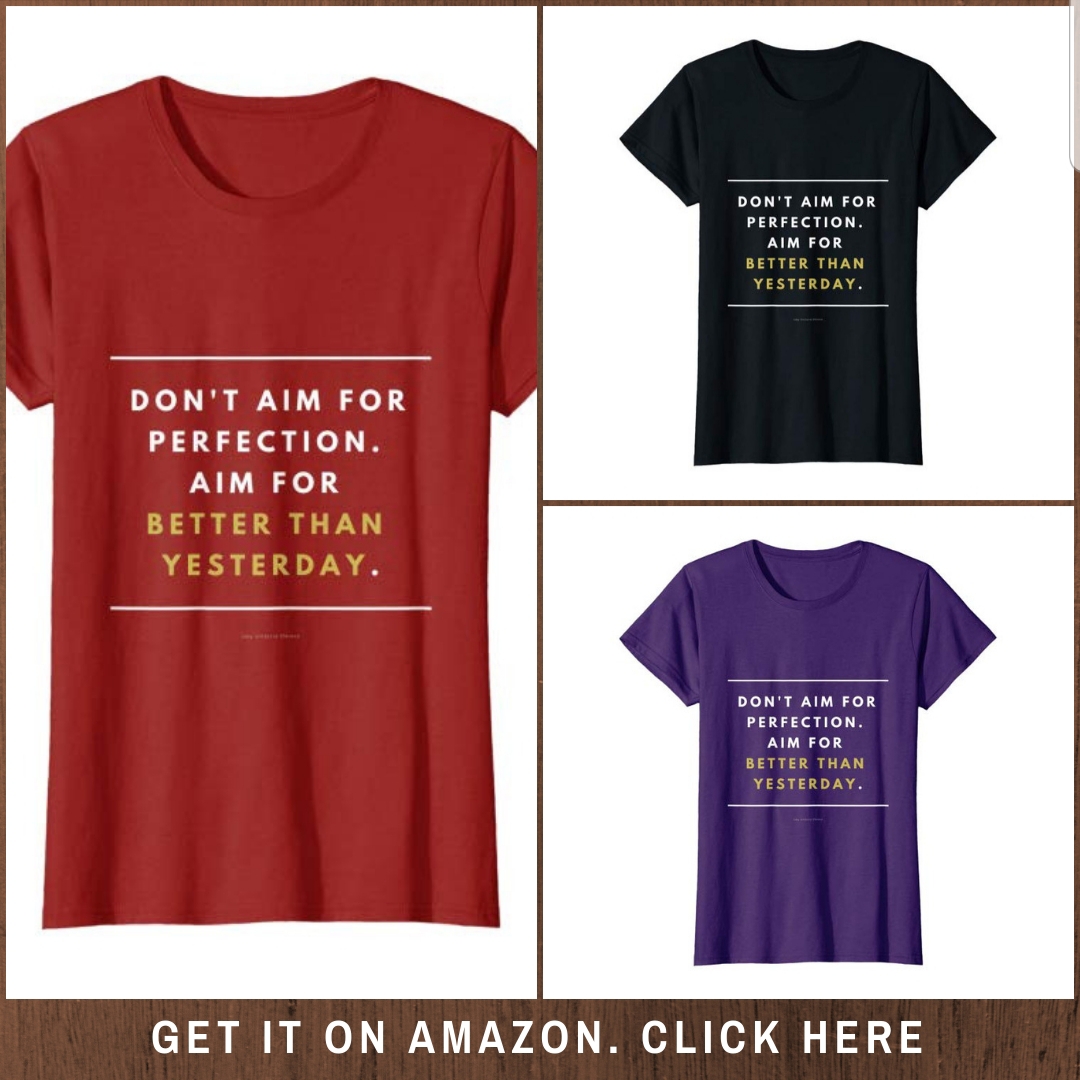 .
.
.