Individual Braids
Curled ends – Color 1B [Left]
Straight ends – Colors 30 & 99J [Right]
Photo of Braids (Compare Ends) by Izey Hair in Las Vegas, Nevada.

How to curl braids:
The photo on the left was braided in 5 different sections and dipped in hot water, blow-dried and moussed to achieve those curls.
Connect with us on Facebook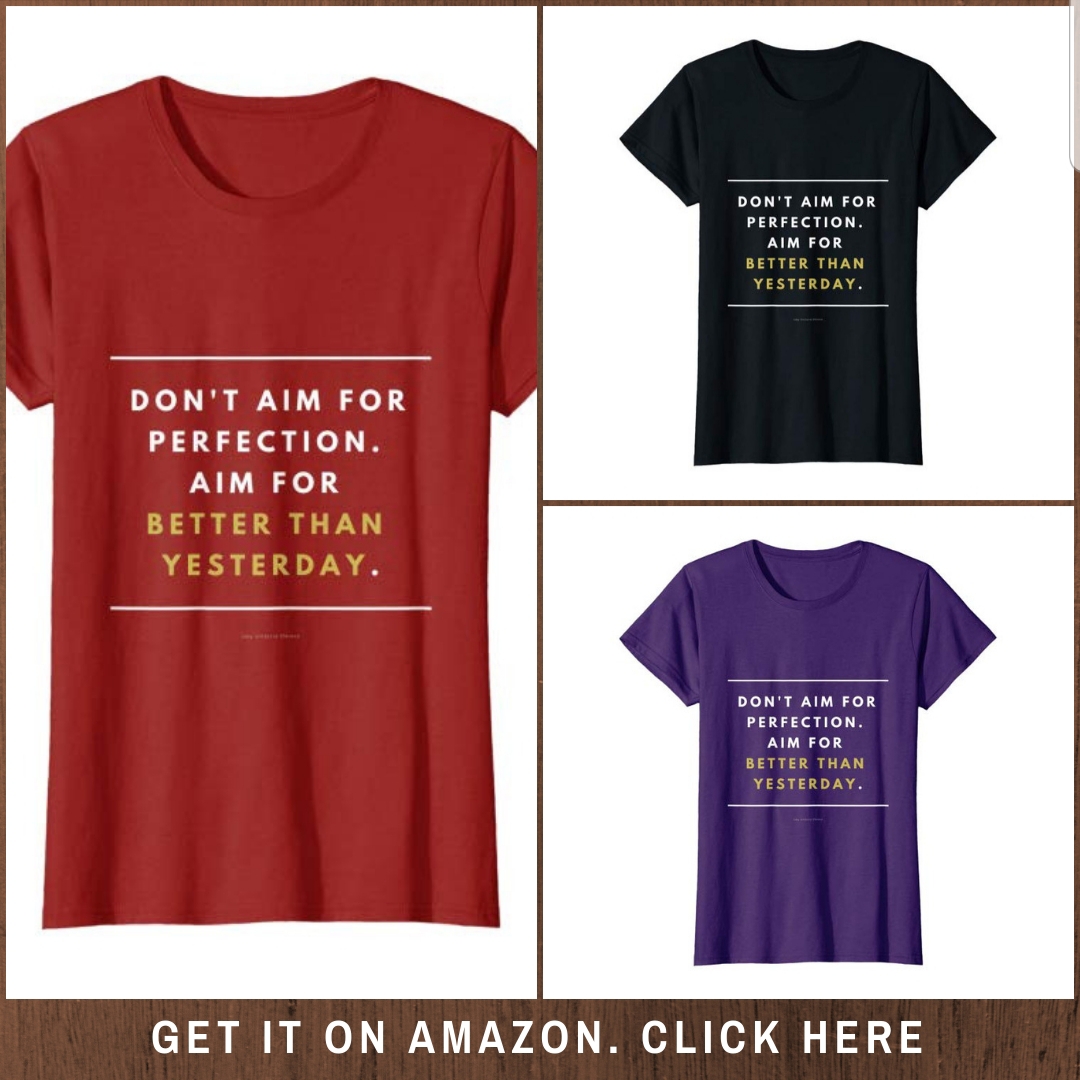 .
.
.