Braiding Style Comparison:
Senegalese Twists vs Kinky Twists

Xpressions Hair vs Marley Hair
Xpression Braids vs Marley Braids
Photos by Izey Hair in Las Vegas, NV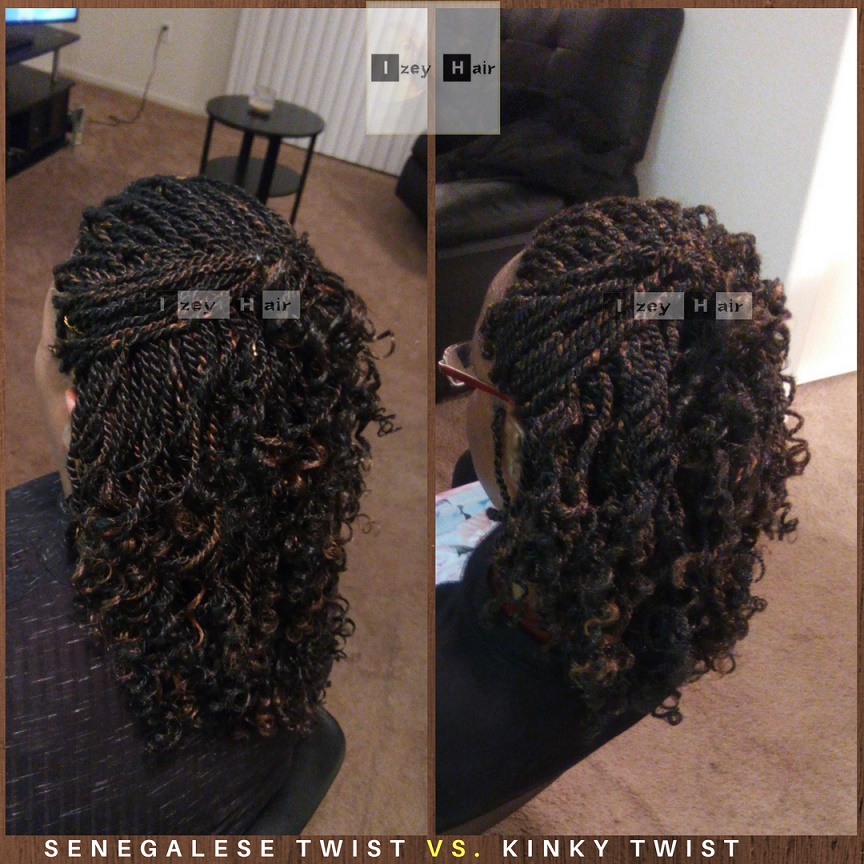 Both hair styles in the photos above are twists with similar colors, both with flexirod curled ends. The twist on the left is called Senegalese Twist, and the right is Kinky Twist. The difference between both photos is the type of hair I used for braiding. Kinky Twist is more coarse than Senegalese Twist.
---
Senegalese Twists with Decorative Cuffs Colors 1B and 30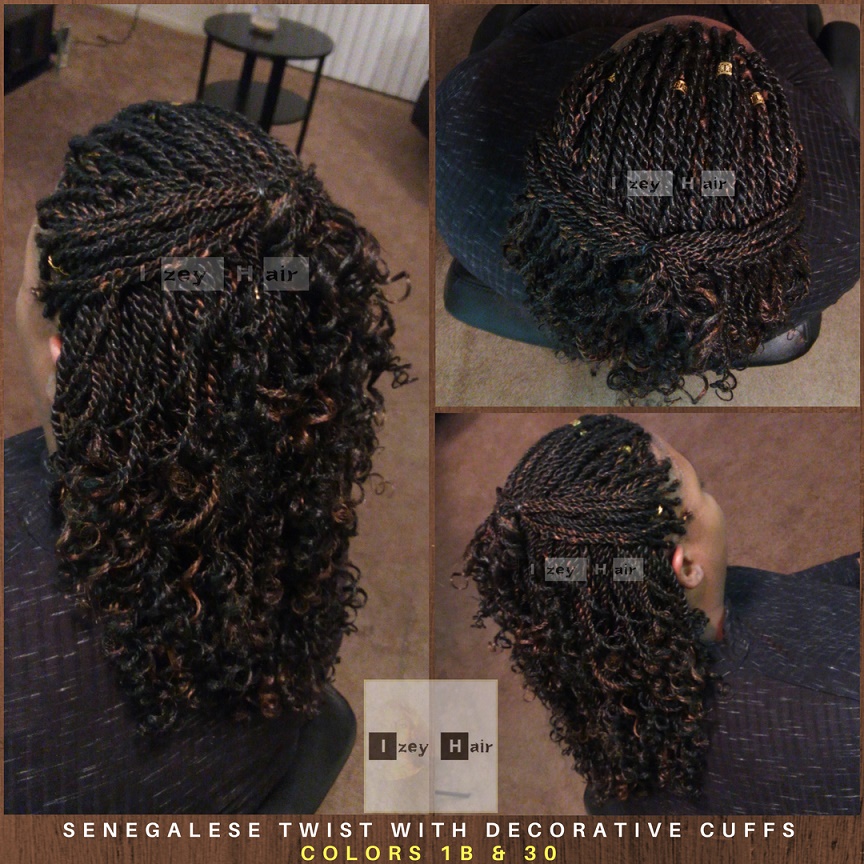 Kinky Twists – Color 2 and Color 30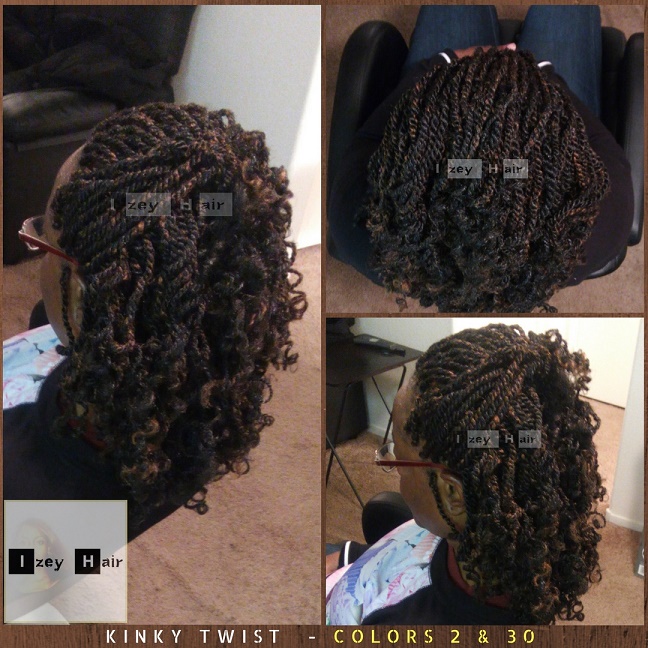 ---
Kinky Twists How To Curl & Seal Your Ends Tutorial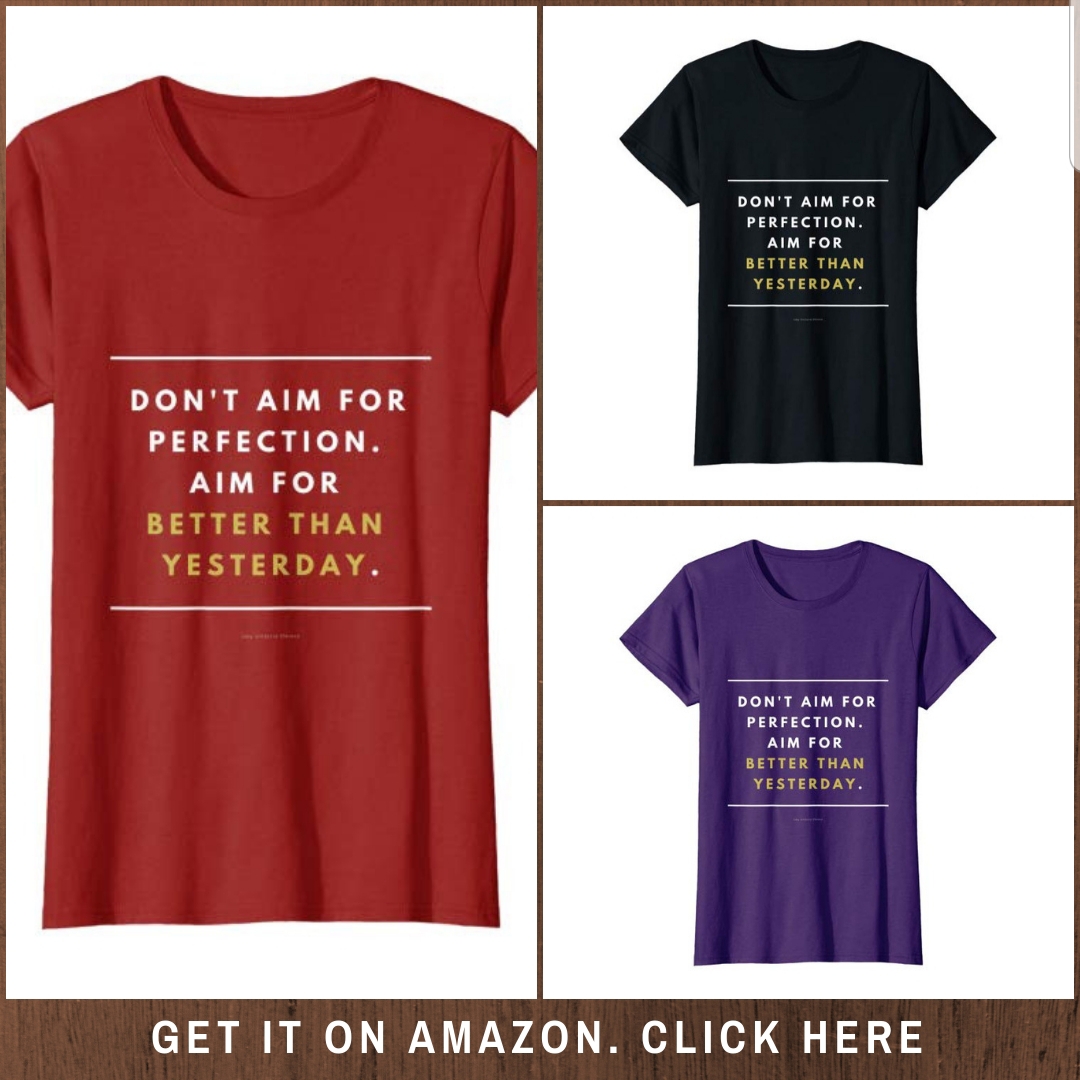 .
.
.