Sew-in Weave with Lace Closure – No Glue – Brazilian Deep Wave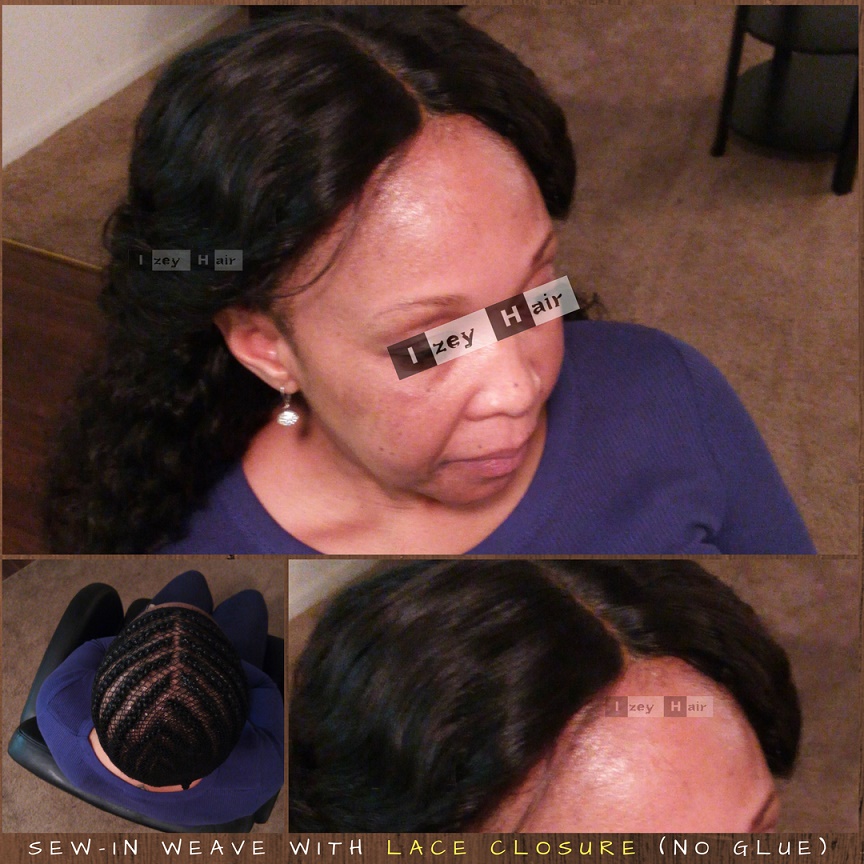 I used three (3) bundles of the Brazilian Deep Wave and one (1) lace closure.
This is a full sew-in weave. No hair was left out and no glue or adhesive was applied.
Below is a 10 minute video by TT Wells. She explains how to sew-in a 'natural looking' lace closure.
---
How To : Sew in/Lace Closure
~ video tutorial by  TT Wells
---
Connect on Facebook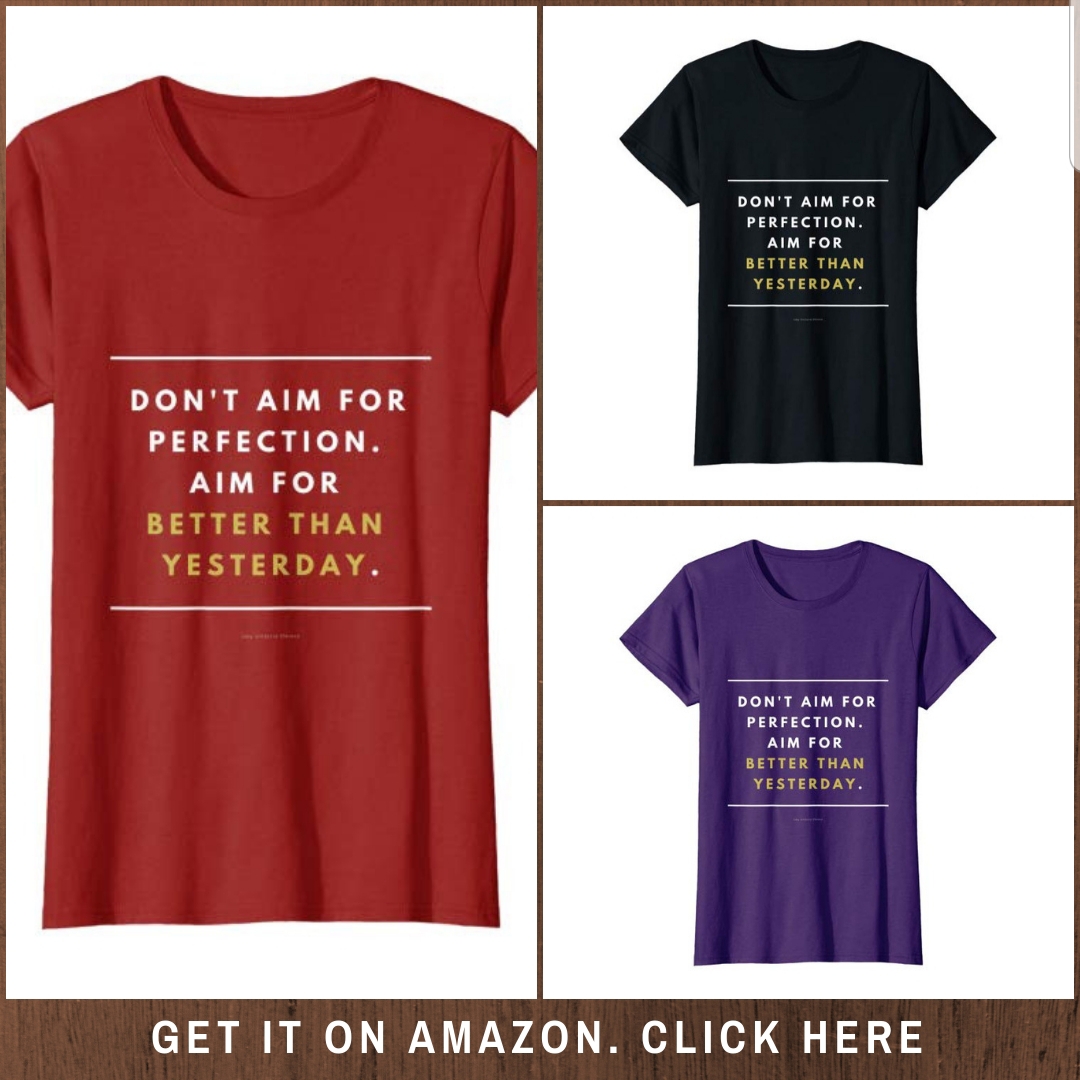 .
.
.