Photo by Izey Hair in Las Vegas, NV

What kind of hair do you use for Senegalese twist?
There are 3 types of braiding hair available:
1) 100% human hair,
2) Human hair blend (human mixed with synthetic),
3) Synthetic hair, often referred to as Kanekalon.
I personally prefer to use Synthetic hair for Senegalese twist. It's easy to hold with a knot, tame with hot water, and style with curling rods.
My preferred brand is Xpressions. It is soft, and clients who are allergic to regular synthetic hair experience no problems with this hair. It's very versatile. It is great for Senegalese twist, box braids, micro braids, micro-twists, cornrows and more. It's also very easy to style. Plus, it's very affordable. It's no where close to the price of other 'good' synthetic hair brands.
Caution:
Xpressions braiding hair is quite popular, which means counterfeit products are available. Be careful when you purchase. Get it from a reputable physical hair/beauty supply store, or a reputable online store as well. You can also get it on Amazon. Be sure to read the customer reviews before making any major purchases.
Short Senegalese Twist Curled with Flexirods – Colors Brown and Copper Red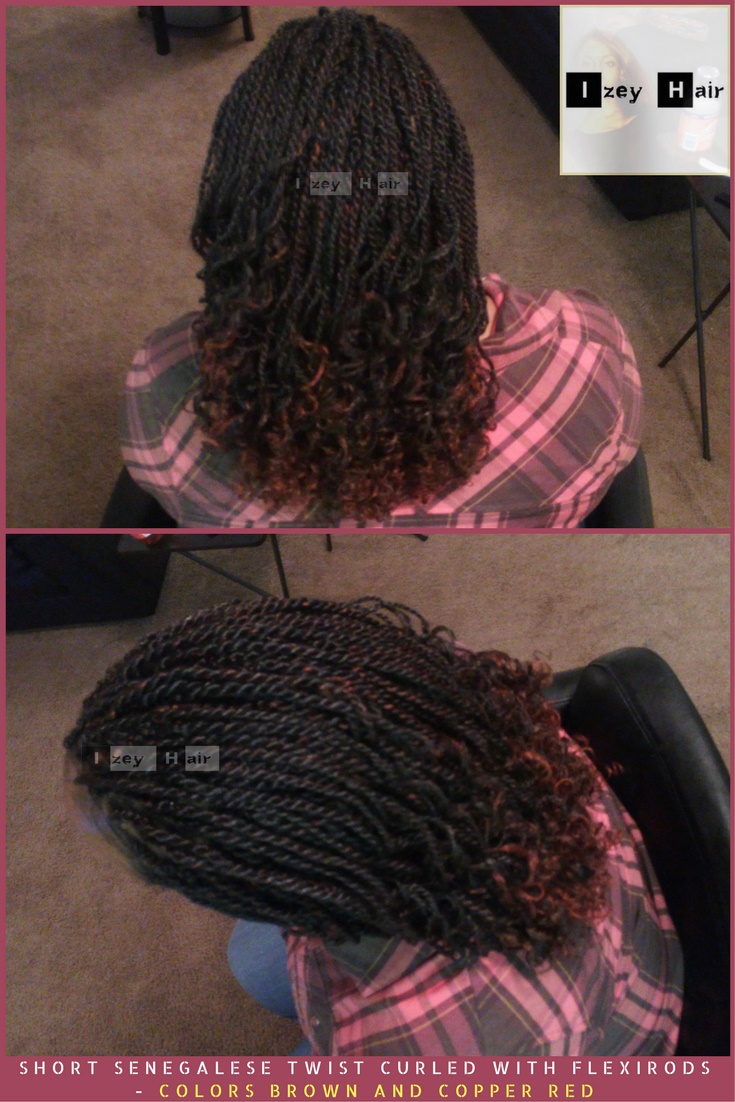 Video tutorial on how to style your Senegalese Twists by Tupo Kay
---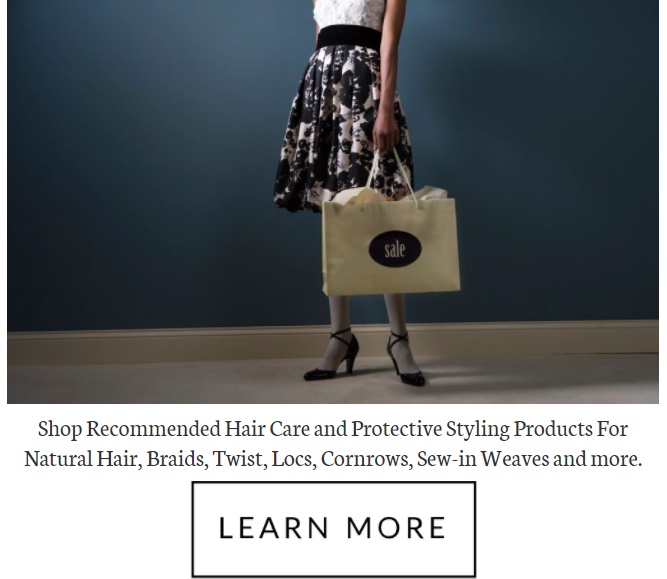 ---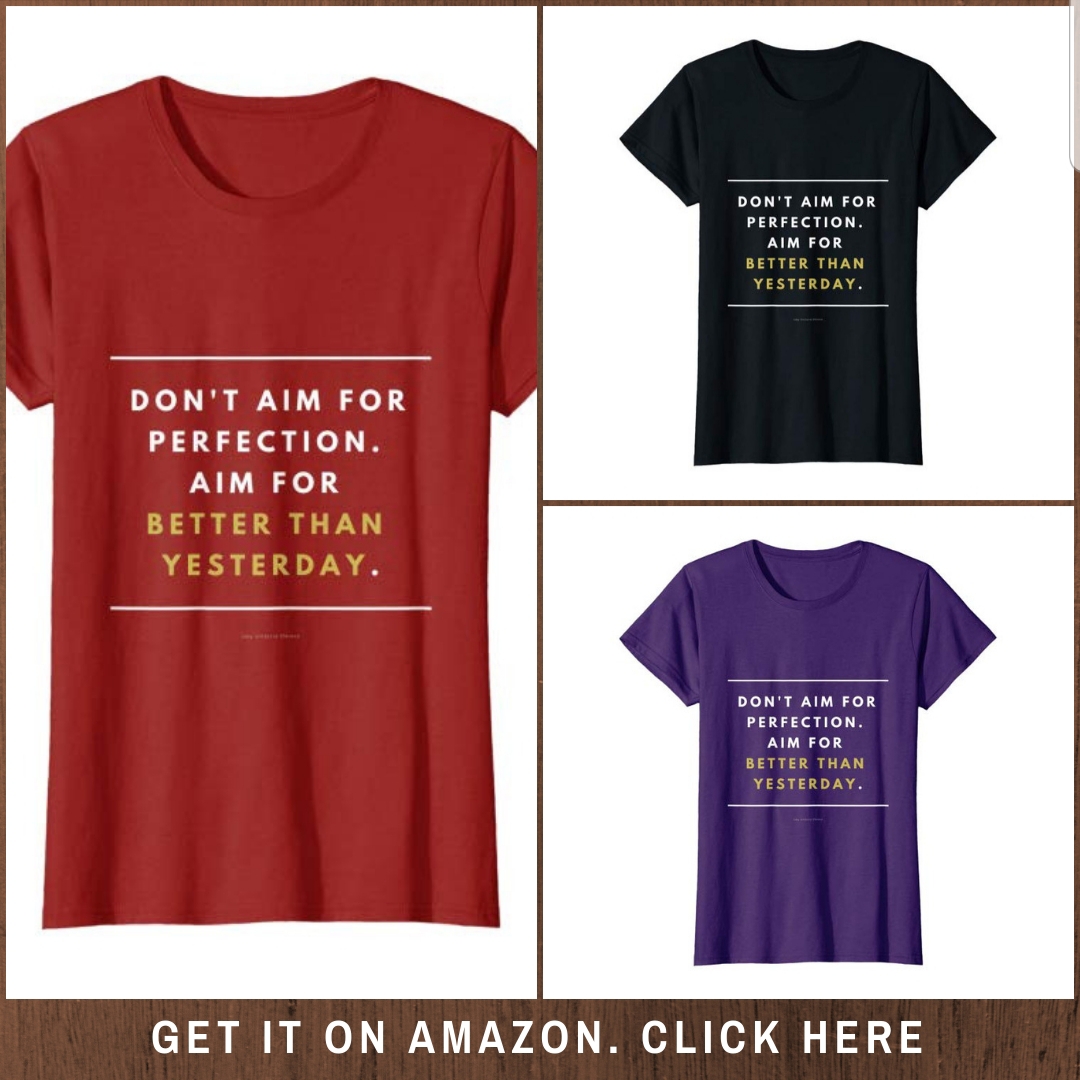 .
.
.