Part Feed-In Cornrows and Part Kinky Twists – Color 1B (off-black):
Photo by Izey Hair in Las Vegas, NV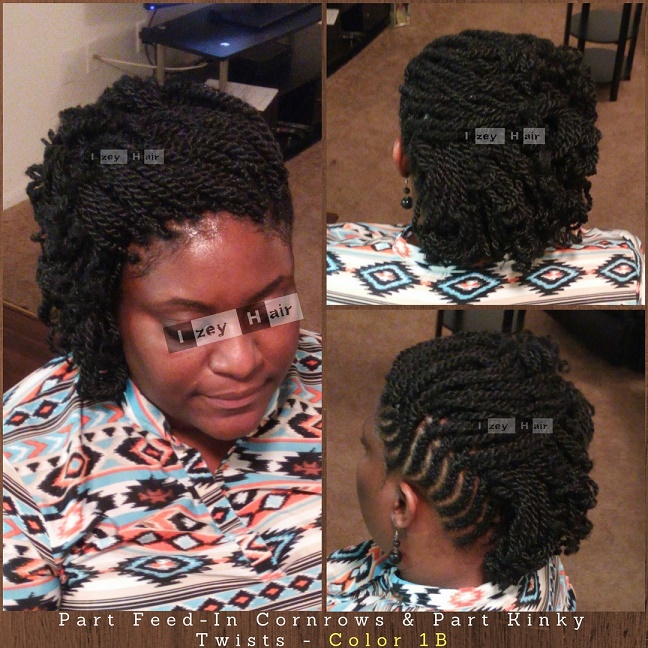 I used Marley Braiding Hair for both the individual twists and feed-in cornrows. I curled the ends by wrapping them around  flexirods and dipping in hot water. Learn more
How To Do Kinky Twist for DIYs
Step by Step Video Tutorial by Breanna Rutter
In this video, Breanna Rutter will provide step-by-step instructions on DIY (do-it-yourself) kinky twist. She will also show us how to prep the braiding hair.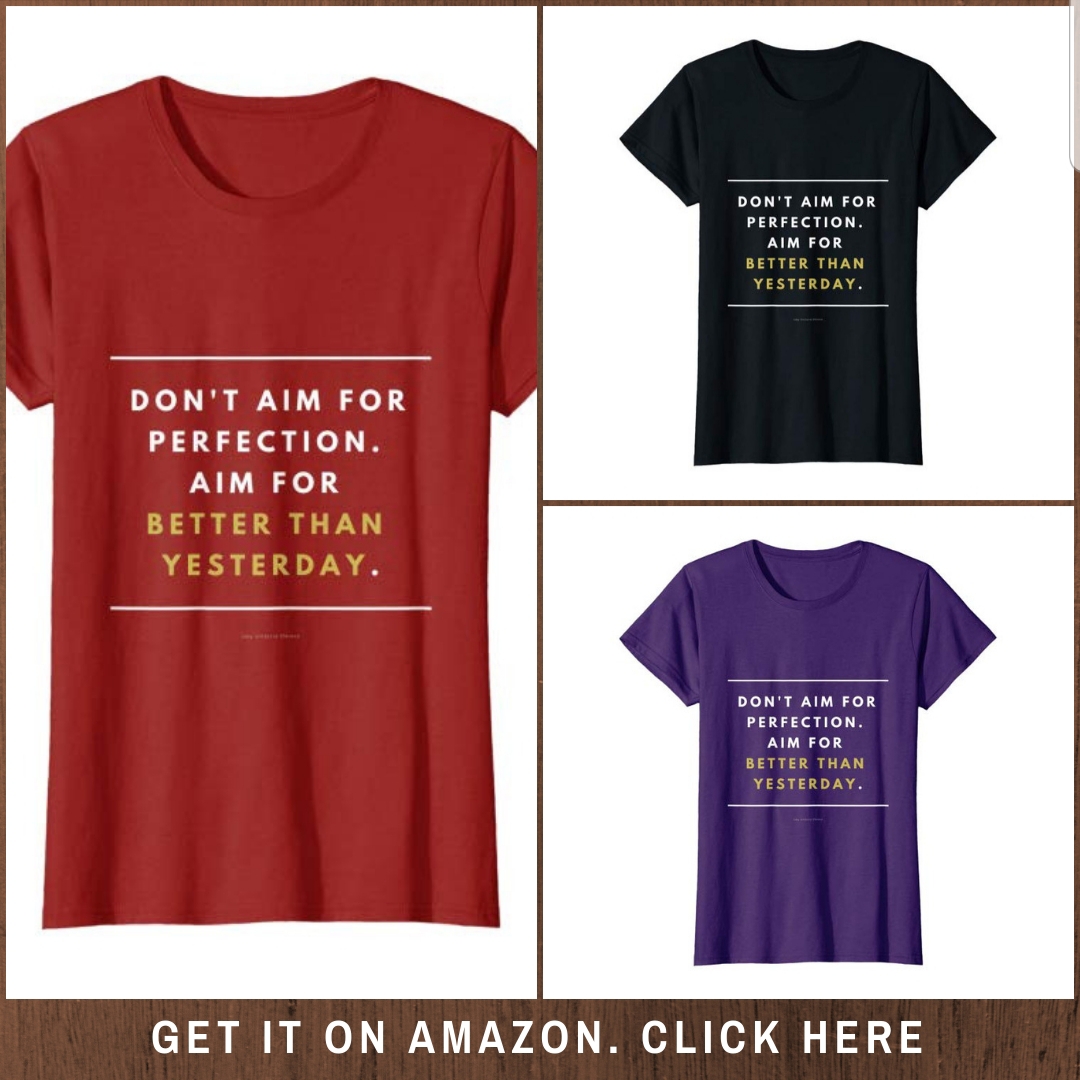 .
.
.