This is commonly referred to as Long Big (Jumbo) Senegalese Twists. Color 30 (Medium Auburn).
As typical, I used Xpressions Braiding Hair. After braiding, I dipped the braids in hot water to tame and clean them up.
I completed the process by applying  IzeyHair Moisturizing and Conditioning Mousse with Argan Oil, and blow-dried for a few minutes.
Braid Photo by Izey Hair in Las Vegas, NV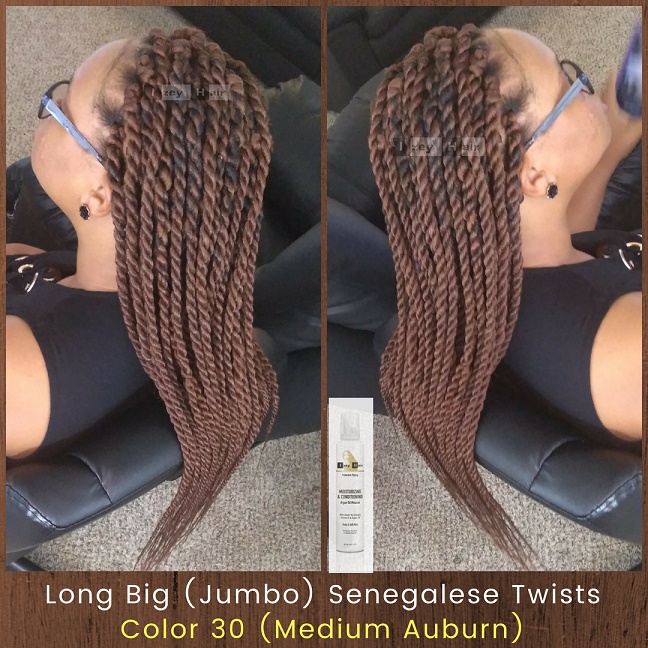 .
.
.
How To Seal Box Braids With Hot Water:
This Video Tutorial by Aronda Denise, shows box braids, but the same process applies to Senegalese Twist.
.
.
.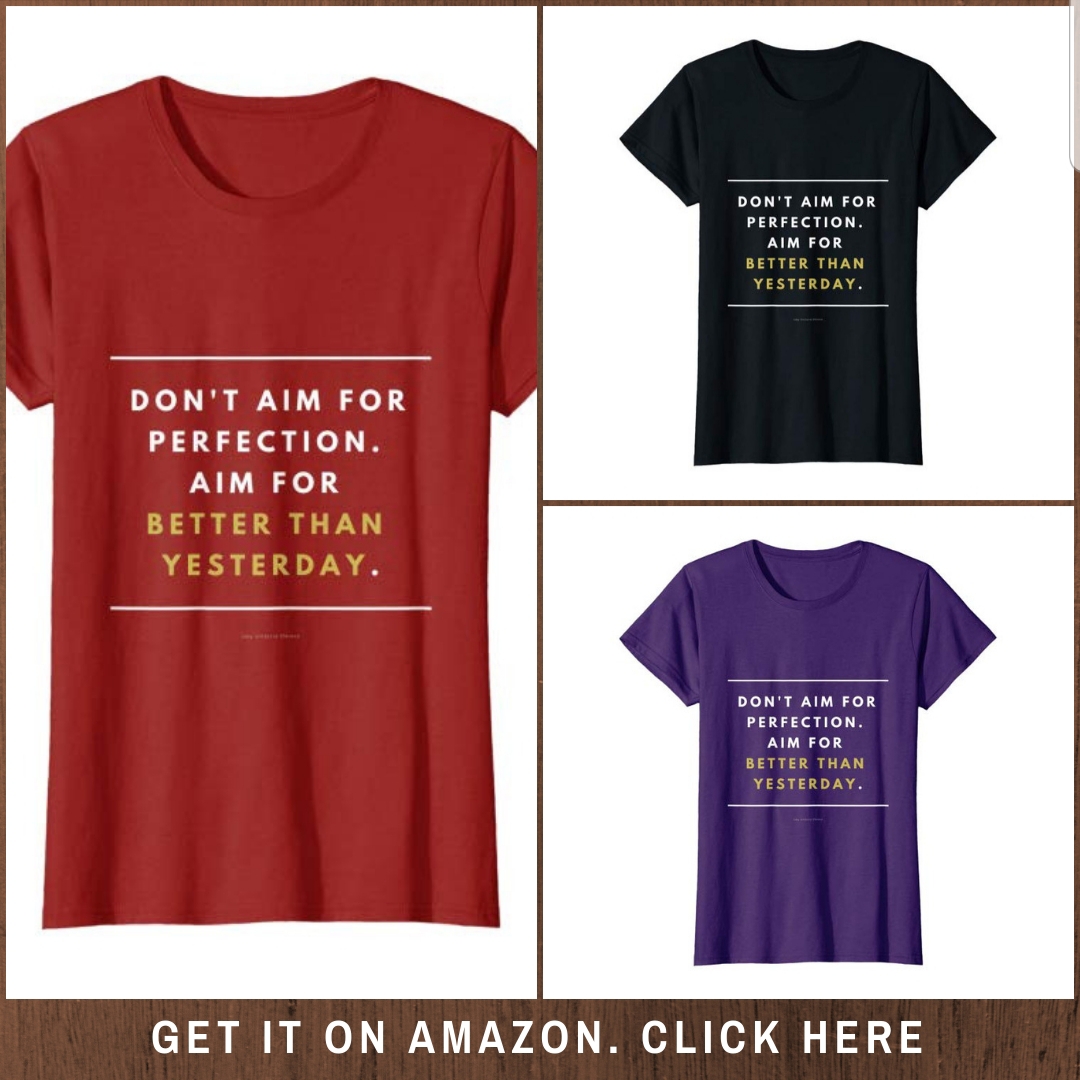 .
.
.