Long Individual (Box) Braids with Anti-Itch (Antibacterial Fiber) Braiding Hair:
Photo of Itch Free Braids by Izey Hair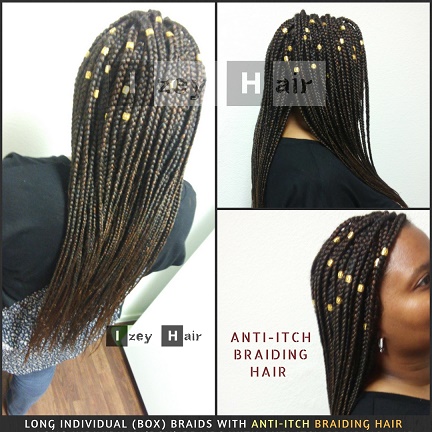 What type of braiding hair?
I used Antibacterial and Anti-itch (itch-free) braiding hair. This is great for clients who are extremely sensitive to synthetic braiding hair. It is pretreated.
About this hair
Soft like Human Hair
Pre-Stretched
Antibacterial Fiber
Itch-free
This hair was pre-stretched and pre-feathered, so I only pulled a little bit more to elongate. It was dipped in hot water to tame it. The gold colored clips were added afterwards.
Same as always. I told her to keep her hair tied up at night and keep her scalp moisturized.
I also gave her a 2oz bottle of Shaft 'N' Scalp Mint oil for her scalp.
My client was extremely pleased with the finished product: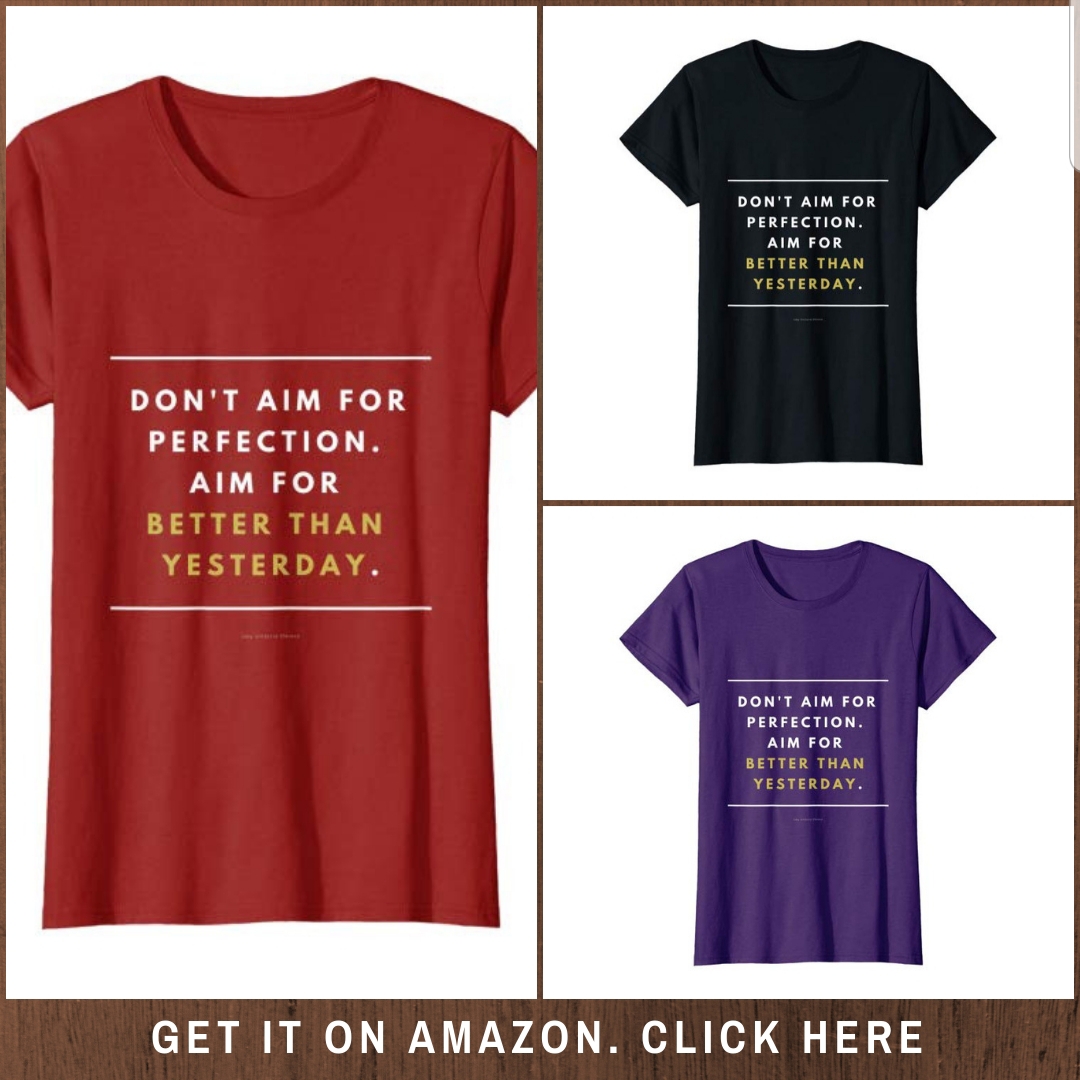 .
.
.