Triangle Part Undercut Box Braids – Colors 1B (off-black) and 30 (medium auburn):
Photo of Triangle Part Braids by Izey Hair in Las Vegas, NV.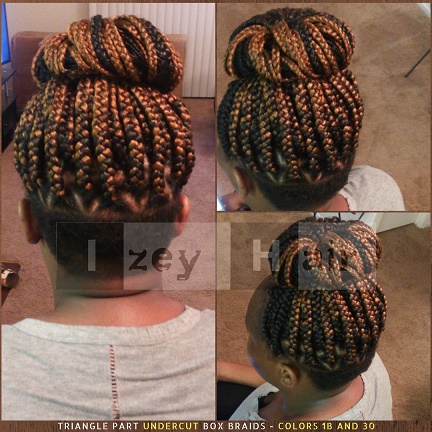 Braiding Hair Color:
I mixed color 1B (off-black) and color 30 (medium auburn)
Braiding hair:
Finishing:
The hair was feathered and pulled to achieve the tapered look. It was dipped in hot water to tame it.
Aftercare:
Keep your hair tied up at night and keep your scalp moisturized.
I usually give my clients a 2oz bottle of Shaft 'N' Scalp Mint Oil for the scalp.
Connect with us on Facebook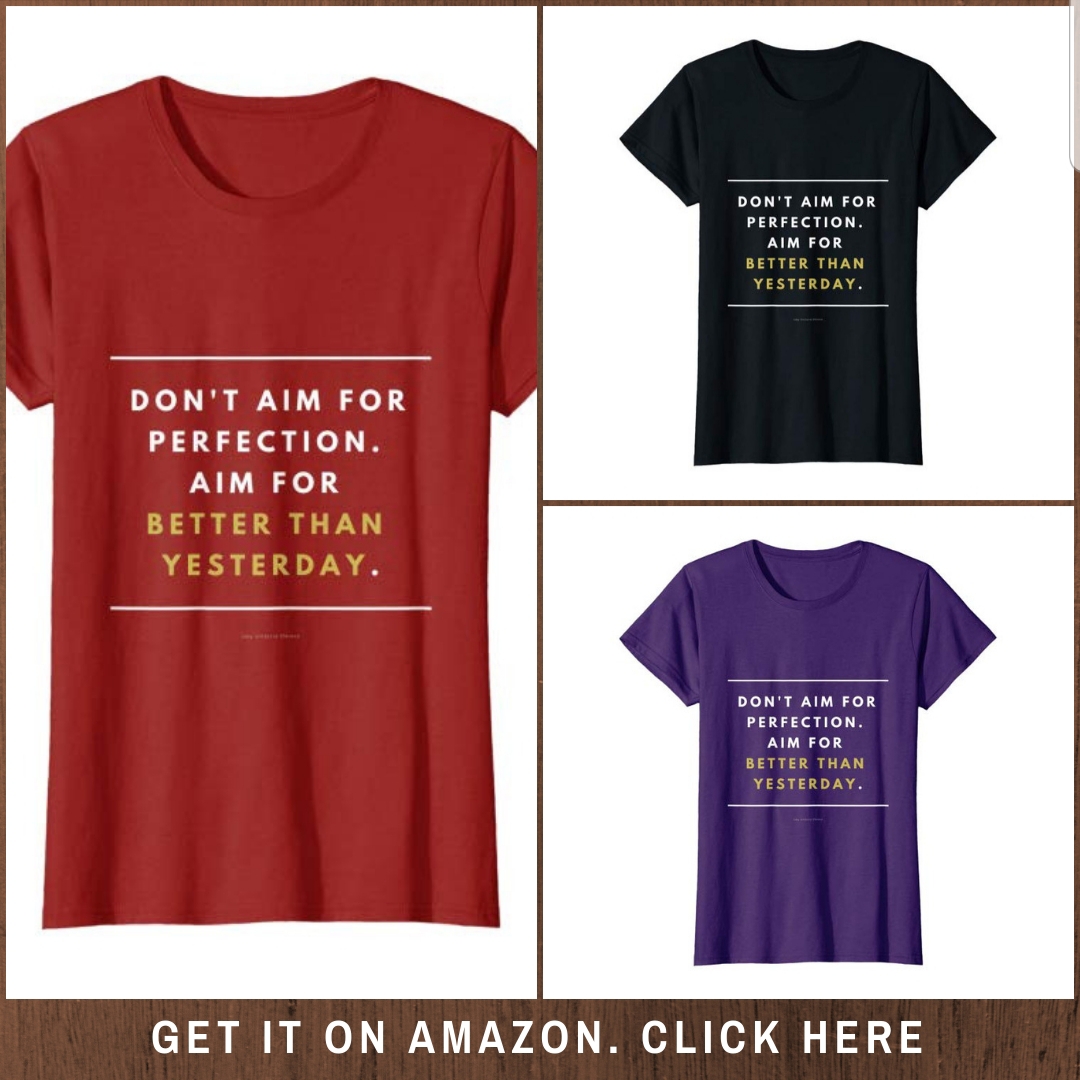 .
.
.