Long Individual (Small Box) Braids – Colors 1B (off-black) and 30 (medium auburn):
Photo of small box braids by Izey Hair in Las Vegas NV.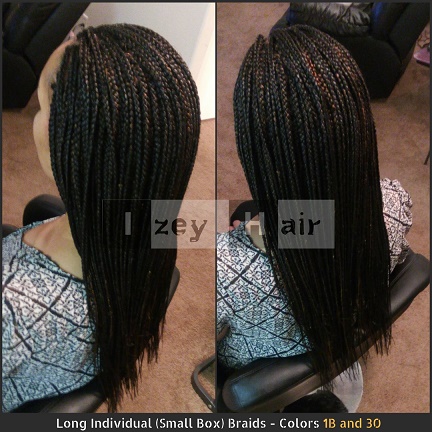 Connect with us on Facebook
This client had long soft hair. The ends of the braids were dipped in hot water. She was pleased with the finished product.
I gave her a 2oz bottle of Shaft 'N' Scalp Mint oil to help keep her scalp nourished and moisturized.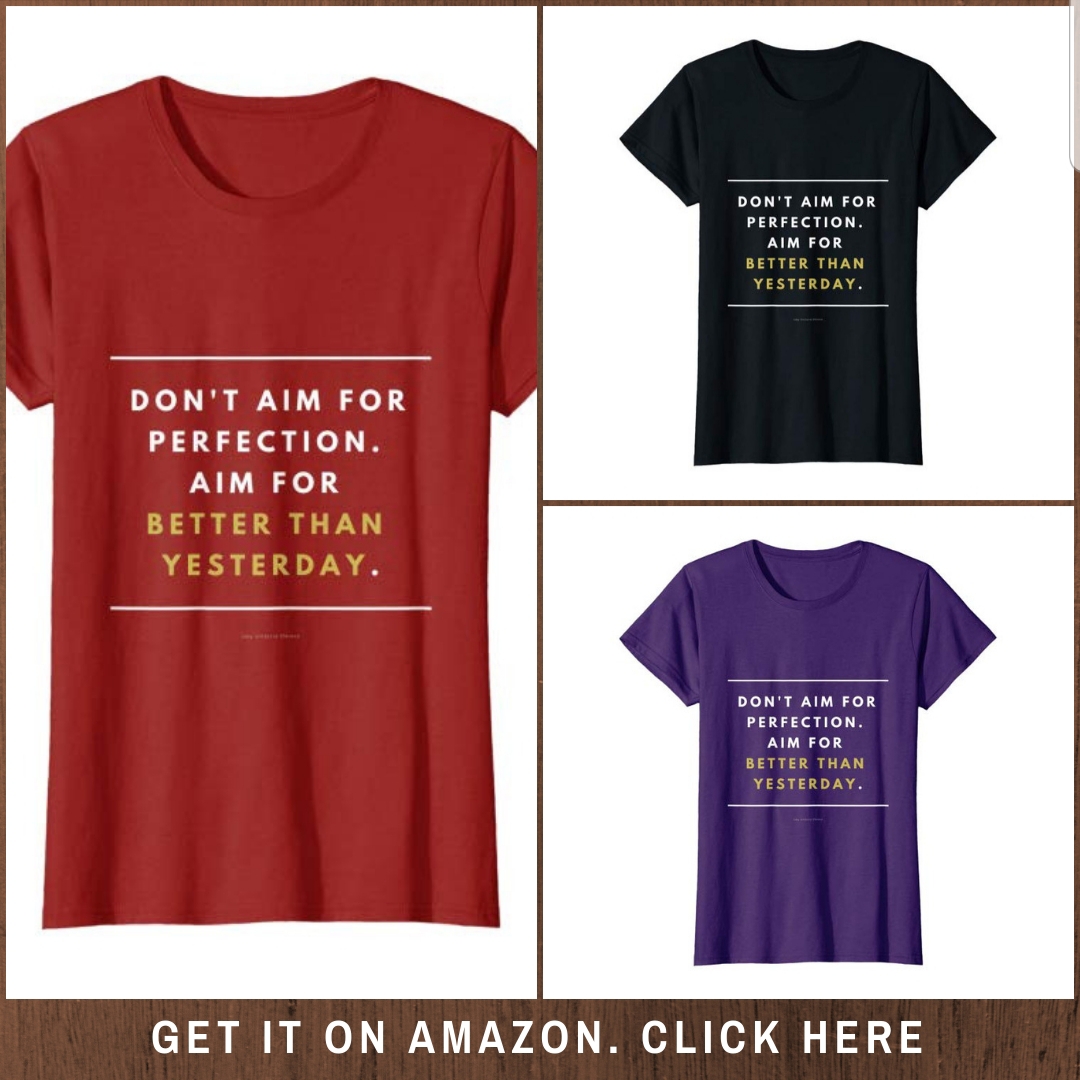 .
.
.