Senegalese Twists with Curled Ends – Dark Brown and Auburn:
Photo of Brown and Auburn Senegalese Braiding Twist by Izey Hair in Las Vegas, NV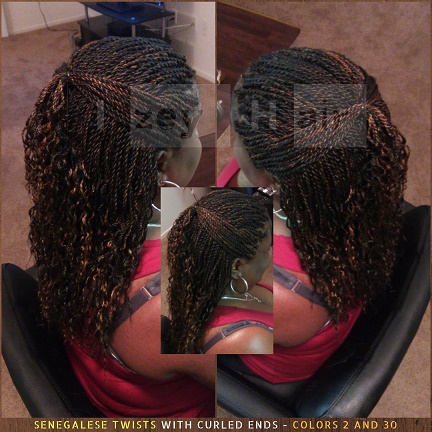 I used Xpressions Braiding Hair. I braided the ends and dipped them in hot water to achieve the curled looks. I also gave her a 2oz bottle of Shaft 'N' Scalp Mint Oil for her scalp. This will help keep her scalp nourished and moisturized.
Connect with us on Facebook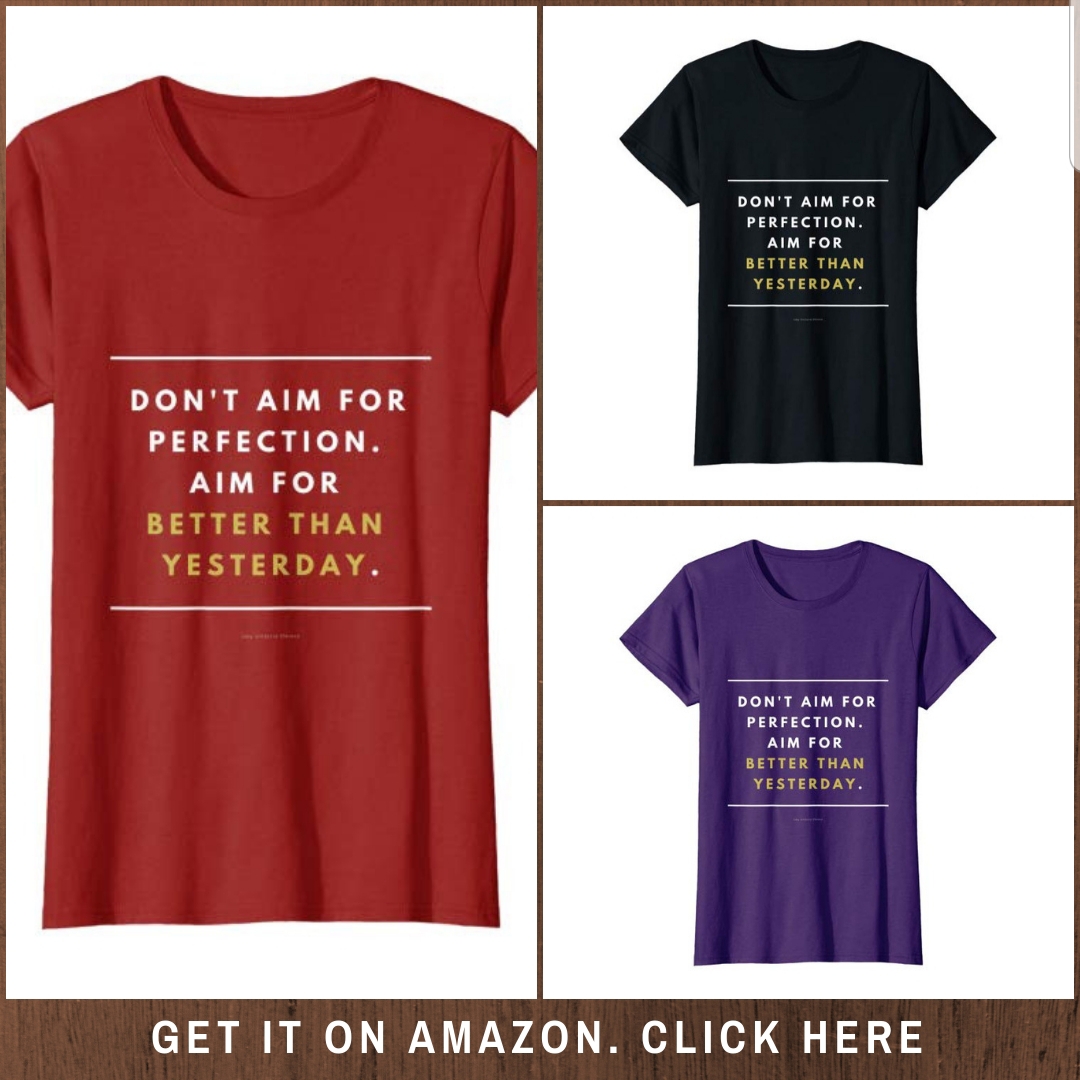 .
.
.