Professional Braid Style – Color 1B (Off-black) Senegalese Twists:
Photo of Senegalese Twist by Izey Hair in Las Vegas, NV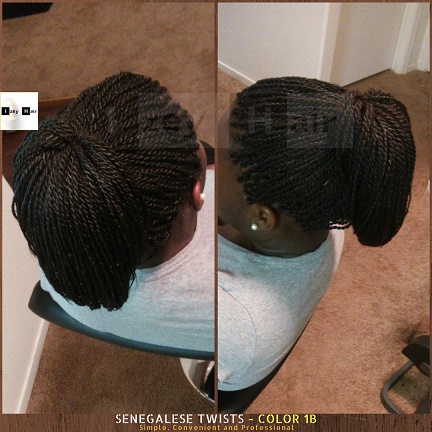 Connect with us on Facebook
I used Xpressions Braiding Hair. Her hair is light brown, but she refers darker colors, so I used color 1B (off-black). She requested a simple, convenient and professional style.
I also gave her a 2oz bottle of Shaft 'N' Scalp Mint Oil for her scalp. This will help keep her scalp nourished and moisturized.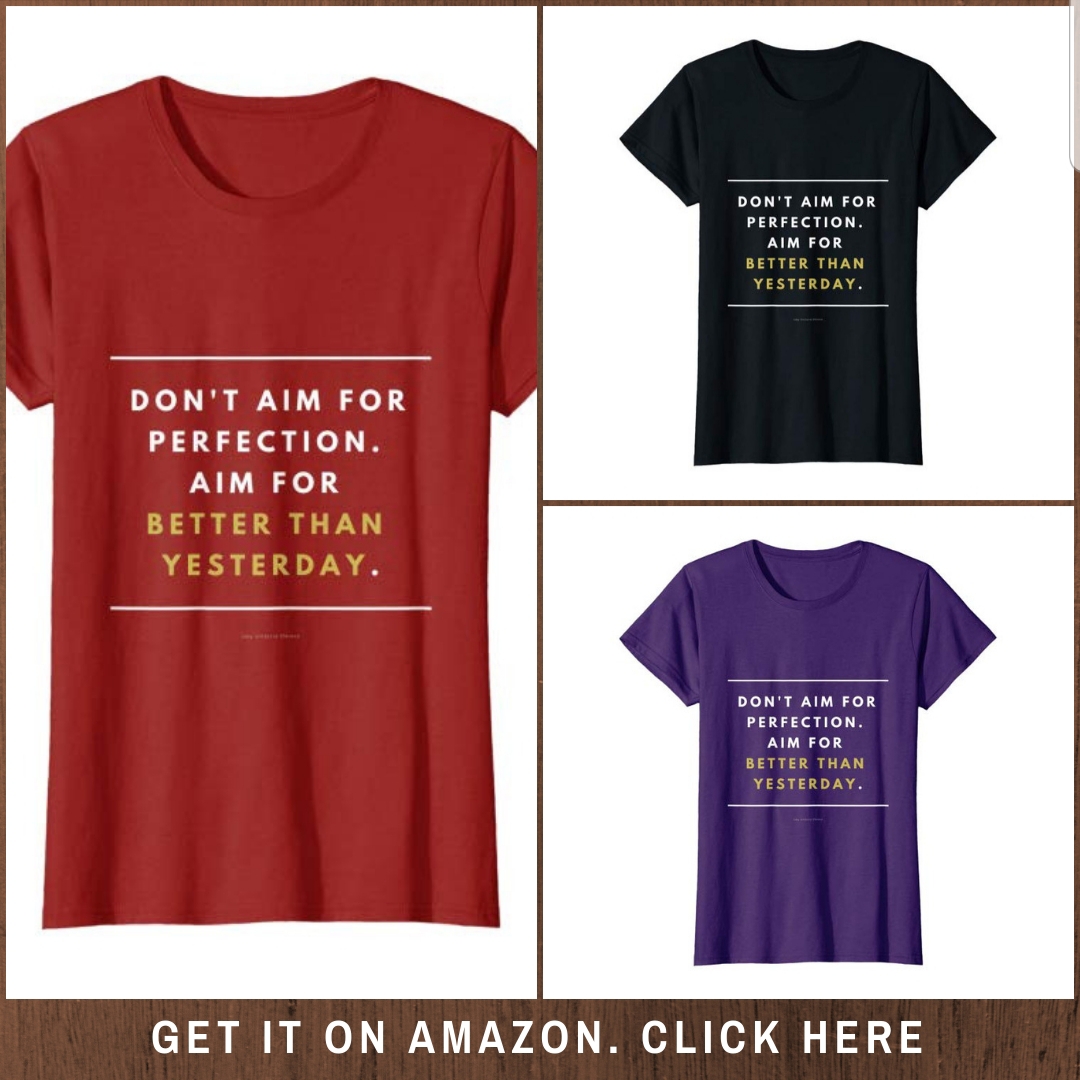 .
.
.