Individual Braids – Colors 99J and 30:
I used two packs of Xpressions braiding hair.
Photos and Video by Izey Hair
The hair was feathered to achieve the tapered look. It was dipped in hot water to tame and seal it.
Keeping the her hair tied up at night preserves the looks and prevents the accidental pulling at night.
I gave her a 2oz bottle of Shaft 'N' Scalp Mint oil for her scalp. This will keep her scalp moisturized, healthy and encourage hair growth.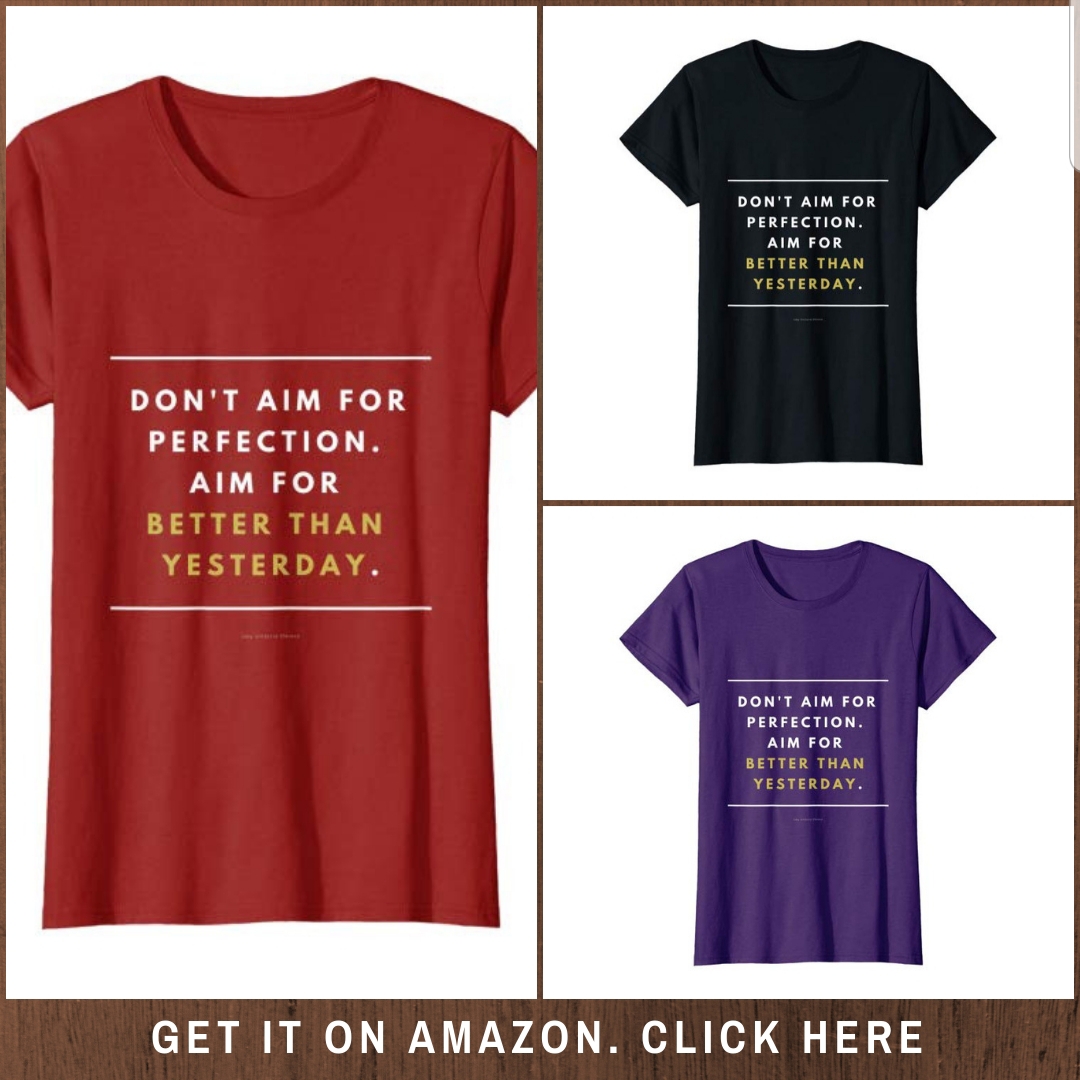 .
.
.