This is a Part Sew-in Weave and Part Micros Hair Style, with 3 Bundles of Brazilian Body Wave (18inch 20inch 22inch).
This style is also known as Half and Half Weave/Micros.
Photo by Izey Hair in Las Vegas, Nevada.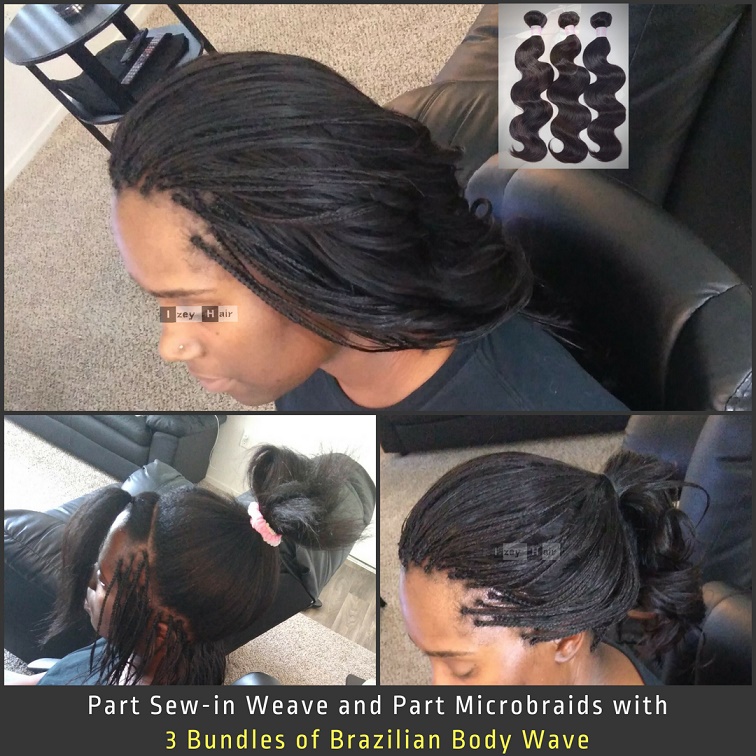 Type of Sew-in Weave Hair:
I used 3 bundles of Unprocessed Virgin (a.k.a. Remi) Brazilian Body Wave Hair: lengths (18inch 20inch 22inch).
Weave and Braid Installation Process:
I braided the micros in the back and both sides first, using the longest bundle. I had to separate the hair from the weft for braiding. I then cornrowed the middle, attached a sew-in net and sew'd-in the other 2 bundles (18inch and 20inch). I completed the process by braiding the front.
Blending Process:
I applied a heat protector and used a hot tool to blend and give it a slight curl.
View More Part-Weave and Part-Microbraid Photos Here:


.
.
.
.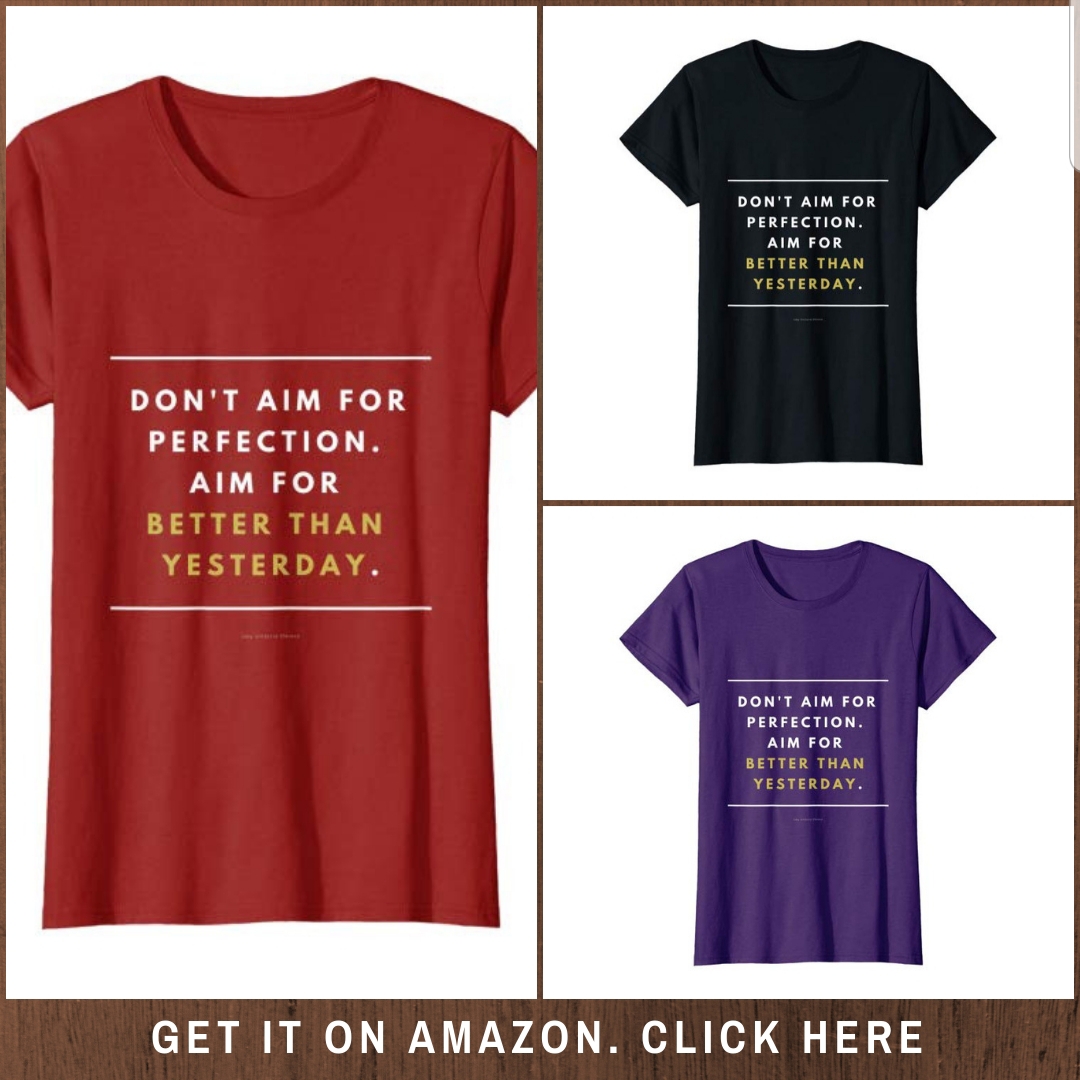 .
.
.