Part Weave and Part Micros with 100% Human Unprocessed (Virgin) Peruvian Hair
Photo by IzeyHair in Las Vegas, NV

What type of weaving hair did you use?
I used 3 bundles of 100% Human Unprocessed (Virgin) Peruvian Weft Hair. This curl/wave pattern is referred to as Peruvian Body Wave.
What lengths did you use for this style?
This was 16″ 18″ and 20″. I typically use the longest bundle for the micro-braids.
Did you begin the process with the braids or sew-in?
I started with the braids. I braided the sides and the back as you can see in the bottom right photo. I left the top un-braided.
After the micros, I cornrowed the middle and placed a weaving net for extra protection.

I attached the weft using a needle and thread. After which I braided the top and styled with a curling iron. She did not want a complicated style. The heat from the styling tool helps the tracks blend in better with the micro-braids.
She can wear it in a ponytail, up-do, center part, side part, and any style that does not involve parting the middle (section with the weft). This style works great for clients who want micro-braids, but do not want to sit for too long, and for clients who want the best of both worlds (weave and braids).
How long does this braiding/weaving style take?
This process takes a little over 4 hrs for most people.
How long will this style last?
It can last for 2 months or more. After about a month, a touch-up of the braids, and new growth around the edges, is necessary.
---
Schedule your appointment with Izey
---
Connect with Izey on Facebook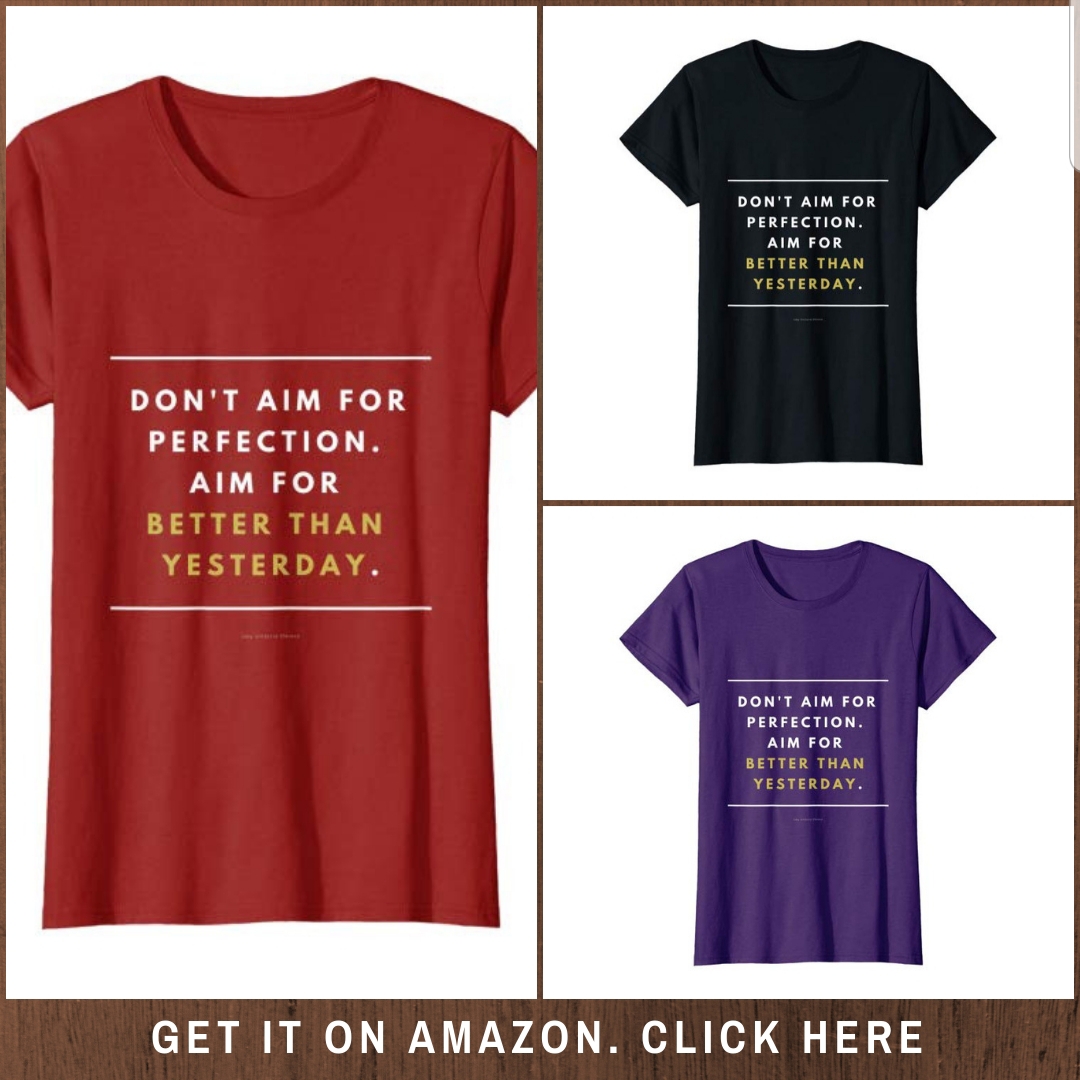 .
.
.