Senegalese Twist (left to right):
Color 2 (Brown)
Color 1 (Jet Black) and Dark Purple
Color 99J (Dark Auburn)
Photo of Braids by IzeyHair in Las Vegas, Nevada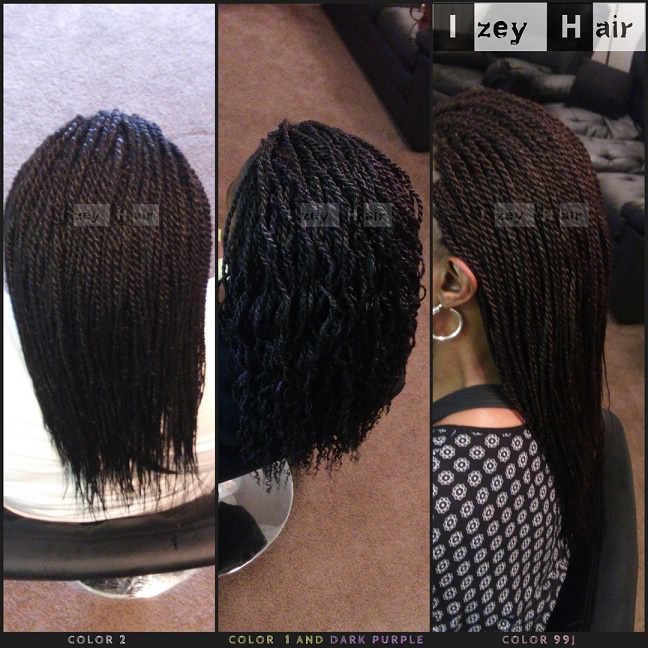 All 3 braiding styles were dipped in hot water. However, the twists in the middle photo (curly twists) were braided into sections before dipping.
As always, I seal and smoothen with protective styling mousse, and I apply Shaft 'N' Scalp Mint Oil to the scalp, to keep it nourished and moisturized.
---
---
Connect with Izey on Facebook
---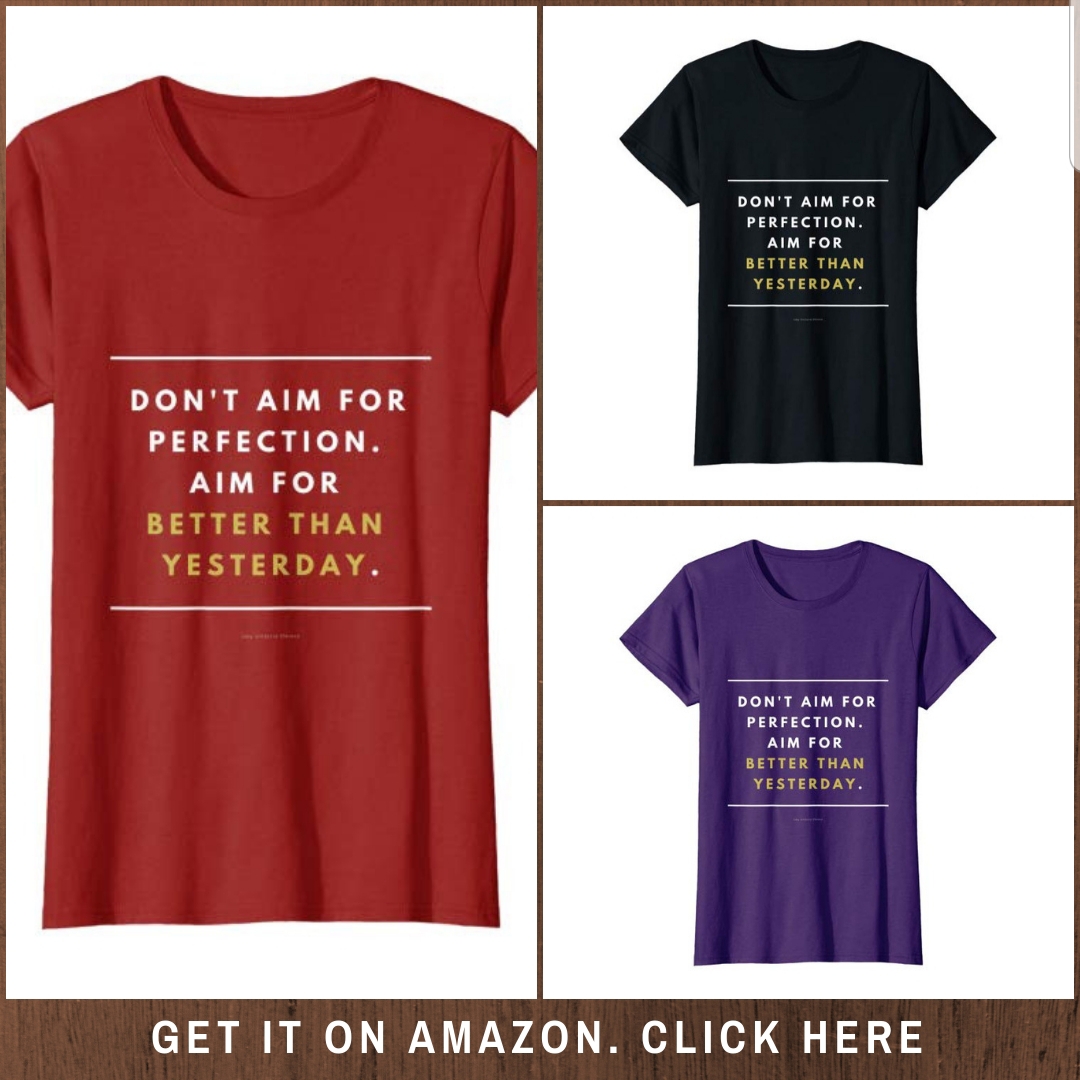 .
.
.