Senegalese Twists With Curled Ends- Colors 1B and Burgundy:
Photo of Black and Burgundy Braiding Twists by Izey Hair in Las Vegas, NV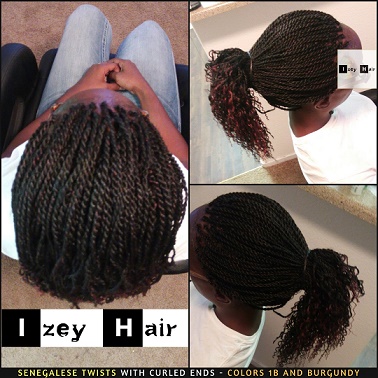 What Braiding Hair Color?
I particularly love this style. My client asked for Senegalese twist with black and burgundy highlights. She sat down and let me do what I do best. I had to find a balance between fabulous and professional. I made it shoulder length and light-weight. This way she can wear it down or in a ponytail. The burgundy highlights is noticeable, but not overwhelming.
---
She was extremely pleased with the finished product. See her comment on Facebook:
---
What type of braiding hair?
I used approximately 2 packs of Xpressions Braiding Hair, in addition to the little burgundy highlights.
What type of finishing?
After twisting, the ends were put in sections of 3 strand braids and dipped in hot water, moussed and blow-dried.
Connect with us on Facebook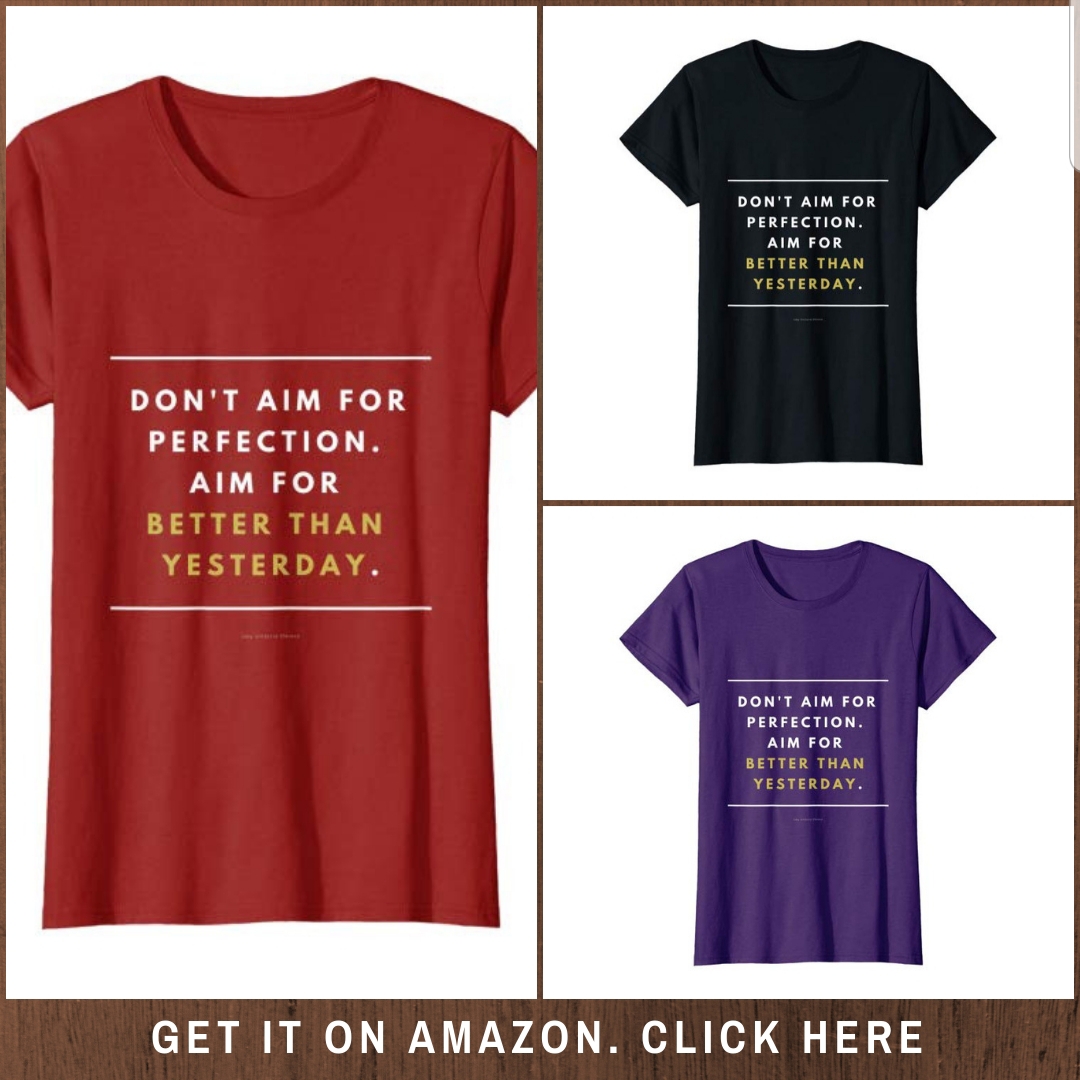 .
.
.