Sew-in Weave with Silk Base (skin-like) Closure:
This Silk Based Closure was installed without glue or adhesive. I do not use glue on any of my styles. This is 100% sew-in. She can reuse the hair and silk base closure multiple times.
The part on the closure was prepped with foundation make-up, applied with a Q-tip.
This is the Brazilian Body Wave in Natural Black.
Photo by Izey Hair
Follow IzeyHair on Instagram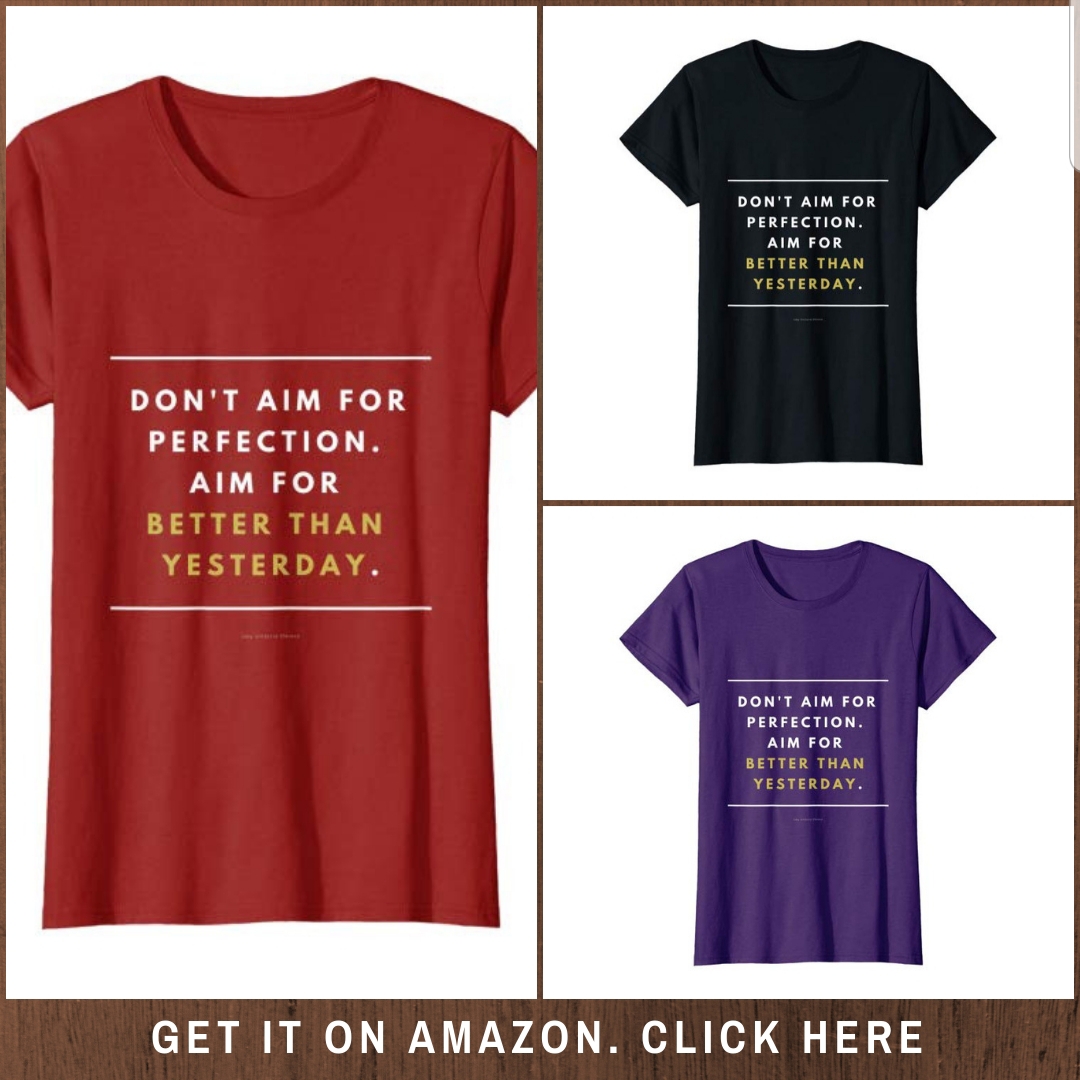 .
.
.