Kid-Friendly Individual Braids (Color 4):
I used one and a half packs of Xpressions Braiding Hair. It is light-weight and she didn't have to seat for too long. I braided the ends and dipped them in hot water to achieve the curls. The young lady was happy. She loved it.
Photo  Kid-Friendly Braids by Izey Hair in Las Vegas , NV.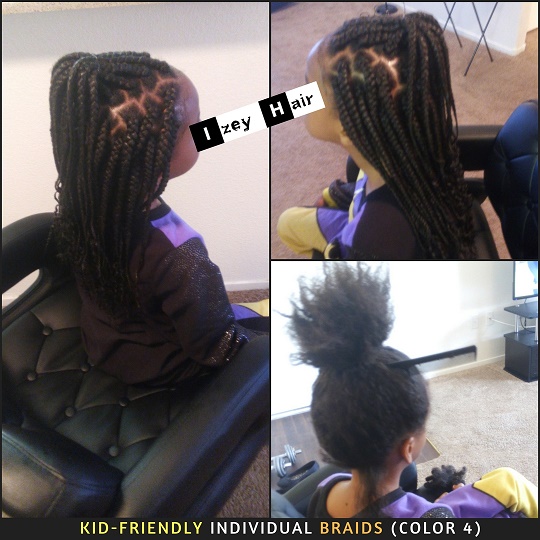 Connect with us on Facebook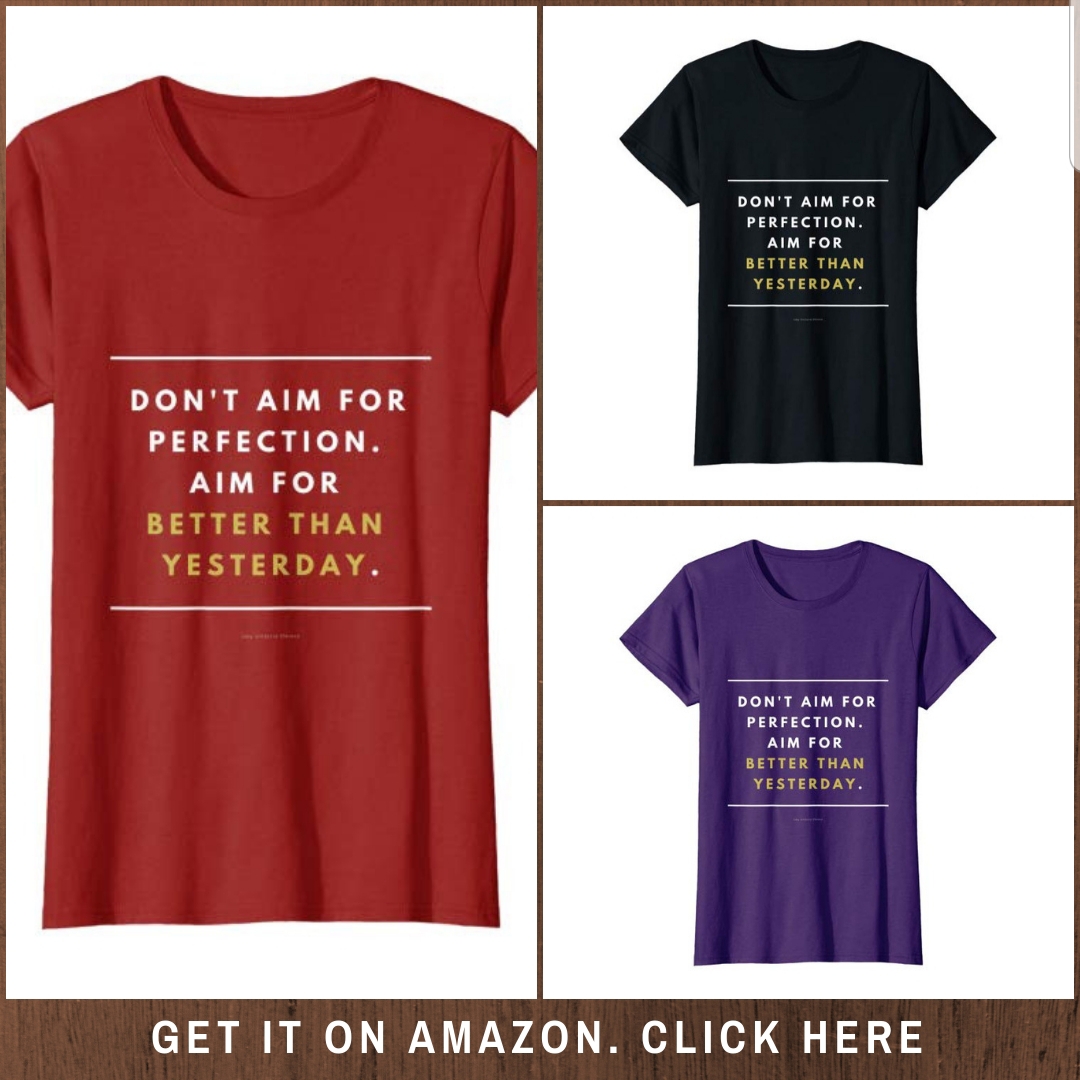 .
.
.