Peruvian Hair Bundles – Straight, Natural Black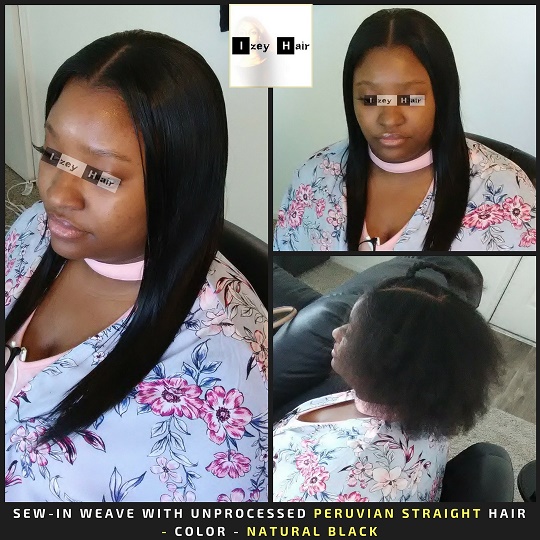 What type of protective hair style is this?
This is a sew-in weave with unprocessed virgin Peruvian Hair Bundles.
What color and how many hair bundles did you use?
Color is natural black. We used 3 bundles.
What type of sew-in weave closure?
This type of closure is called a leave-out. That is, part of the hair at the top covers the tracks. Making it look natural.
Is her hair natural or relaxed(permed)?
My client's hair is natural. She does not have a perm, as you can deduce from the texture and curl pattern.
What sew-in steps were taken?
I sectioned the top and cornrowed the rest of it. I sewed a protective net on the cornrows and sewed the bundles on the net. The longer hair was sewn at the back,  and the shortest bundle was sewn at the top. This technique provides a layered look, as well as a more natural look. This is because the shortest bundle is closer to the length of the hair, which makes the hair and track blend in better.
How did you blend her hair in with the weave?
After the sew-in was completed, I flat-ironed the weave hair and her hair. I applied some edge control to the edges to make it lay in a natural way.
She loved the finished product.
Is Peruvian Hair better than Brazilian hair, Indian hair, and Malaysian hair?
Neither one is better than the other. What matters is the look you are aiming for. Peruvian straight hair extensions are a bit more coarse than its counter-parts. This makes Peruvian Hair extensions blend better with African-American hair and individuals of African descent.
Sign up for new post notifications. You'll receive an email when we post a new photo.
Connect with us on Facebook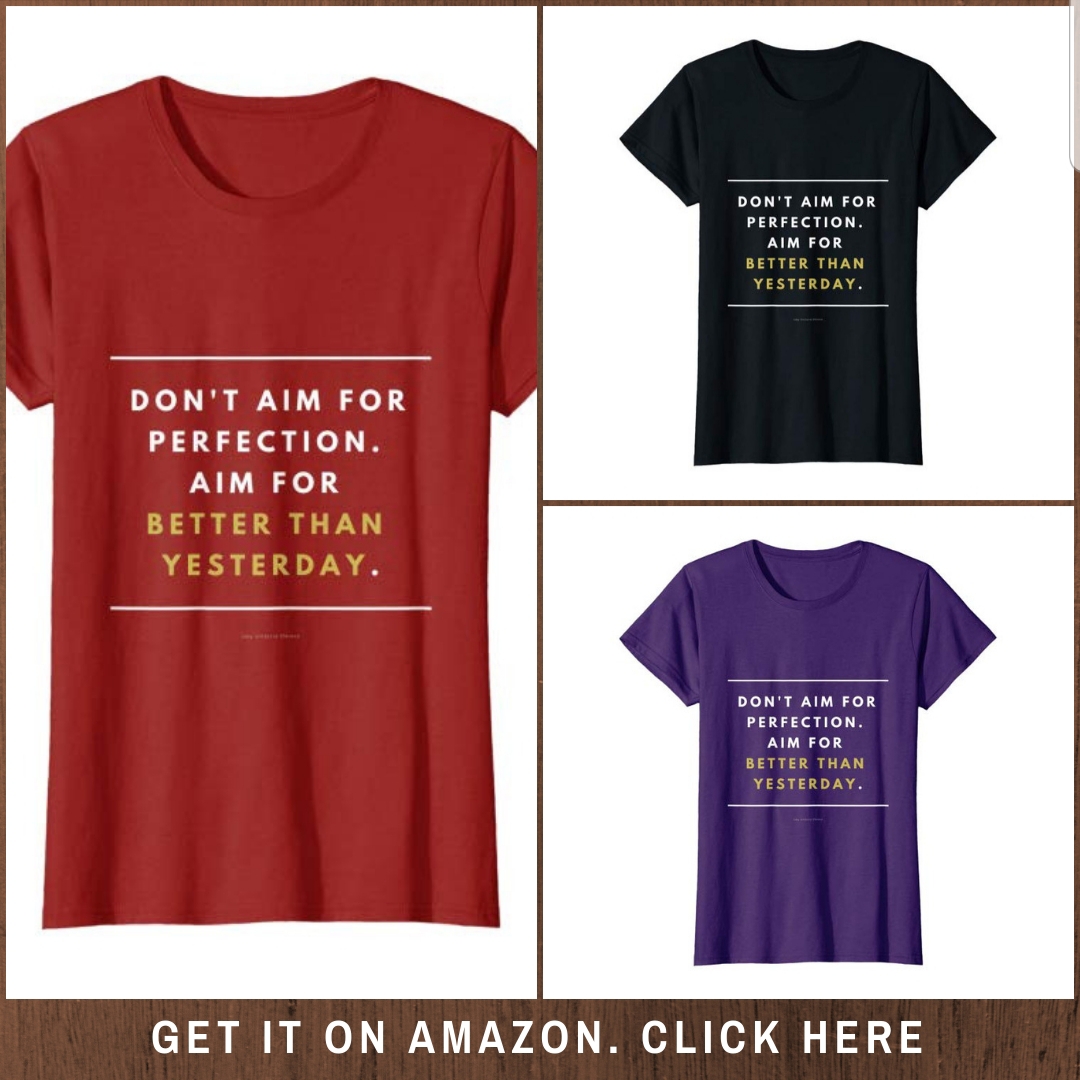 .
.
.