Sew-in Weave with Malaysian Curly Hair:
I used a weaving net/cap. This was done with very little leave-out. I straightened her hair with a flat iron, and wrapped it around some track hair. This made the tracks inconspicuous. You couldn't tell where her natural hair ended and the track hair began. My client was extremely pleased with the finished product.
Malaysian Curly Weave Photo by Izey Hair in Las Vegas, NV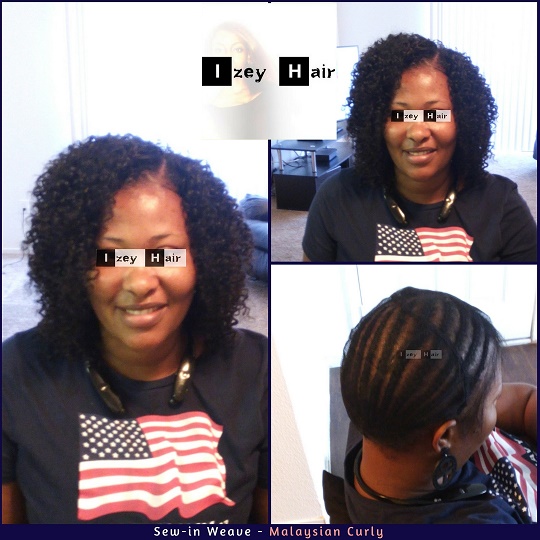 ---
Connect with Izey Hair on Facebook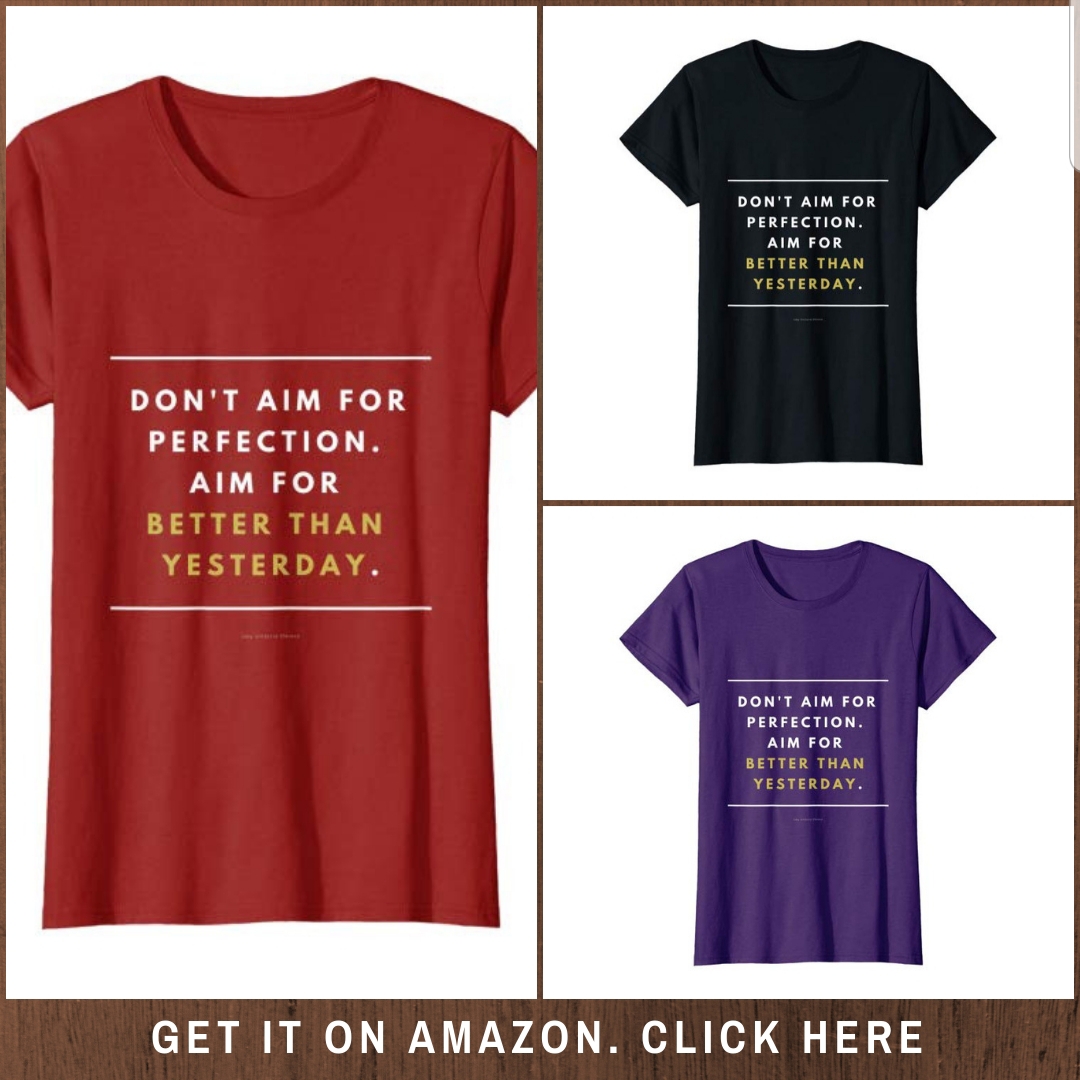 .
.
.