5  Stylish African Head Wraps
1)  Abiola Black & White African Head-Wrap

100% premium African cotton fabric.

2) The Urban Turbanista Head Wrap -Extra Long African Wax Print

Extra long, double sided fabric

3) The Urban Turbanista – Long, Stretchy Jersey Knit Scarf Head Wrap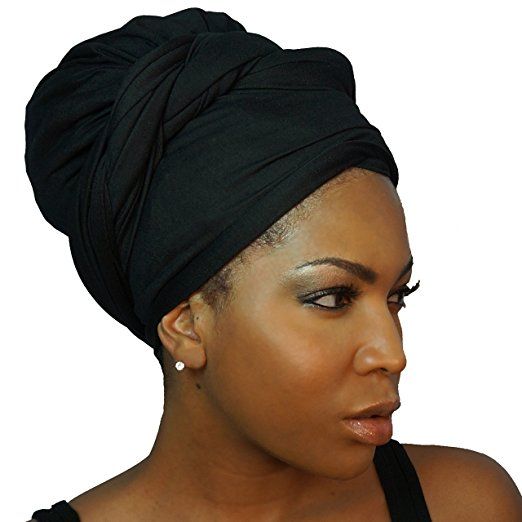 The soft knit design makes it so comfortable to wear, you'll forget you have it on!

4) Extra Long African Wax Print Headwrap – Scarf – Head Tie

Dyed on both sides and crafted by hand.

5) Beautiful Metallic Turban-style Head Wrap
One-size, stretchy polyester-blend fabric

 NEW ADDITION



---
Head Wrap Tutorial  – 5 Different Ankara Head Wrap Styles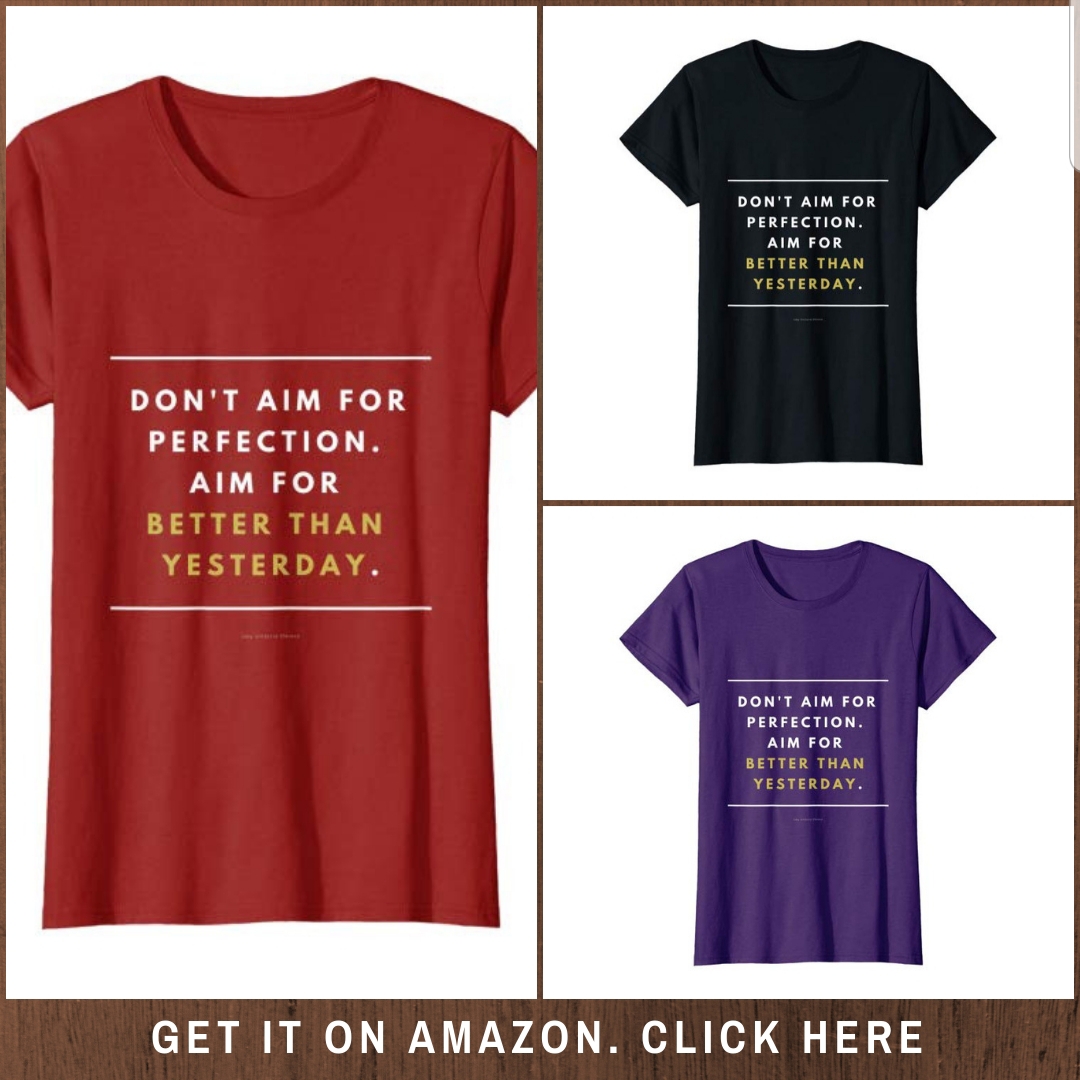 .
.
.