5 Lemonade Braids/Cornrow Wigs on Amazon 
It is common knowledge that Beyonce influenced the popularity of Lemonade Braids. Even though this feed-in braid/cornrow pattern existed before her infamous Lemonade album, many have associated that braided style with her.
Lemonade braids vary in pattern, size and length.
Why People Wear Braided Wigs
Lemonade braids and other feed-in cornrow styles are beautiful, if installed properly of course. But they can take a few hours, and there's often a significant amount of tension on the scalp. Wigs are convenient and relatively easy to install. If you do not want to sit for a long time, or perhaps need to give your hair a break from all the tension and manipulation that often accompany highly detailed protective styles, then cornrow wigs may be for you.

Here are 5 lemonade braids/cornrow wigs on Amazon. You can view customer reviews and photos. Amazon also has a return policy that mostly favor consumers.
1. JOEDIR 31″ Lace Frontal Wig with Baby Hair





2. Lace Frontal Wig with Baby Hair. 4 colors: 1, 1B, 2 and 613





3. Lemonade Braids Blond Wig – Color 613




4. Lemonade Style Fulani Braids – Wig




5. Luma Braided Wigs




[amazon_link asins='B075H4M93Y,B07JZQDPB7,B07F5XJ6S5,B07SBPZBM5,B07JZDLTHR,B07K5K9ZW3,B07S3DCQ29,B07FFFYS5N' template='ProductCarousel' store='izeyhair0f-20′ marketplace='US' link_id='13a0b4b4-8181-4e52-8782-6cb5dc110be7′]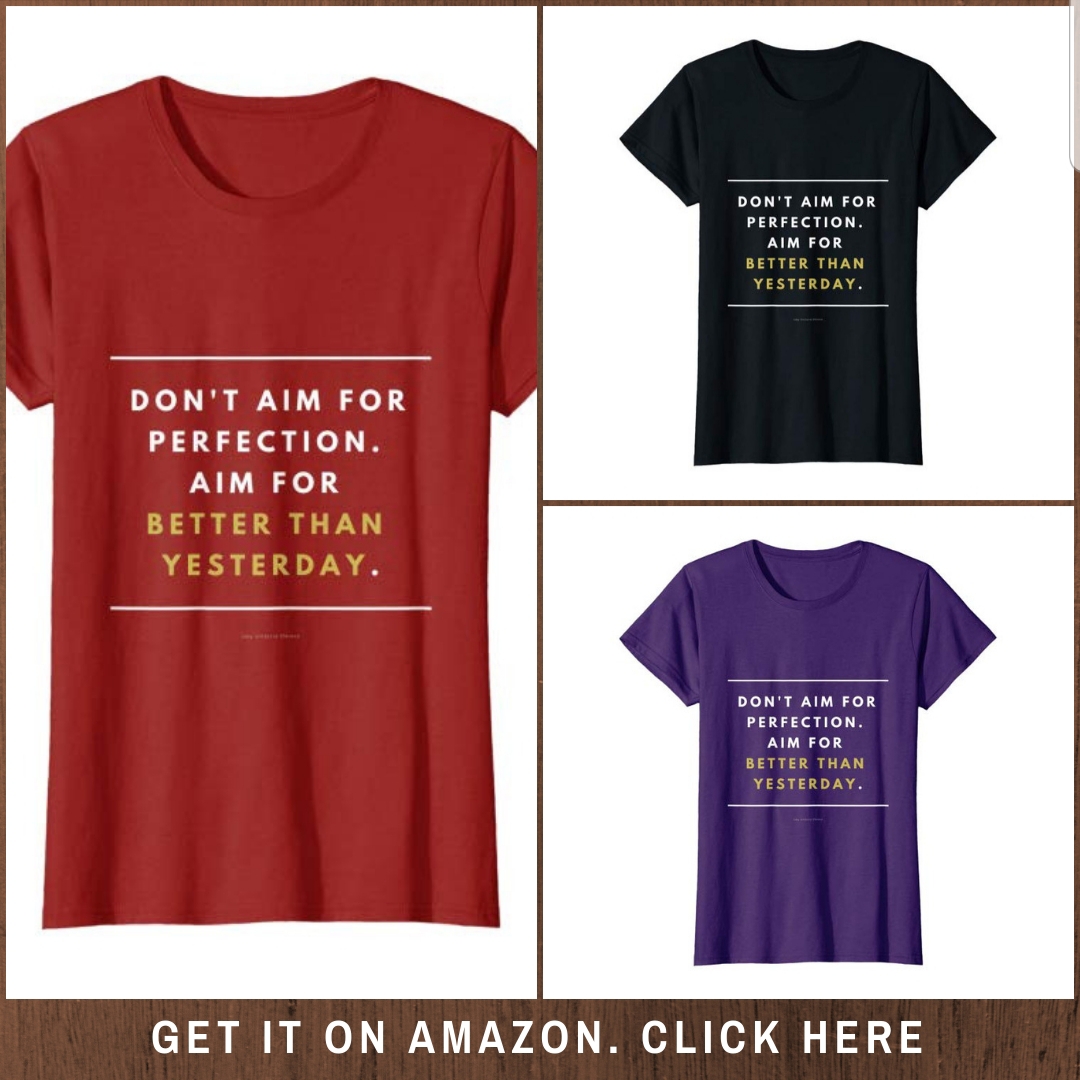 .
.
.
---