Three (3) Reasons People Love Crochet Braids/Hair
Quick to install:
Installing Crochet Braids/Hair takes anywhere from 2 to 4 hrs. depending on the size, volume and braid pattern
Easy to Take-out:
Gone are the days of sitting for hours to unravel braids. It typically takes less than 3 hours to take out, if you're doing it yourself. If you're getting help, 2 hours is more than enough time.
Variety:
This right here is one heaven of a perk. There are lots of braids and loose hair options with Crochet. These include, but are not limited to:
Straight and Curly Loose Hair
Microbraids
Long and Short Box Braids
Faux Locs and Goddess Locs
Jamaican Bounce
Senegalese Twists
Havana Twists
Spring Twists, and more
Where to Purchase Crochet Hair/Braids:
You can always go to your local hair and beauty supply store. I typically recommend Amazon because you can see customer photos and reviews prior to making the purchase. Plus, Amazon offers a pretty lenient 30-day return policy. This return process is especially seamless if you order an Amazon Prime eligible product. You do not need Amazon Prime membership to order Prime eligible products.
How to Install Crochet Braids/Hair:
Below are two videos by highly skilled YouTube Vloggers who provide step by step directions on how to install crochet. The process of installing crochet braids, slightly differs from loose hair. The basics are the same, but the knotting with loose hair requires a little more detail to prevent it from unraveling. It is a lot easier if it is pre-looped of course.
How to Install Crochet Braids
~ Video Tutorial by Freedom Styles
How to Install Loose Hair
~ Video Tutorial by LaTonya Stylez
[amazon_link asins='B075GDQZ3S,B07G127W1C,B07QTJ54YJ,B07R4D4Z4Z,B074M6DDY5,B072PS3DHK,B07SD64JFT,B07BHBTQZG,B07PFM5VK5′ template='ProductCarousel' store='izeyhair0f-20′ marketplace='US' link_id='4f99dbf8-b420-415a-8859-18b58995e4ef']
---
How to Wash and Reuse Crochet Braids (Crochet Hair)
---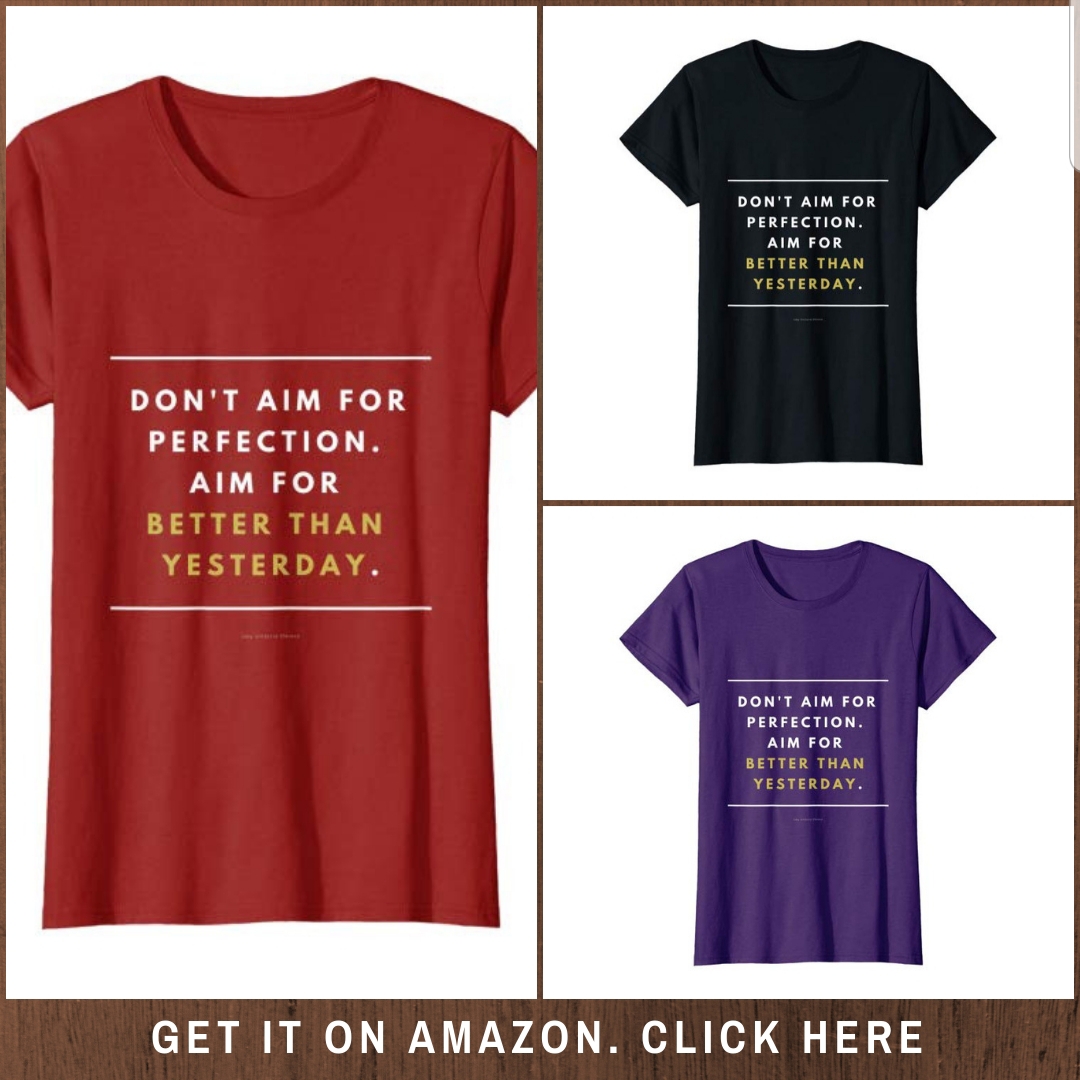 .
.
.