How to Wash and Reuse Crochet Braids

Can You Reuse Crochet Braids (Crochet Hair)?
Yes, you can reuse crochet braids. These include box braids, twists and locs. Loose hair on the other hand, may be a little tricky. The texture and quality of the loose hair will be the determining factor. If it's coarse and tangles, it may be difficult to reuse.
How to Wash Crochet Braids
The video tutorial below is by YouTube Influencer, MakeupMesha . She used shampoo.
My client in the photos below only used conditioner. She did what is referred to as a co-wash, that is,"conditioner-only washing". LEARN MORE She let it air-dry afterwards.
Crochet Spring Twists photo by IzeyHair in Las Vegas, NV.

She kept the crochet braids in for 8 weeks before washing and reusing.


---
3rd Install Crochet Braids How to Wash/ Reuse Crochet Braid Hair
~ Video by MakeupMesha
[amazon_link asins='B07RRRZRBY,B07N17WY35,B07S8FRZPC,B07SRYB427,B07S5275VT,B07RK1M1G2,B07QTJ54YJ,B0725JX7XP' template='ProductCarousel' store='izeyhair0f-20′ marketplace='US' link_id='c91c24f0-204d-4496-a6ed-cb5f016676a5′]
.
.
.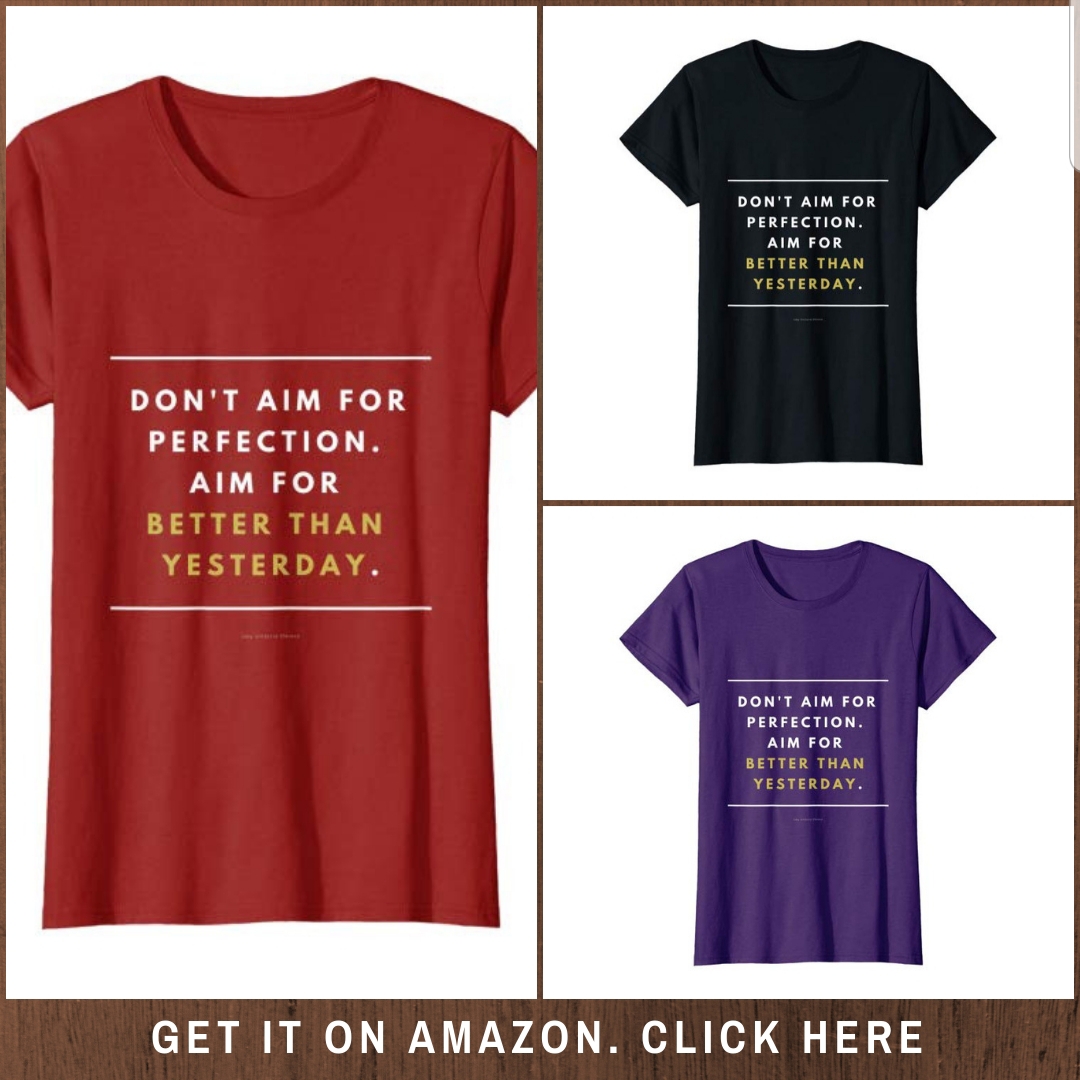 .
.
.