This is her first hair braiding appointment with me. She enjoyed wearing braids years ago, and it's been a while since she's had them. To make her hair more manageable, she treated it with a relaxer. She's also pregnant, and a few weeks shy of her due date, which may have been a contributing factor to her hair breaking off. See multiple causes of hair loss here:
PS: she had a beautiful healthy baby girl 14 days after her hair braiding appointment. Congratulations ??
Photos by Izey Hair in Las Vegas, NV.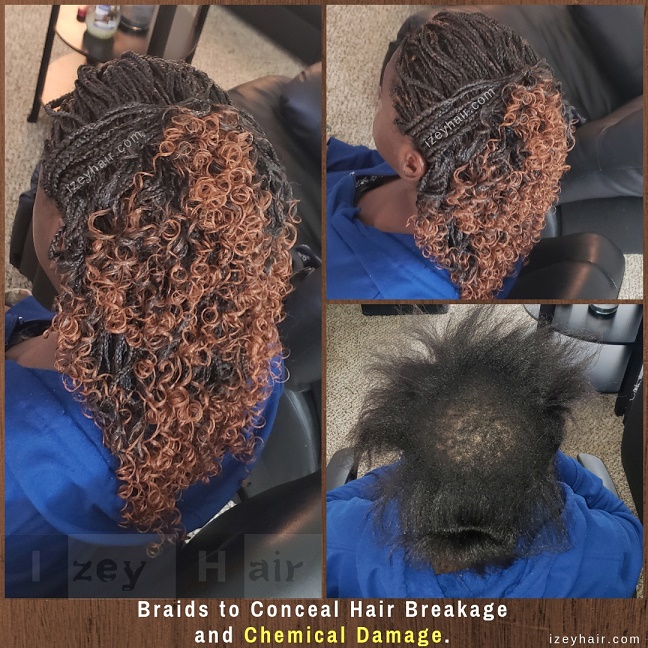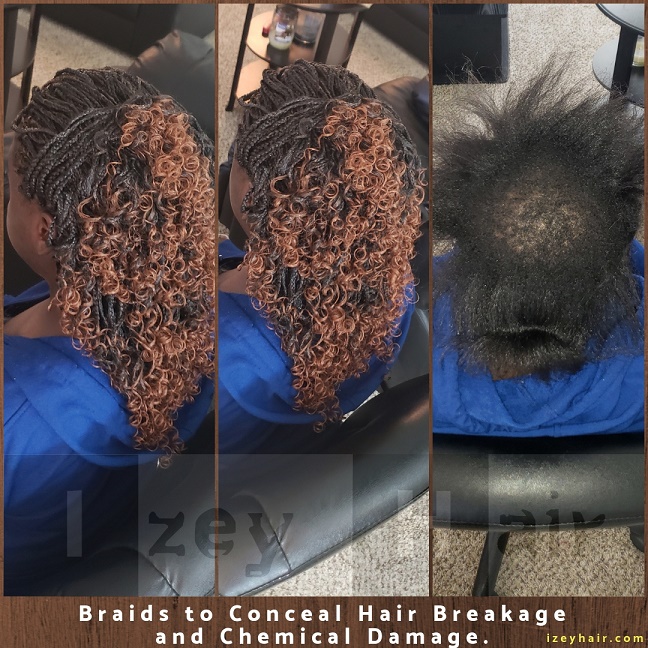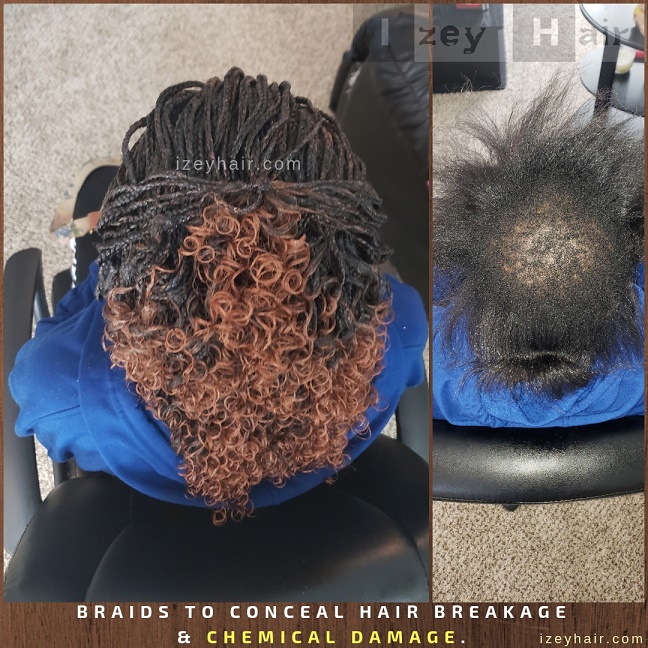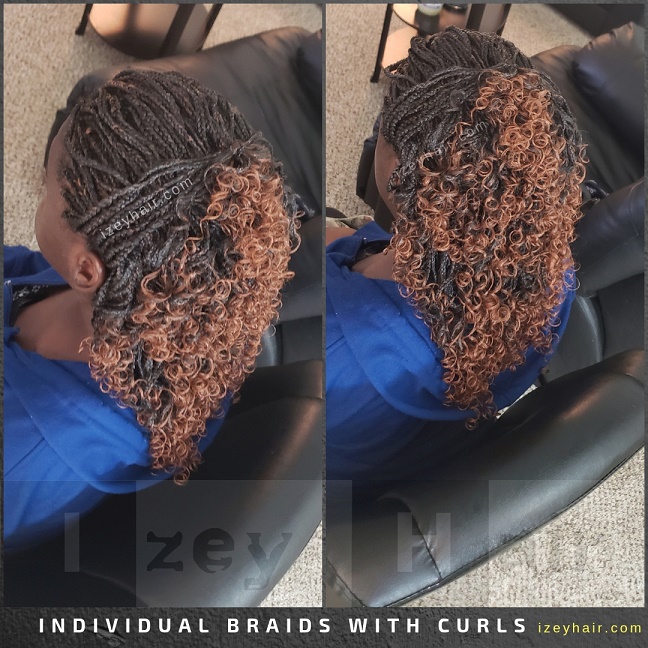 Back to the braids,
I avoided braiding the very short parts in the middle to prevent awkward braid-slippage and drops in random places. Many of us have experienced those embarrassing moments when a braid falls out. This does not always mean the hair falls out of its roots. It can be slippage if the hair was way too short to braid but was done anyway.
She loved her braids. She plans on keeping her hair moisturized. We should see some growth before her next braiding appointment.
Here's another client who needed braids to conceal the damage chemicals had done to her hair (hairloss).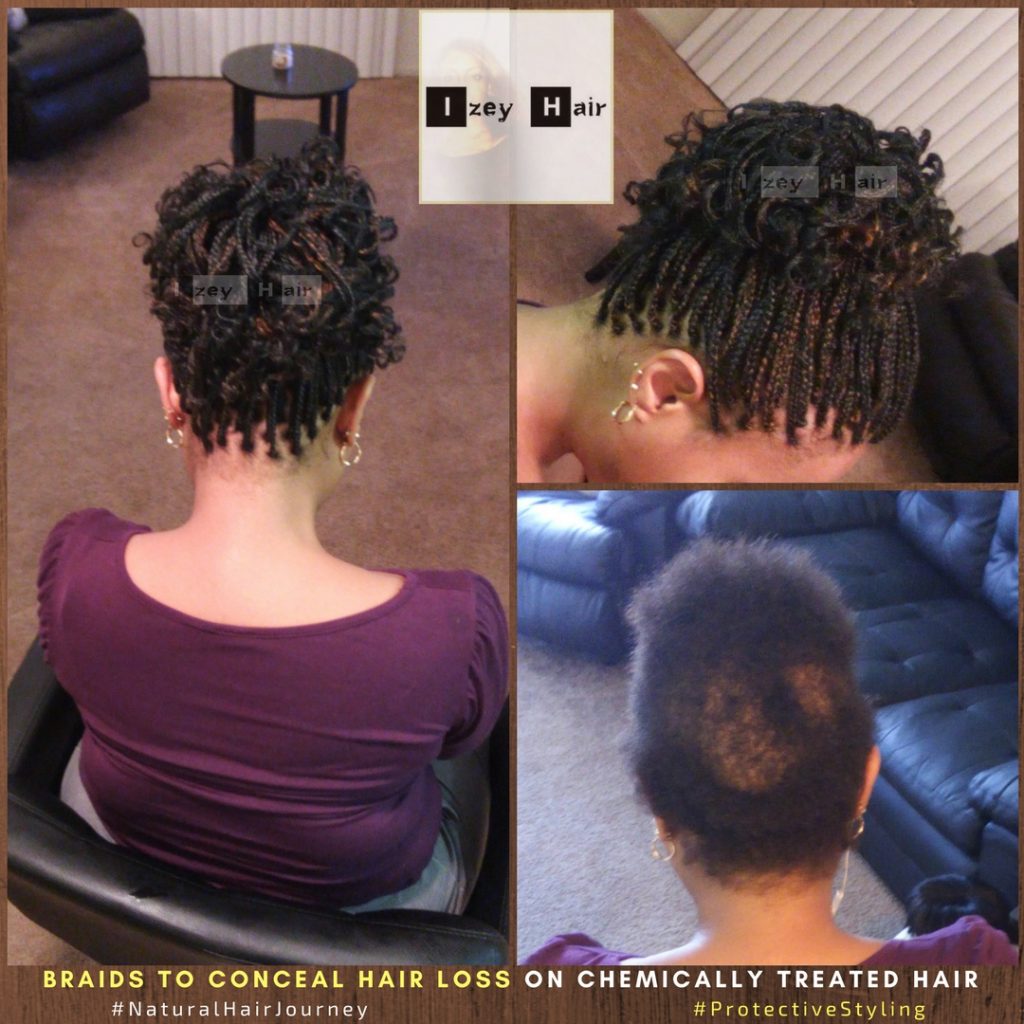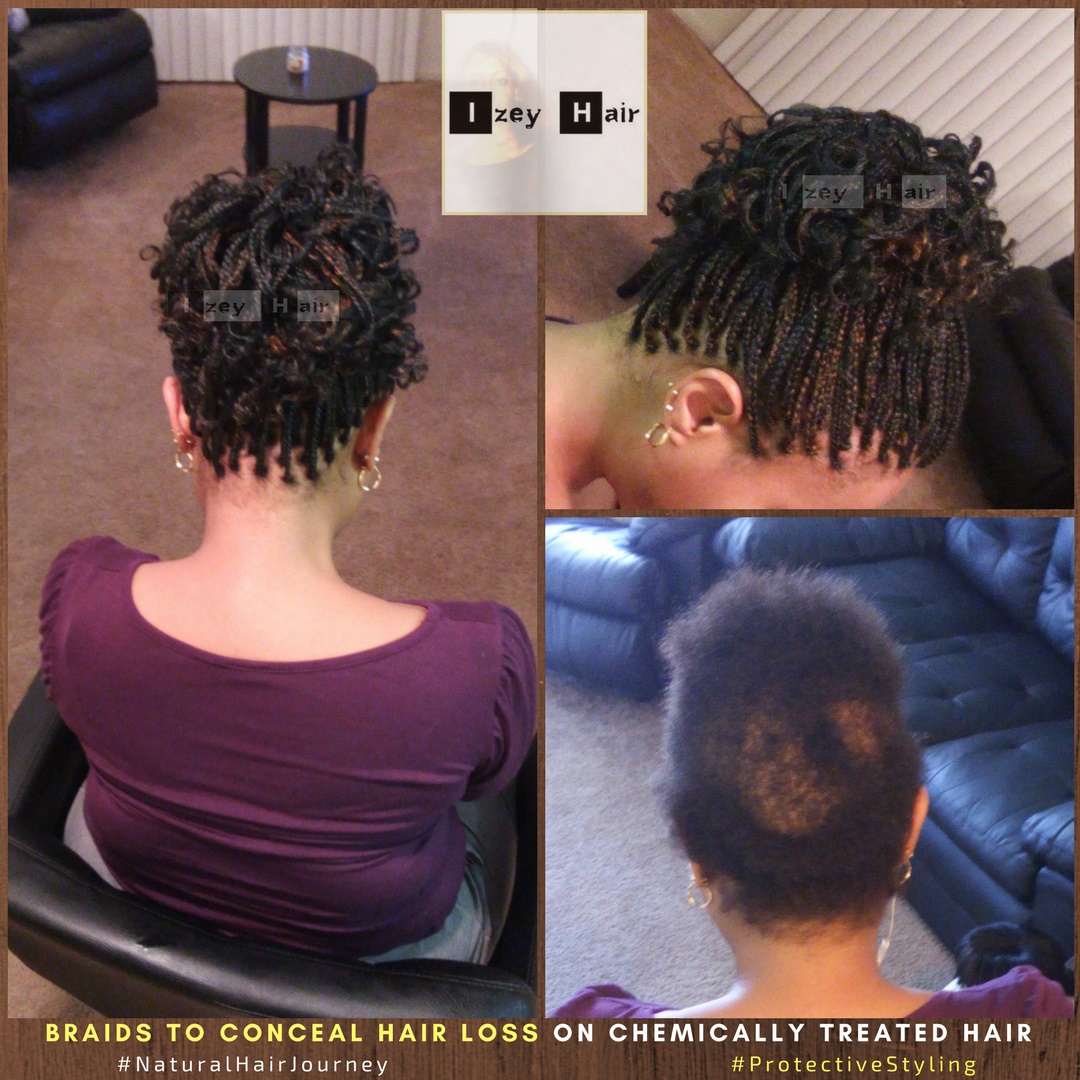 .
.
.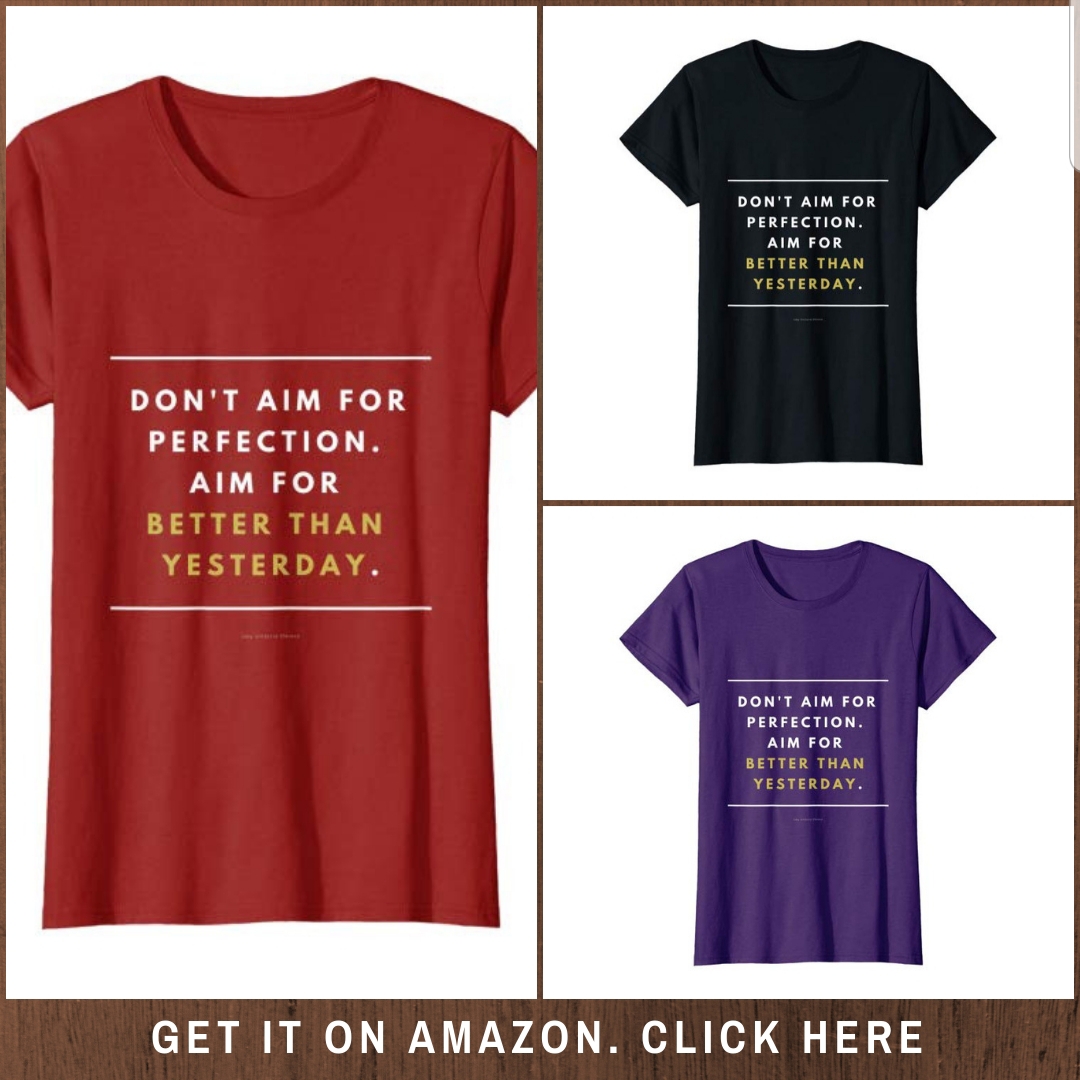 .
.
.