The difference between feed-in braids and regular cornrows is in how it's braided. With regular cornrows, the hair extensions is added once, at the beginning and braided till the end. With feed-in braids (feeding cornrows), little pieces of hair extensions are added multiple times, at different times on the same braid, which makes it look more natural.
If you notice in the photo, the feed-in braids do not have knots, while the regular cornrows have knots at the beginning.
Feed-in Braids typically  take longer than regular cornrows, assuming same size and length. 
See feed-in braid video tutorial below.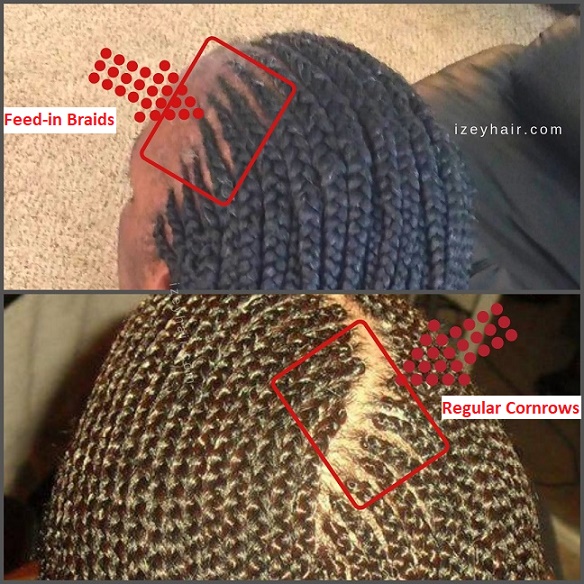 Feed-in Braids to the back – Cornrows on Short Hair – Colors 1B and 30
Izey Hair – Las Vegas, NV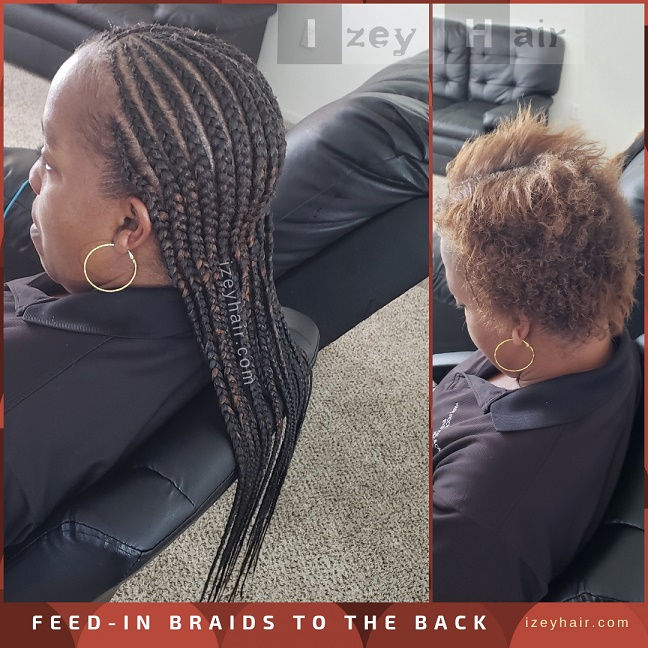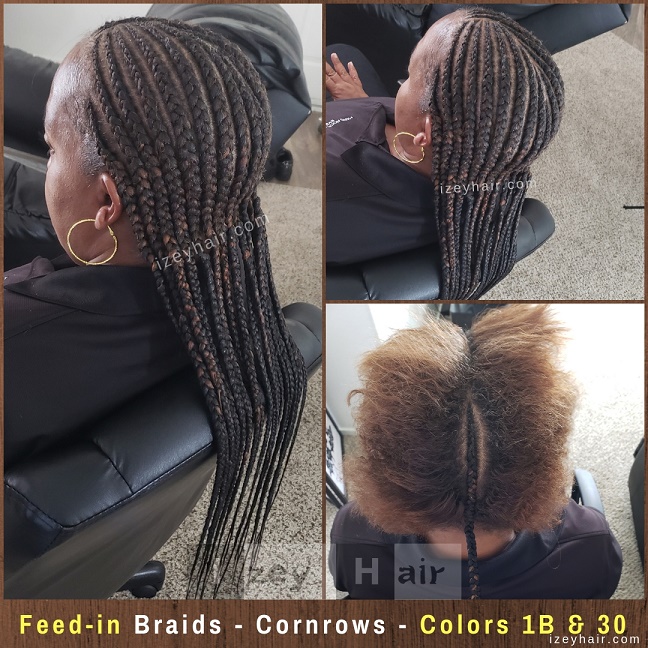 I used Xpressions Braiding Hair.
---
Feed In Braid Tutorial- 2 Different Methods- BEGINNER FRIENDLY
---
.
.
.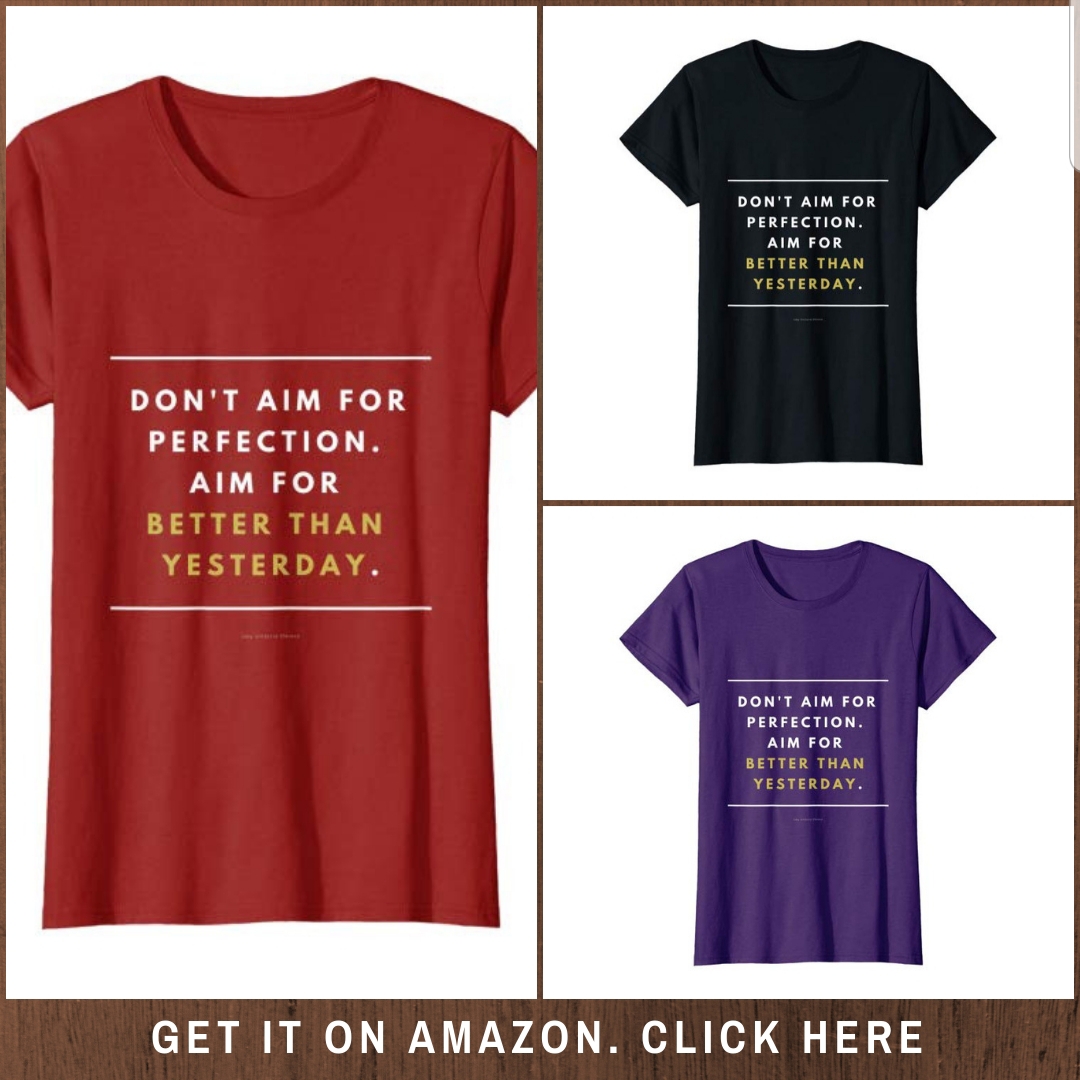 .
.
.