Sew-In Weave with Brazilian Loose Wave Unprocessed Human Hair Bundles.
She is one of my favorite clients. This is her first sew in weave, and she wanted something low-maintenance, but stylish.
This Brazilian loose wave hair was NOT cut or styled with a hot tool. This is its natural wand-curl pattern. All I did with it was brush it straight first, and then brushed little sections, wrapping it around my hand.
Her leave-out, was styled with a flat iron. Her hair is relaxed, which made it easier to blend with the loose wave.
Please note: you do not need to treat your hair with a relaxer to help it blend. If your hair is natural, it may be a bit more time-consuming to blend in, but it is doable.
Photo of  Sew-in Weave by Izey Hair – Las Vegas, NV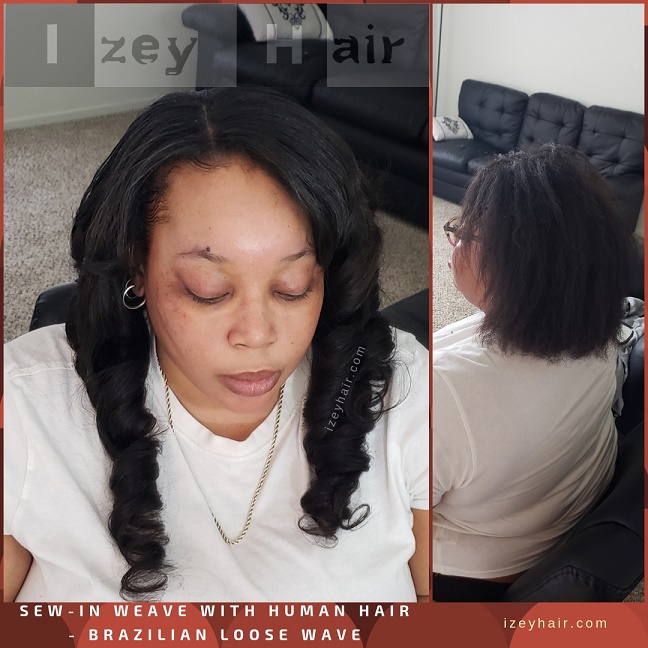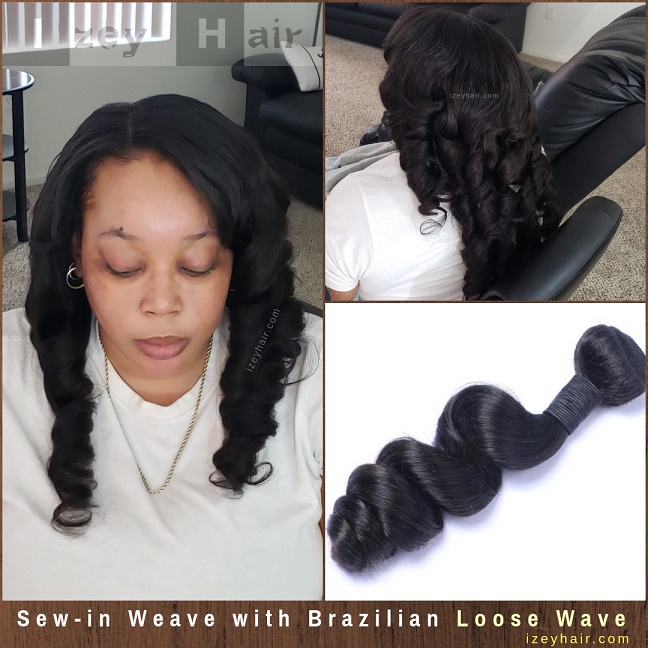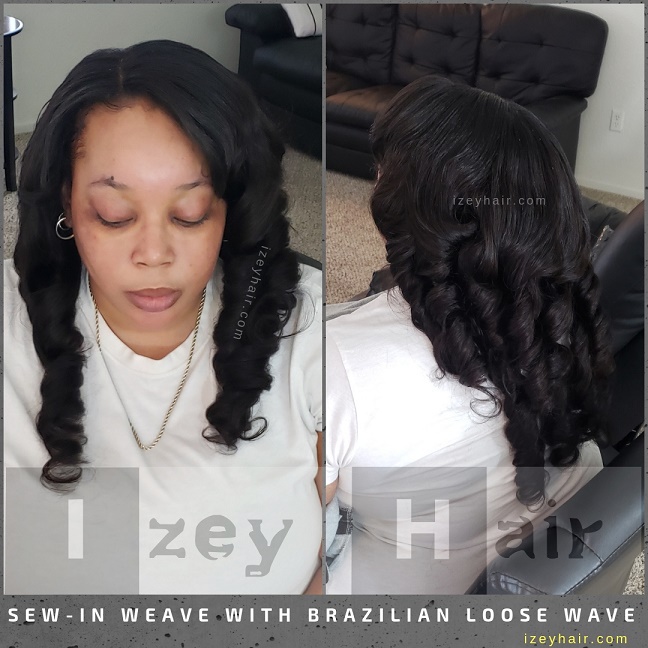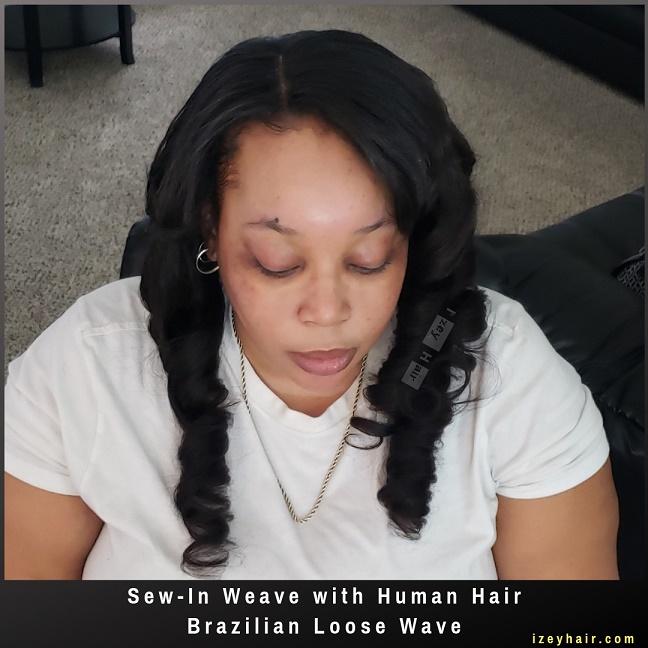 ---
.
.
.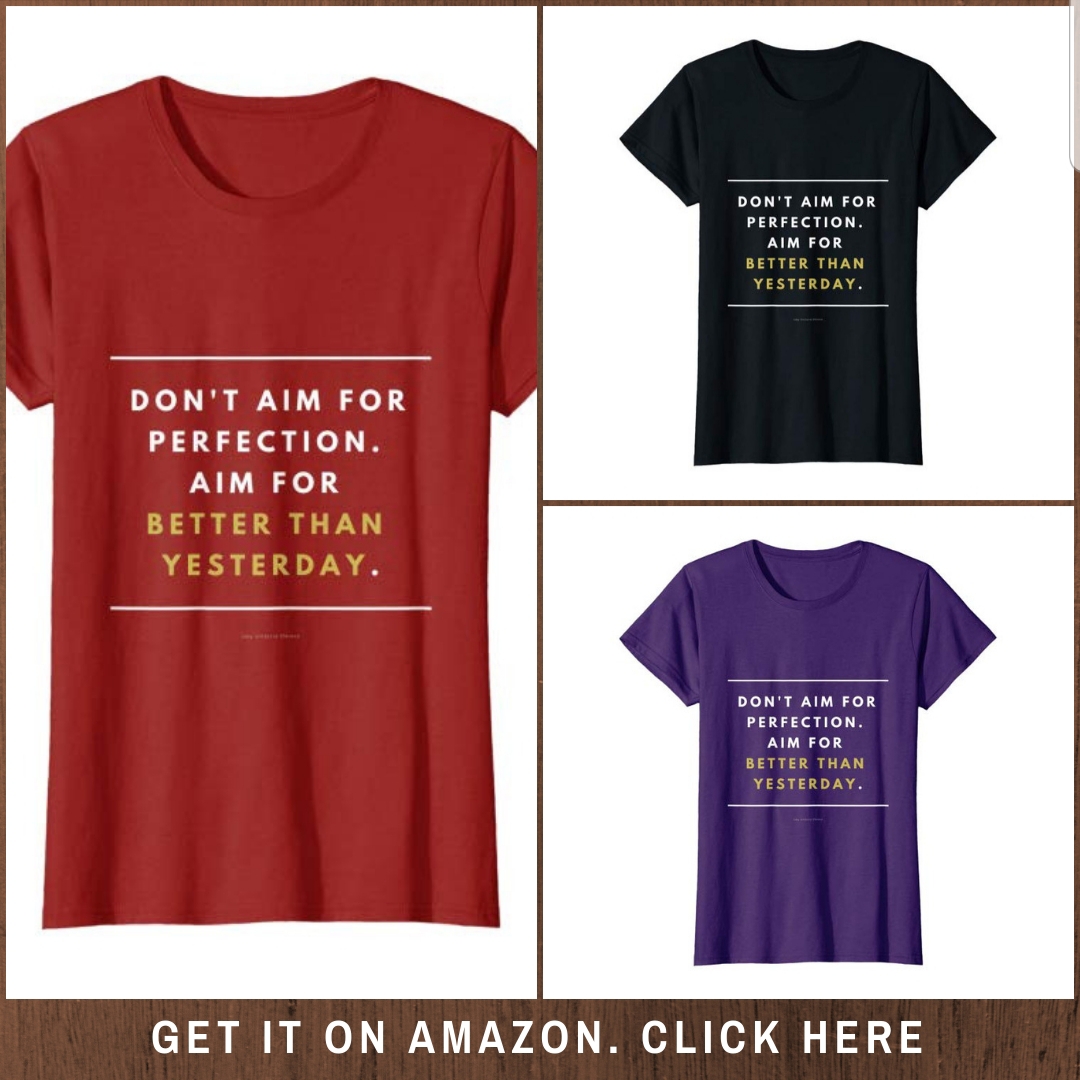 .
.
.