Senegalese Twist Photos – Video Slide Collection
Photos by Izey Hair in Las Vegas, NV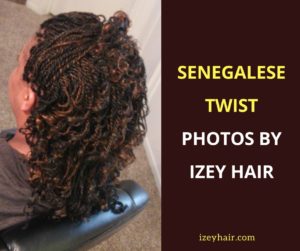 Senegalese twist, also known as two (2) strand twist, is a great protective style. My clients like it because not only is it easy to style, it is easier than individual braids to take out.  If done properly, it will last just as long as regular 3 strand braids. Below are photos and a video slide of a few Senegalese twists I've done.
Small Senegalese Twist With Curled Ends – Colors 1 and 30
Izey Hair – Las Vegas, NV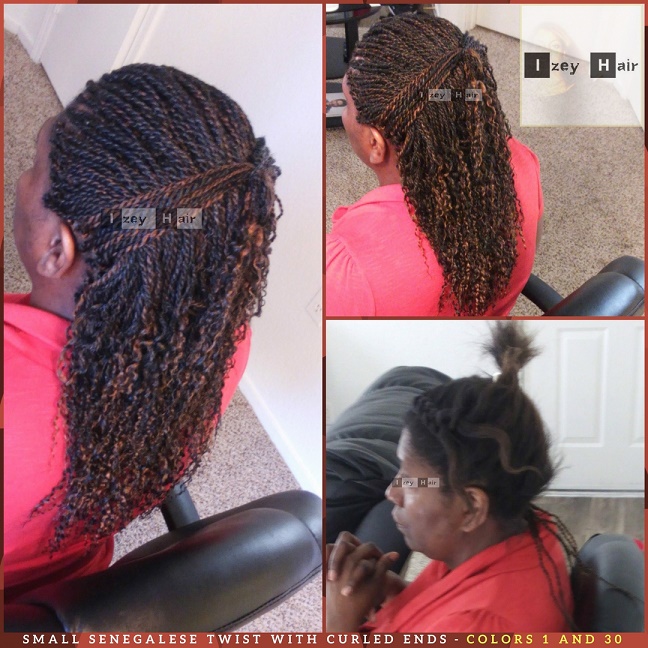 Senegalese Twists Curled With Flexible Rollers – Colors 1 & 30
Izey Hair – Las Vegas, NV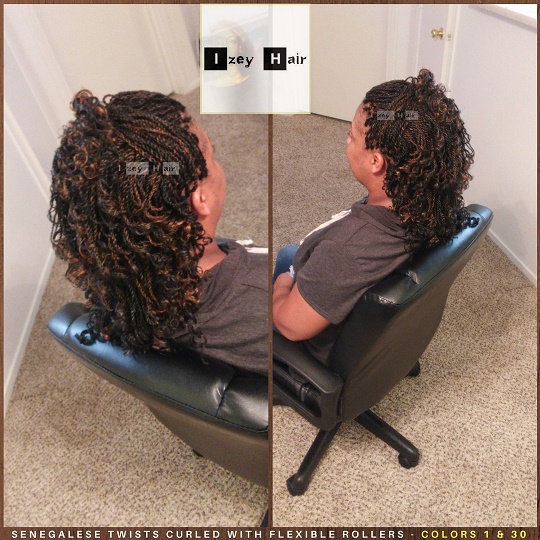 Client Review: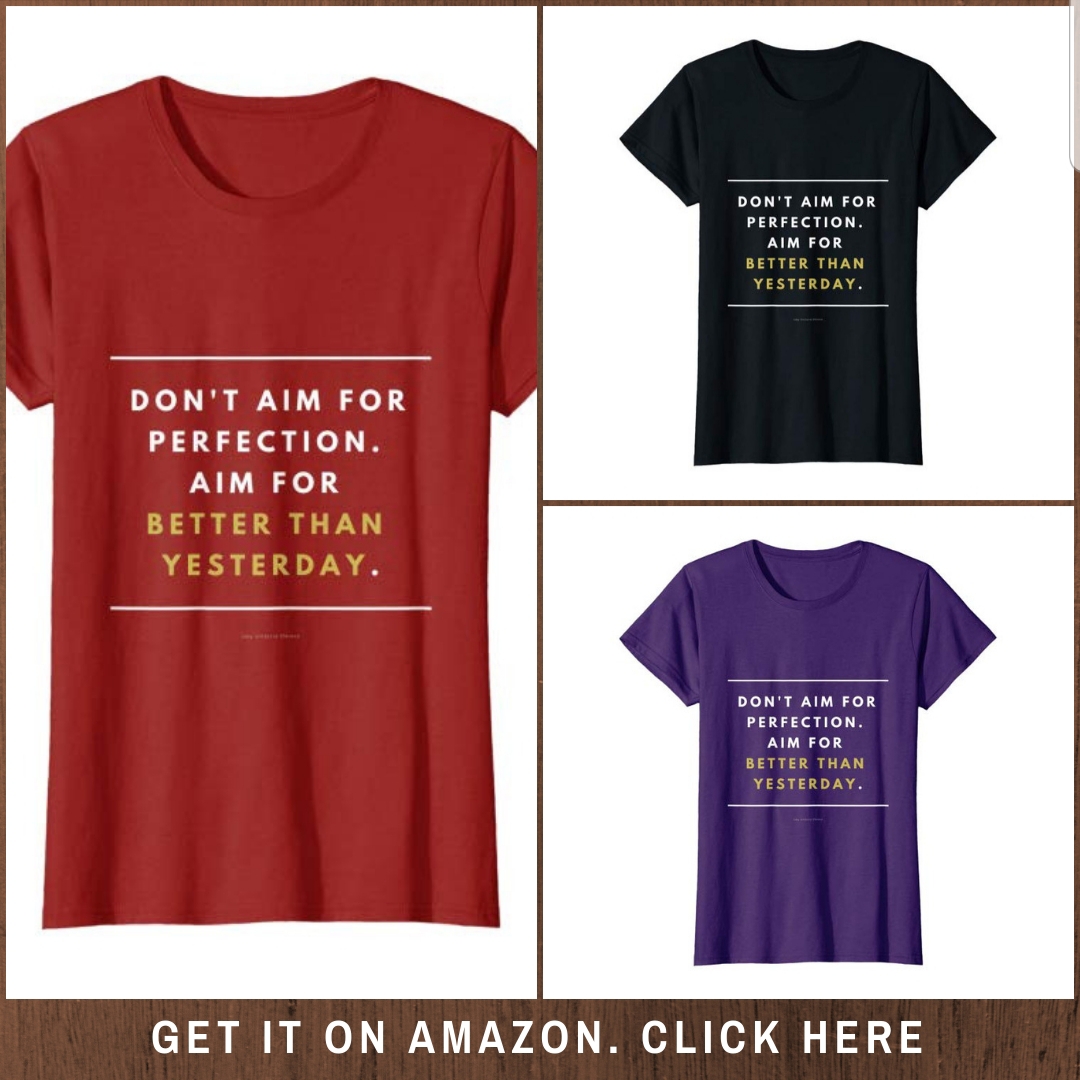 .
.
.