Senegalese Twists Colors 1B (off-black) and 4 (light-brown):
I gave my client a 2oz bottle of Shaft 'N' Scalp Mint Oil for aftercare. This will keep her scalp oiled, moisturized and nourished. I also advised her to wash and condition her hair and braids if she swims in a pool, beach or any body of water. Chlorine, salt and many purifying/disinfecting agents can cause damage to the hair.
Photo of Senegalese (Braiding) Twists by Izey Hair in Las Vegas NV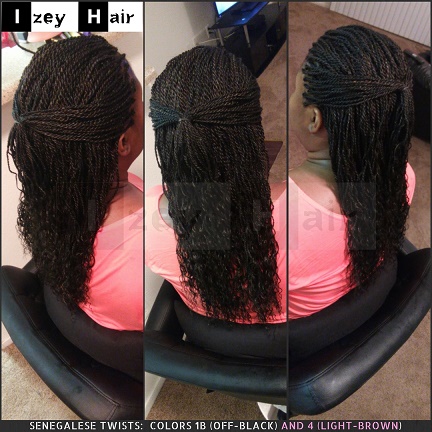 Connect with us on Facebook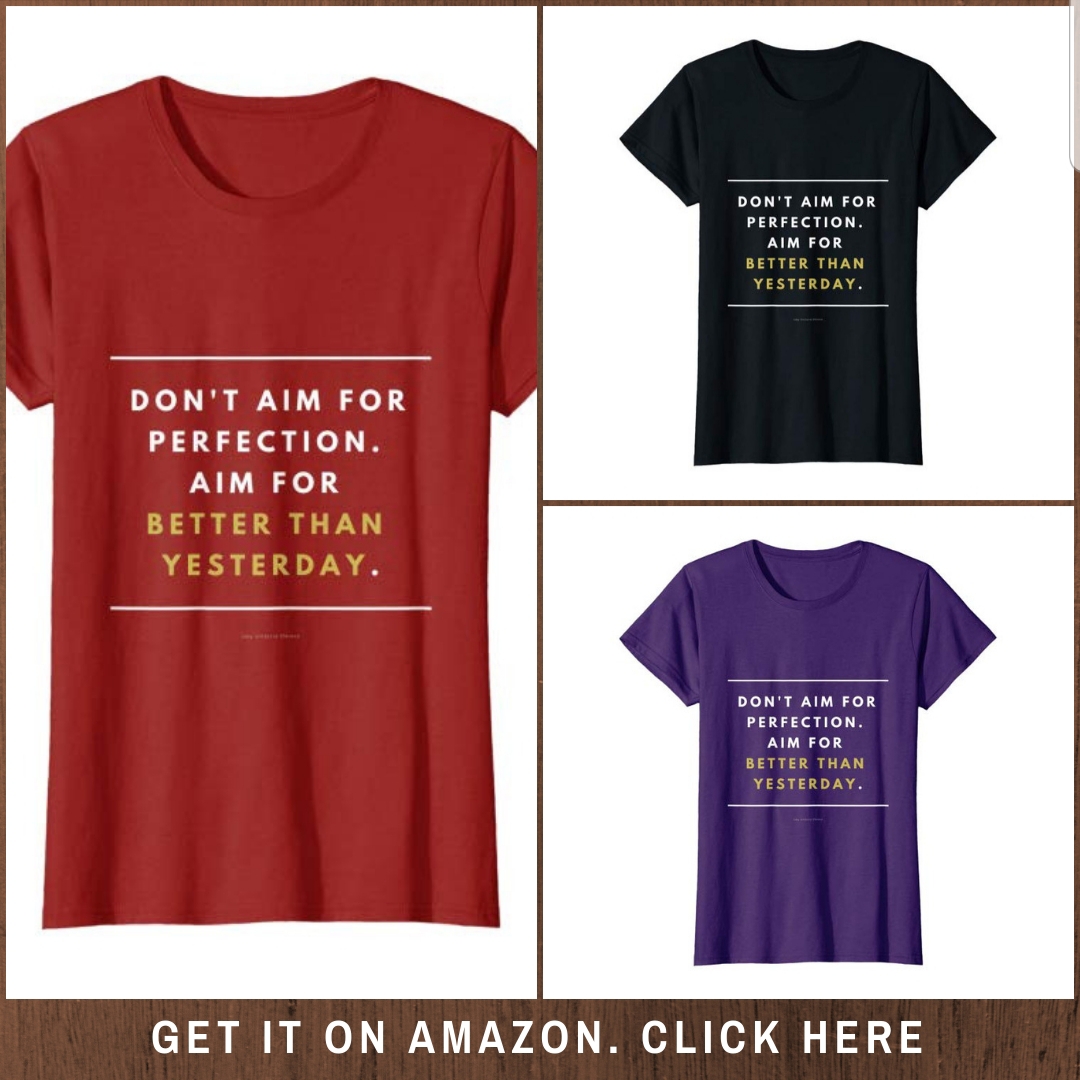 .
.
.