Multi-colors – Box Braids:
Off-Black (Color 1B), Medium Auburn (color 30), Blond (color 27), Copper Red (color 350), Bright Red (color 900) and Silver (color 60)
Photo of multicolored braids by Izey Hair in Las Vegas, NV

Connect with us on Facebook
My client was very pleased with the finished product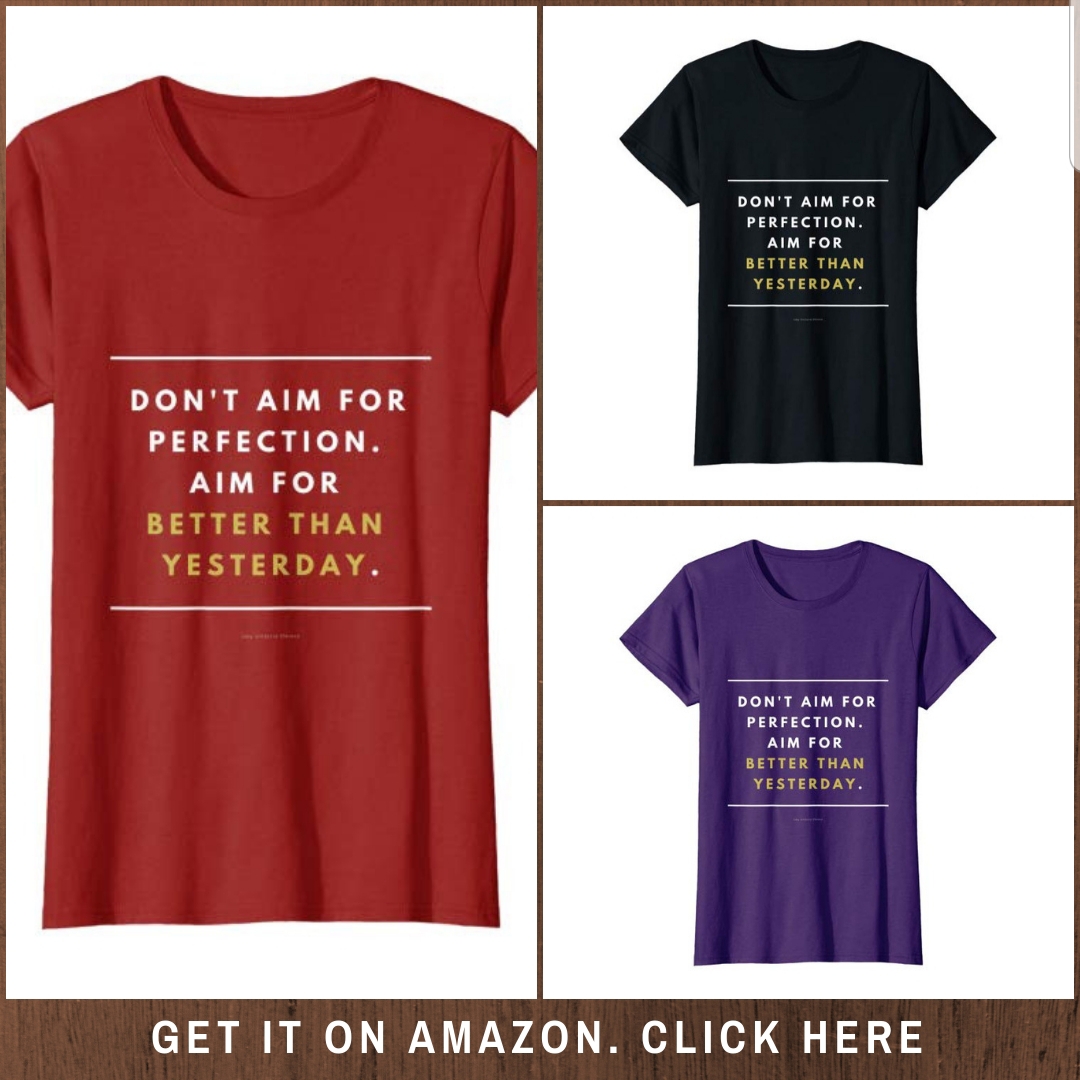 .
.
.