Senegalese Twists – Colors 1B (Off-black) and 350 (Copper Red) with Curls, in a Ponytail:
Photo of Black and Copper Red Braiding Twist by Izey Hair in Las Vegas, NV

Connect with us on Facebook

I gave my client a 2oz bottle of Shaft 'N' Scalp Mint Oil for aftercare.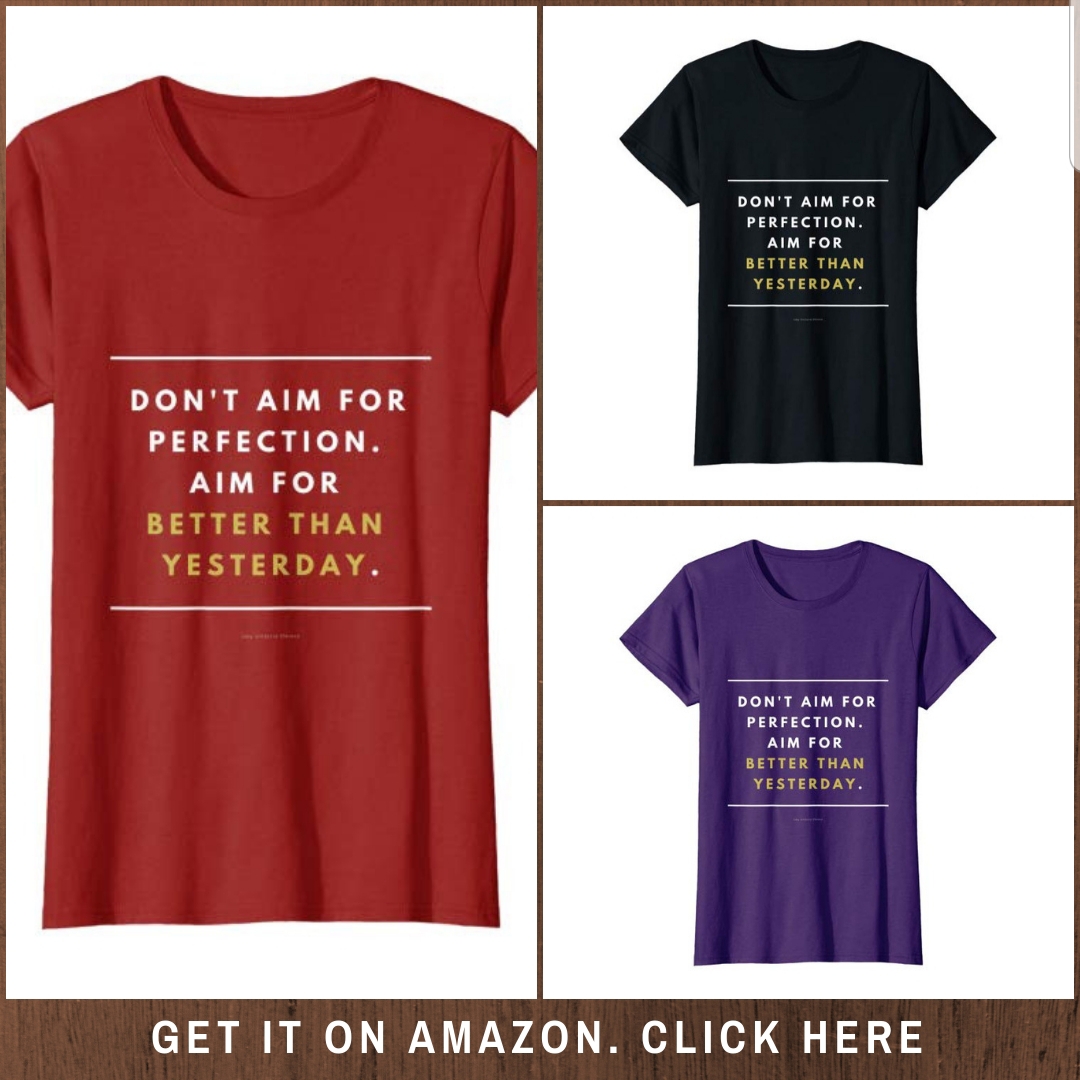 .
.
.