Individual Box Braids
Braiding Hair Color (s): A Mix of 33 and 99J. Both colors are very similar.
Photo by Izey Hair in Las Vegas, NV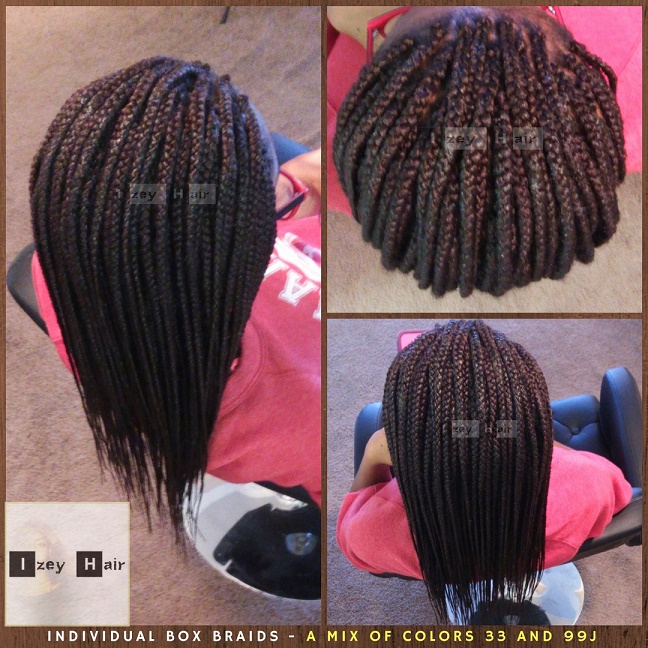 Braid Care:
Get a retouch when the edges start to grow. We do not want the braids hanging on the new growth.


I used Xpressions Braiding Hair.
The braiding hair was pulled and feathered to create those tapered ends. This makes them look natural, and makes them easy to style.
Here's a video tutorial on how to feather hair extensions by Jaliyahinamilli. Note: There's music.
---
Connect with Izey on Facebook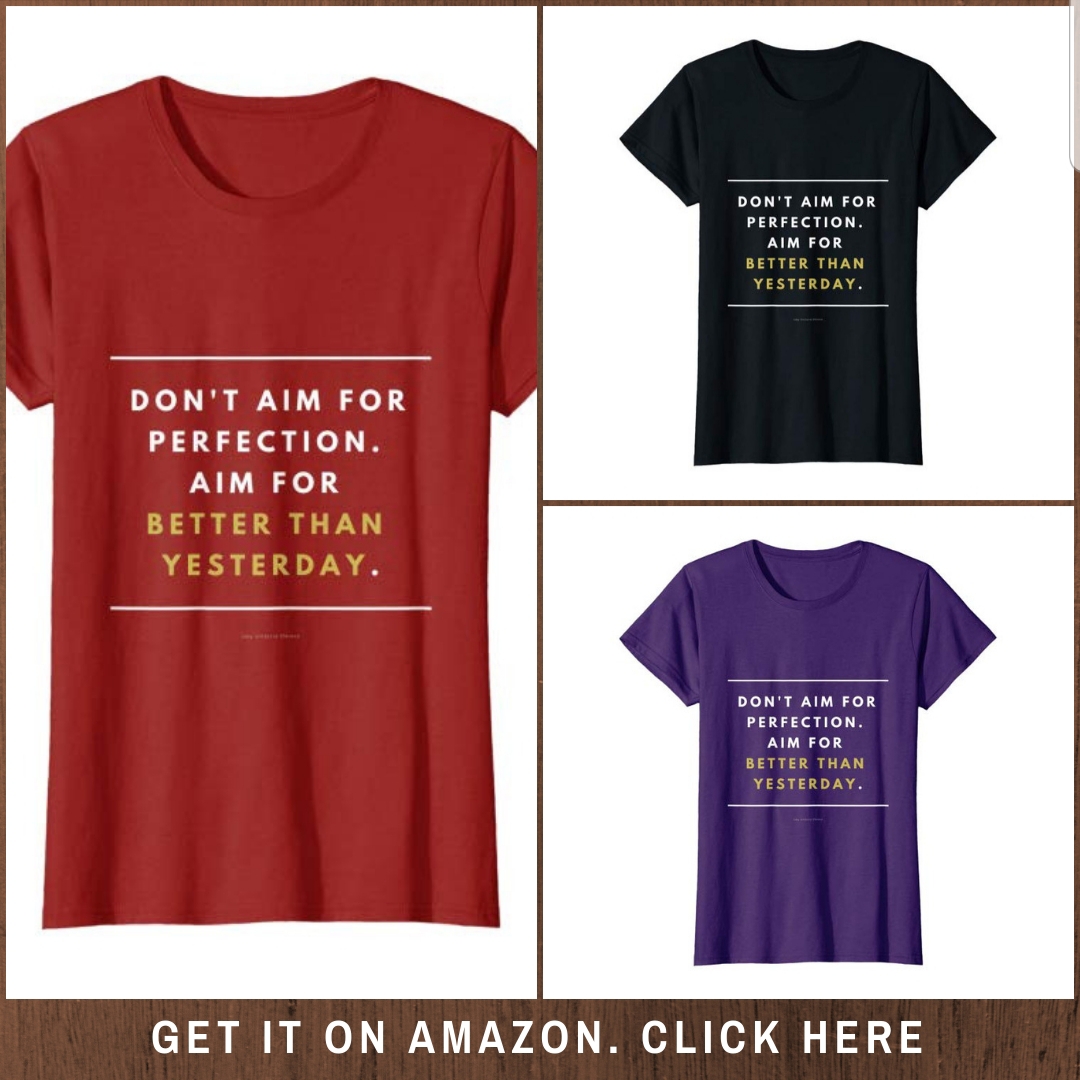 .
.
.