Part Weave and Part Microbraids with 100% Human Hair
Part Weave and Part Microbraids
Type of Hair Extensions Used For This Style:
This is 100% human hair.

How Many Packs or Bundles Were Used?
We used almost 3 packs. Only a little bit was left.
These were all 18 inches. Depending on the length of the client's hair, I recommend at least 18 inches for braiding. The longer the better.
This style took me a little over 4 hrs. from start to finish. I work alone, so this is pretty good timing. A full head of micros this size would take at least 8 hrs., so this style cuts it in half.
I used the longest bundle for the braids. I braided a couple of rows around the perimeter and more on top. As you can see in the photo, I completed the braids first, and then proceeded with the sew-in.
What Styling Tools Were Used?
I used a wand to style both the braids and sew-in. The wand was a little big because we did not want tight curls, just a little body and bounce.
I also sprayed Organic Root Stimulator (ORS) Olive Oil Sheen Spray.
How Did the Client Feel About the Hairstyle?
She loved it. She said she found me on Facebook and contacted me specifically for this style. She was happy with the final product and will schedule a retouch for the microbraids when it's time.
---
[amazon_link asins='B075L7L59X,B07D3Q7GMR,B06XJSBBS4,B06VXPLN1J' template='ProductCarousel' store='izeyhair0f-20′ marketplace='US' link_id='969b4251-c63d-4564-8cfa-7699fb61f5fe']
---
 9 Part Weave and Part Micro-Braid Photos
---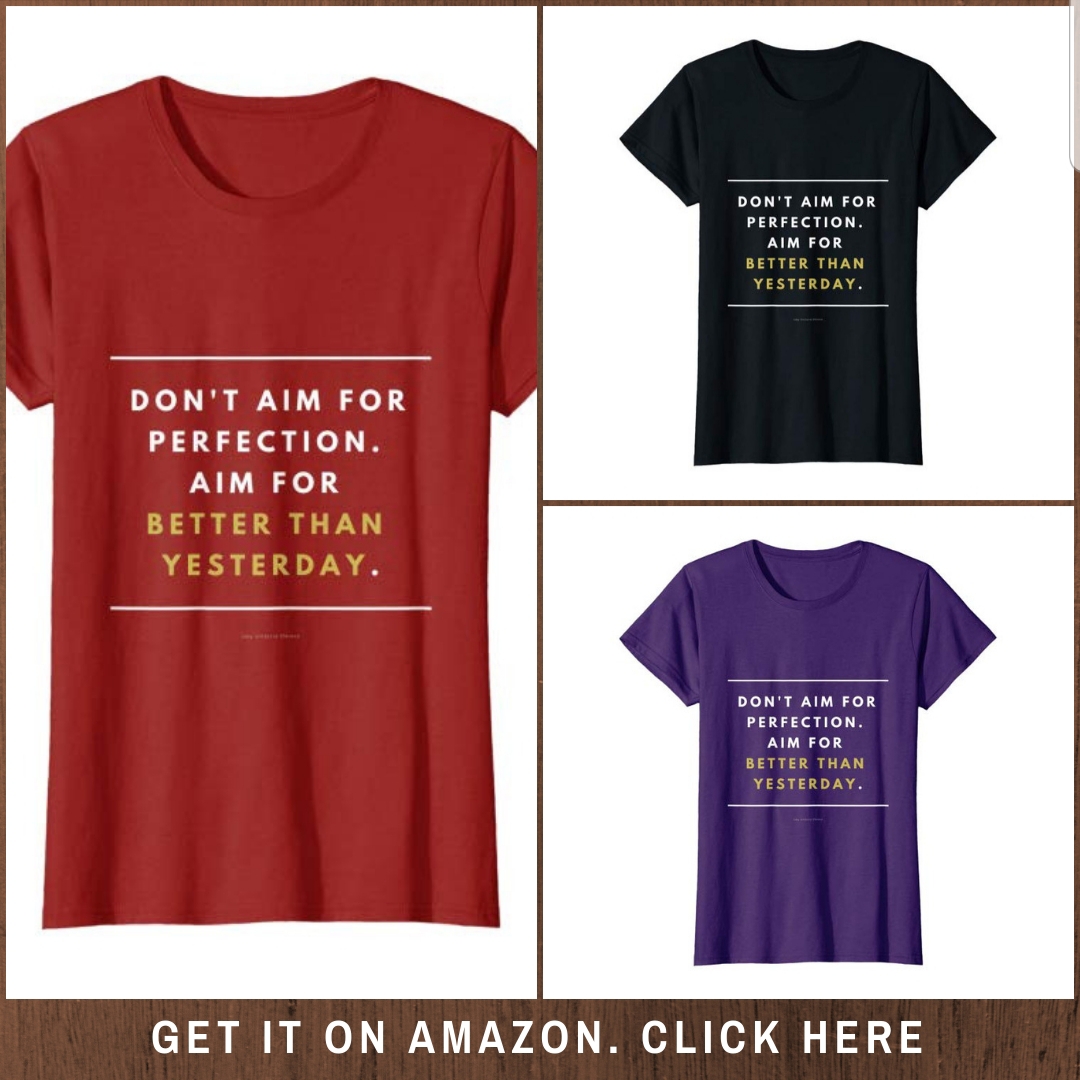 .
.
.